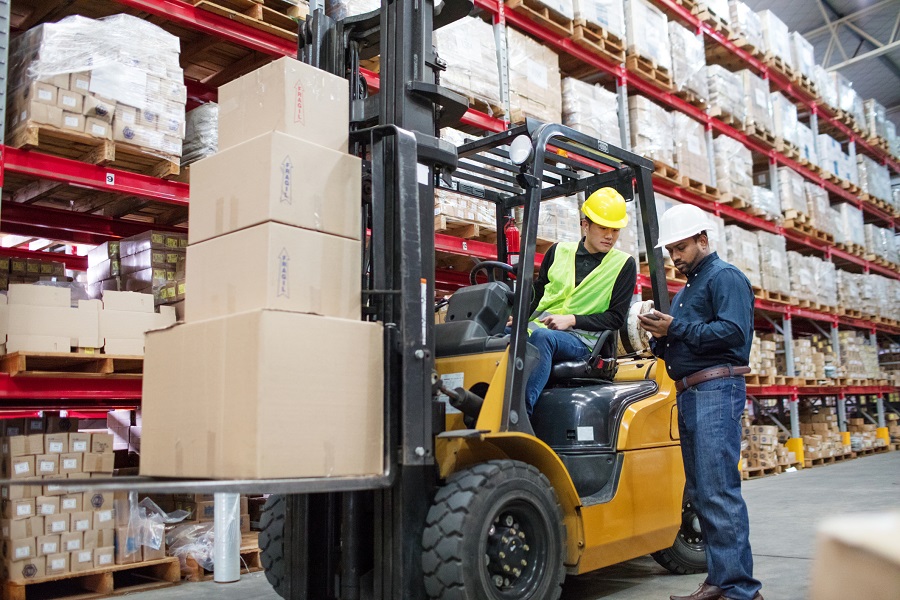 Washtenaw Community College is partnering with Andersen Material Handling to offer OSHA-compliant forklift operator training.
The forklift operator training class fits the needs of new and seasoned operators and leads to a certificate of completion.
E-commerce is rapidly growing, and supply chain companies are under pressure to deliver. There is a shortage of forklift drivers as the industry has boomed. According to the U.S. Bureau of Labor Statistics, employment of material-moving machine operators is projected to grow 7% from 2021 to 2031.
Starting a career as a forklift operator is a great career path to construction, manufacturing or logistics. Potential job options are foreman, forklift technician, warehouse assistant and supervisor. According to the Bureau of Labor Statistics, median annual salaries for material moving machine operators can range from over $38,000 to over $60,000, depending on the type of equipment and industry.
The first class is January 17, 2023. Subsequent classes are February 15, 2023, and March 16, 2023. Additional classes will be scheduled at later dates. The four-hour training offers small class sizes to allow for a student-to-instructor ratio that ensures hands-on learning by a certified instructor. Classes will be held at Andersen Material Handling in Wixom.
Andersen Material Handling has been in business more than 50 years and has transformed into a complete material handling solutions partner. The company provides manufacturing, warehouse and distribution companies with diversified services including capital equipment and forklifts, forklift maintenance, service and repair, fleet management, storage solutions, material handling supplies, integrated technology and full-service training.
Financial assistance may be available to eligible participants through MichiganWorks!
For additional details on the forklift operator training class, contact Lori Marchand at WCC's Workforce & Community Development Division at 734-973-3330 or [email protected].
Tags: December 2022, On The Record, Workforce Development, Workforce Training