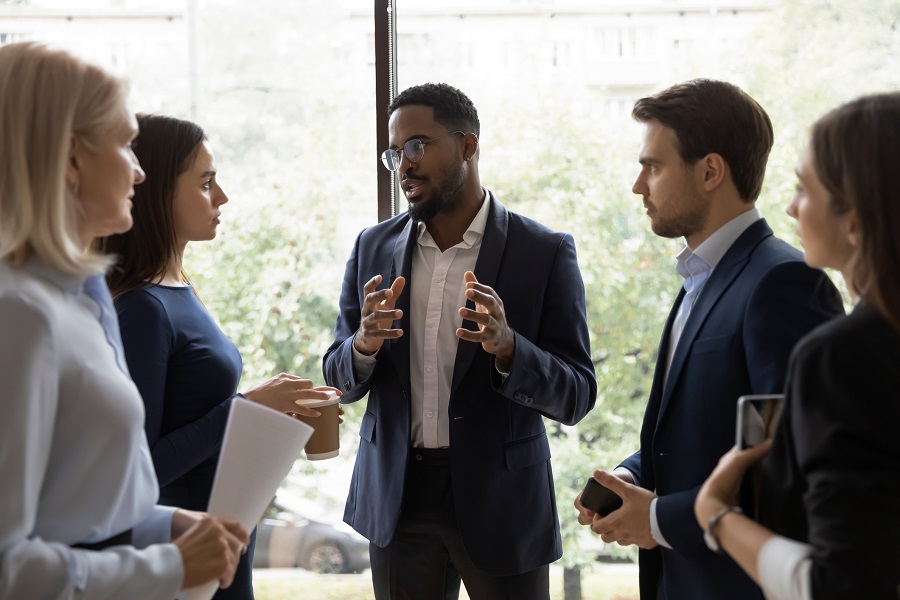 Washtenaw Community College (WCC) will offer a workforce development series geared at helping develop leadership and management skills.
The succession of training classes include "Bring Calm to Conflict" in January; "Emerging Leader – From Staff to Supervisor" in February; "Experienced Leadership – Grow and Inspire" in February; and "21st Century Skills" in March.
Each 12-hour class will run in three sessions and can also be customized for business needs.
"We're working with business and industry to help design talent solutions for their specific needs," said Dr. Klaus Tenbergen, Executive Director of Workforce & Community Development.
The leadership courses were developed as a result of specific requests from employers. The "21st Century Skills" class is critical for all levels of employees to help ensure business success.
"There is a lot of research showing that students and employees need to be prepared to work in a global economy and be able to have the skills like critical thinking and collaboration," Tenbergen said.
Employers and individuals can register for the classes by calling 734-677-5393 or visiting WCC's Workforce Development webpage.
ABOUT THE SERIES
"Bring Calm to Conflict" – January 18 & 25, February 1
"Emerging Leader – From Staff to Supervisor" – February 7, 14 & 21
"Experienced Leadership – Grow and Inspire" – February 8, 15 & 22
"21st Century Skills" – March 7, 8 & 9
Tags: Management, Workforce Development, Workforce Training, leadership