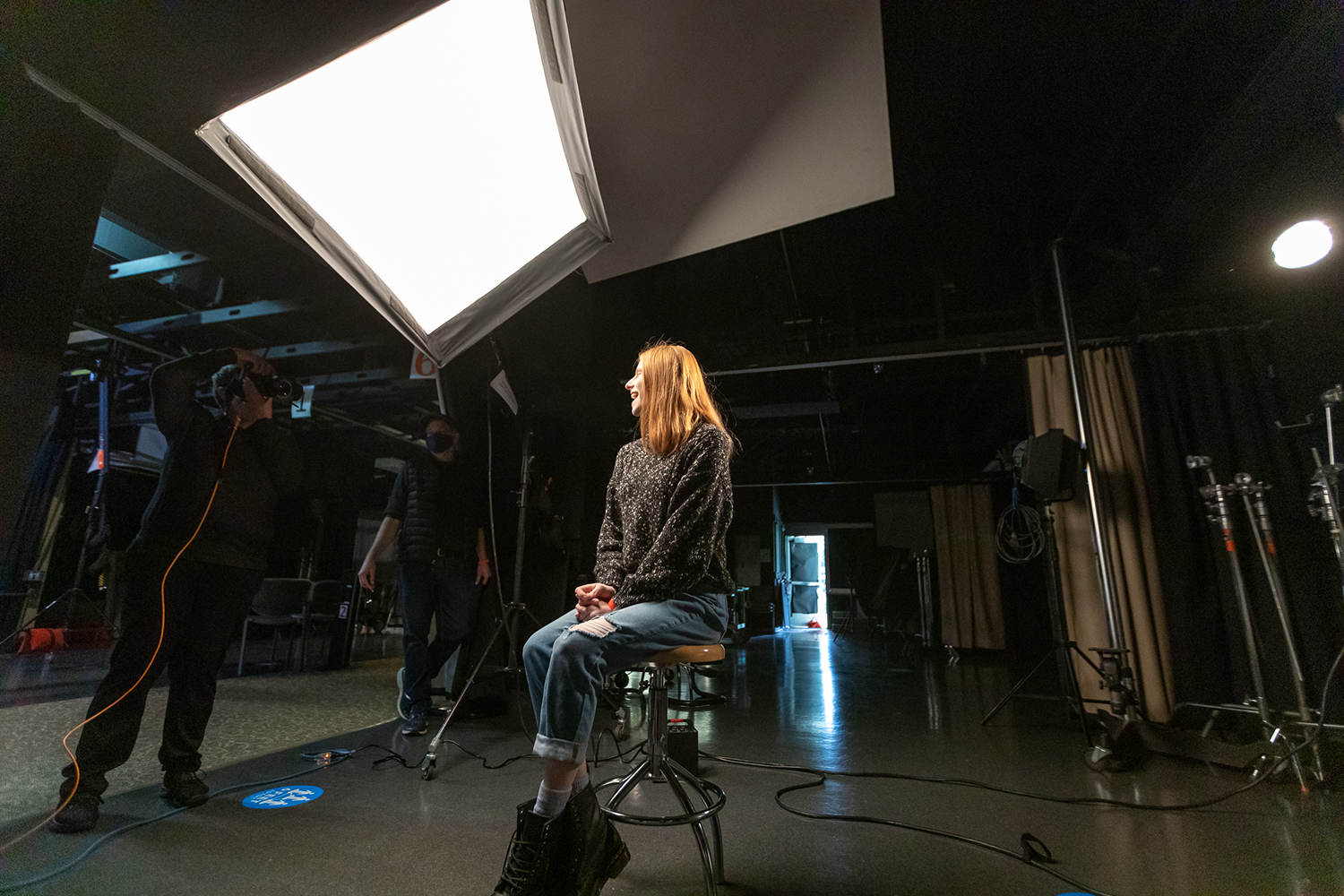 The Digital Media Arts department at Washtenaw Community College is offering two new photography certificate programs beginning in the 2023-24 academic year.
The 13-credit Traditional Photography certificate and the 15-credit Portrait Photography certificate both serve as building blocks through the Photography program that allow students to compile stackable credentials in specific techniques.
As part of the changes, the certificate program previously known as Photographic Imaging is now titled a Digital Photography certificate.
The department, in conjunction with its advisory committee, followed industry trends when identifying the need for specialized, stackable credentials that allow students to gain valuable skills that can immediately benefit their career pursuits. These certificate programs can be completed independently or as a subset of completing an Associate in Applied Science degree in Photographic Technology.
The Traditional Photography certificate program consists of four technology-specific courses (listed here) that can strongly support student transfer to art schools and four-year institutions. The courses included in this specialization offer depth of proficiencies and appreciation for film-based imagery that is valued for four-year art school transfers and by prospective employers.
The four courses that make up the Portrait Photography certificate program (listed here) are genre-specific to the retail, commercial and editorial portrait sectors of the industry. This specialization and its depth of proficiencies are valued by prospective employers and clientele that seek visually- and technically-literate individuals.
---
Additional new programs for the 2023-24 academic are still in review status. They will be publicized upon approval.
Tags: Digital Photography, June 2023, On The Record, Photography