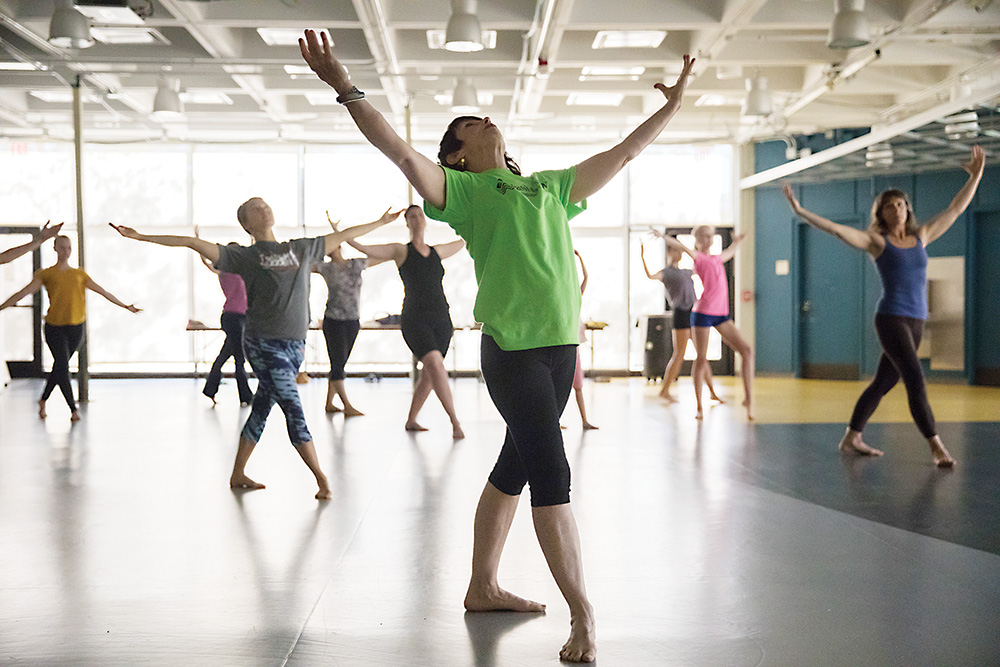 Hundreds of community members strolled around the Washtenaw Community College campus on Sunday, September 24, when the college opened the doors to its classrooms and labs for its annual Fall Open House celebration.
RELATED: View a photo gallery from the Fall Open House
The Open House combines two popular on-campus events — Free College Day and Cars & Bikes on Campus — and includes other free, family-friendly attractions.
Free College Day, which gives the community an opportunity to experience the educational opportunities students experience every day at WCC, is offered twice each year -— on the second Saturday of March and the last Sunday of September.
This year's fall version offered 28 courses across a variety of disciplines, and was part of a larger campus-wide event that also included the 14th annual Cars & Bikes on Campus car show, a variety of lab demonstrations, carnival-like snacks and activities for kids, and campus tours led by WCC Student Ambassadors.
Plans are already underway for the spring version of Free College Day on Saturday, March 10, which will offer a smaller footprint focused on classes run in conjunction with the college's annual Student Art Show.