Emergency
Reporting Emergencies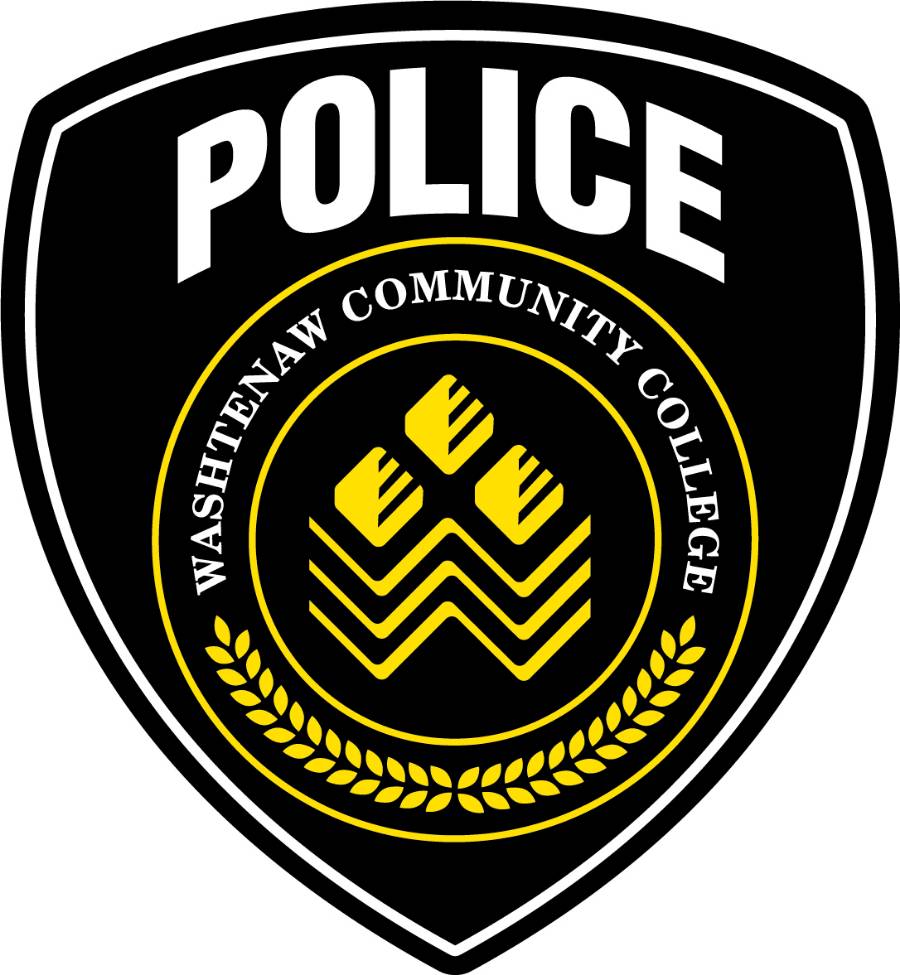 In the event of an emergency or immediate threat, call: 734-973-3411 or 9-1-1
Public Safety department staff are available 24 hours a day, 7 days a week to respond to emergency calls.
To report a concern, please contact us by:

More information, please visit reporting a concern or emergency.
Tip Line: 734-973-3454 | [email protected]
Emergency communications and warnings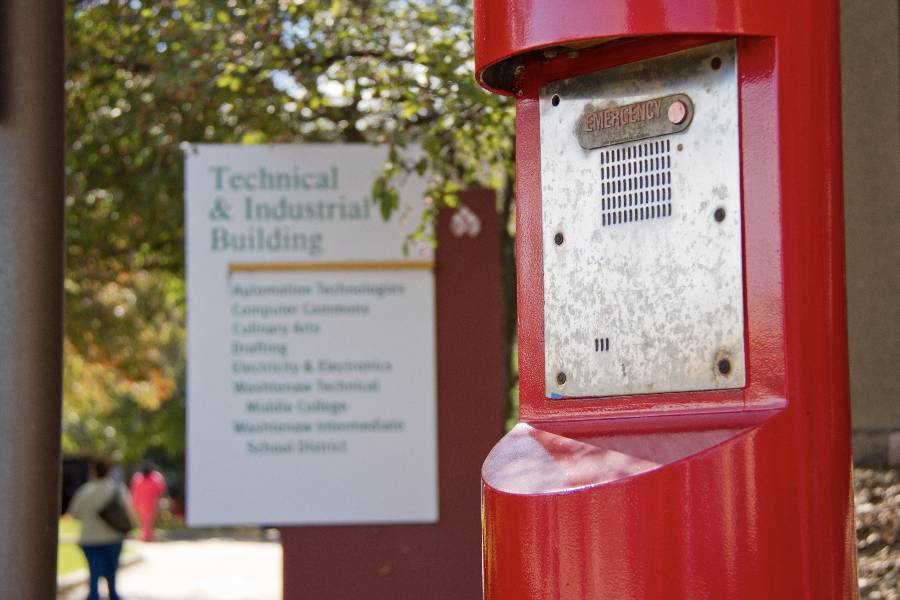 Emergency communications and warnings
Current WCC students and employees can sign up for WCC Alert, an emergency notification service:
Choose "WCC Alert – Emergency Notification Service" for details
Learn more about the WCC decision-making process for emergency notification and the timely warning notice.