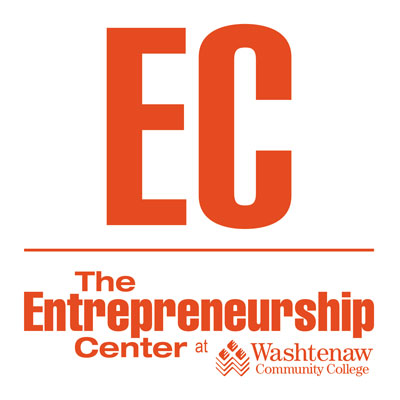 Pitch @ WCC 2021 - See Who Wins!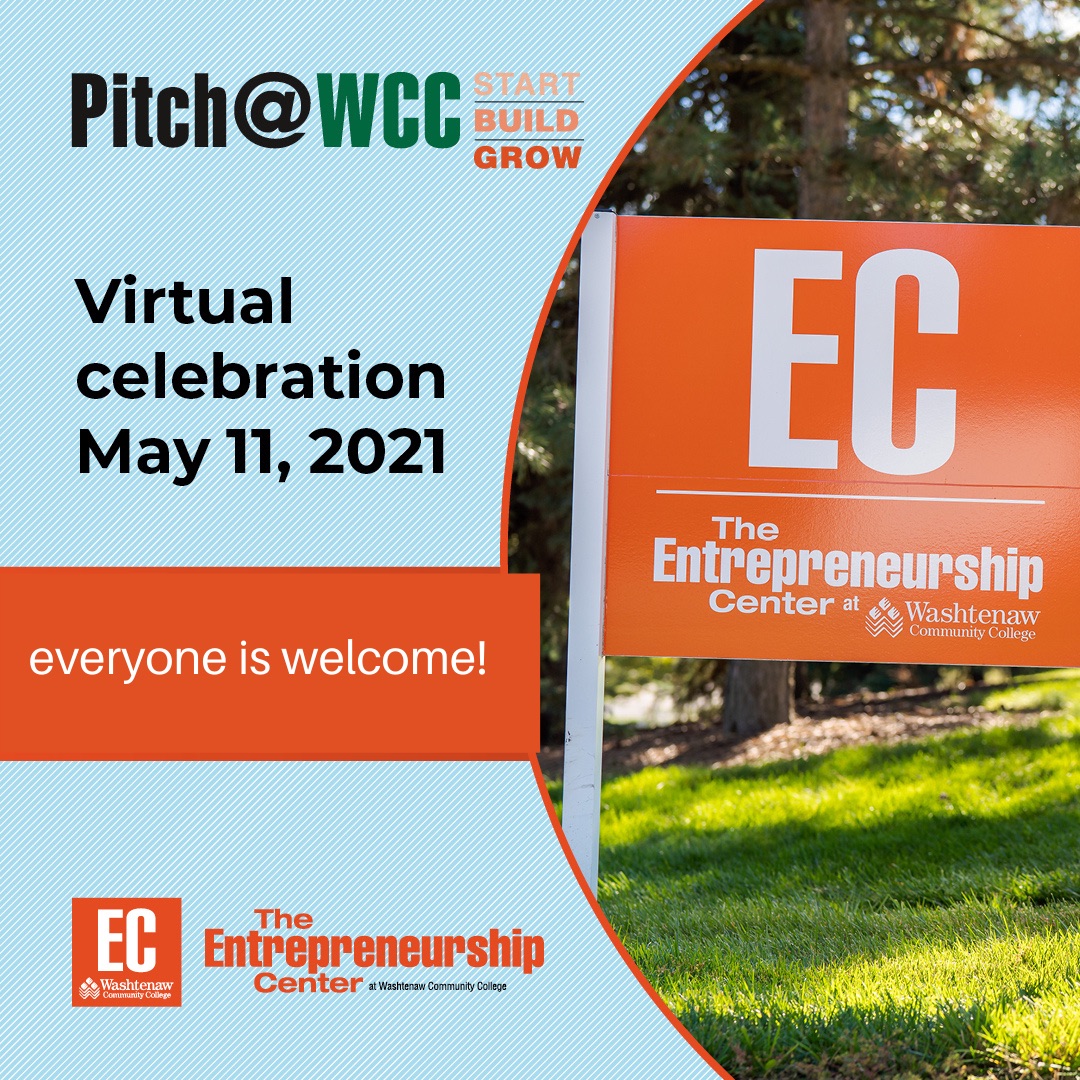 Pitch @ WCC is The Entrepreneurship Center at Washtenaw Community College's premier event of the year, where entrepreneurs in three categories pitch their business ideas for cash prizes: Start, Build and Grow. This year's Pitch @ WCC is a virtual experience.
Join us for this celebratory event on Tuesday, May 11th, where we'll announce this year's Pitch @ WCC winners and show the winning pitch presentations.
For an update on our [email protected] winners from 2019-2016, check out the following videos:
See FAQs below for more details!
Pitch @ WCC 2021 FAQs
---
[email protected]

Press Coverage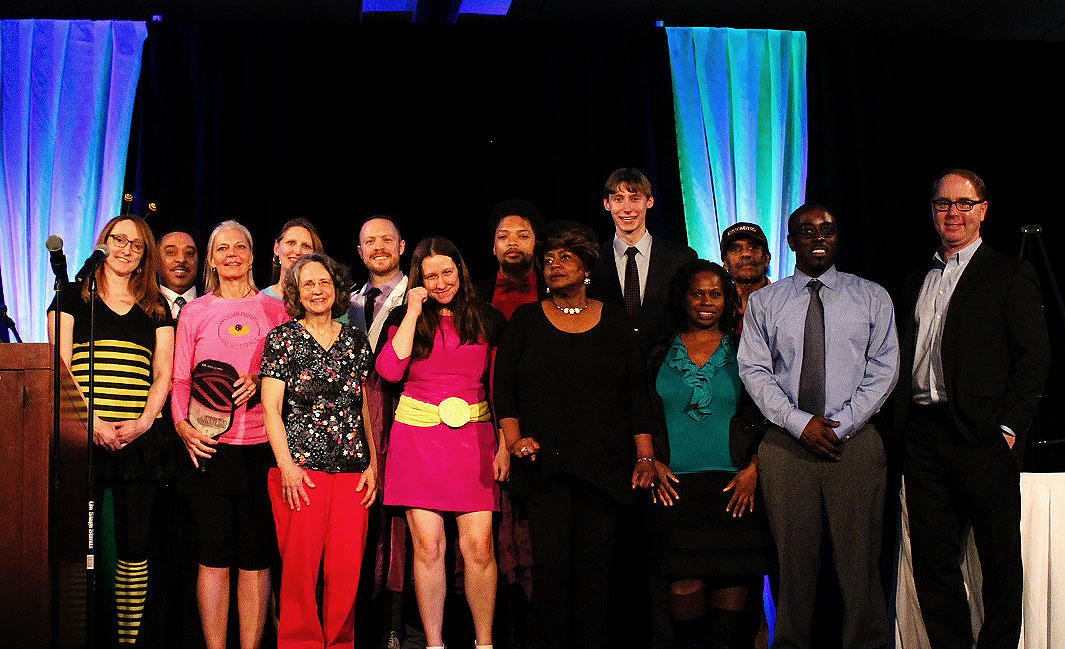 [email protected] 2019 participants, photo courtesy of Layton Howe
"Aspiring and fledgling entrepreneurs win cash prizes at [email protected]," WCC News & Events, May 14, 2019, https://www.wccnet.edu/news/2019/2019-05-14-pitch-wcc.php
"Washtenaw Community College holds 'pitch-off' for local entrepreneurs May 9 in Ann Arbor," Click on Detroit, March 22, 2019, https://www.clickondetroit.com/all-about-ann-arbor/2019/03/22/washtenaw-community-college-holds-pitch-off-for-local-entrepreneurs-may-9-in-ann-arbor/
"'Catastrophe room' business idea wins $1,500 at [email protected] competition," Concentrate Ann Arbor, May 23, 2018, https://www.secondwavemedia.com/concentrate/innovationnews/catasrelief0458.aspx
"[email protected] competition returns, offering opportunity for aspiring entrepreneurs," Concentrate Ann Arbor, January 17, 2018: https://www.secondwavemedia.com/concentrate/innovationnews/pitchatwcc0440.aspx
---