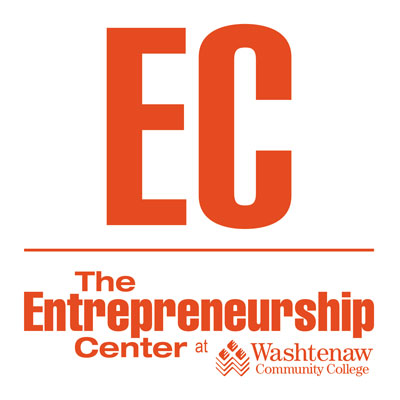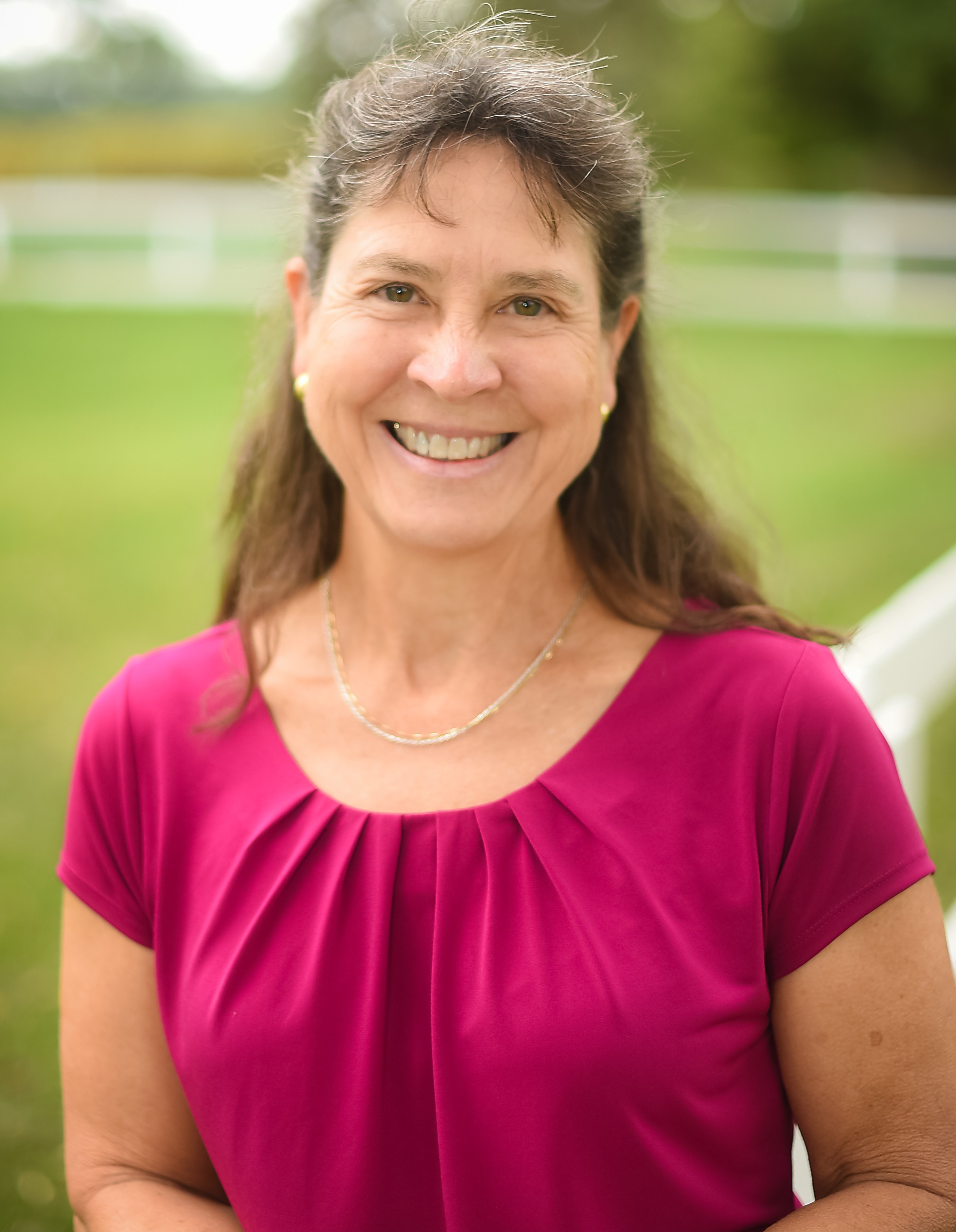 www.BetterMyMeds.com
BetterMyMeds is a pharmacy practice serving Southeast Michigan since 2012. Rather than selling medications and other health products, we provide education and advice to help people get the maximum health benefit from their medications. Our services include provide medication reviews, drug information, advice on dietary supplements, and interventions with prescribers – all with the aim of empowering people to take a more active role in decisions about their health and helping them keep their healthcare costs down.
Most of our customers are older adults who take several medications and wonder if they're all necessary. We also see adult children who suddenly need to participate in their elderly parent's healthcare and want help understanding their parents' medications and health concerns, as well as those who only take dietary supplements but aren't sure which ones are really helpful.
What drives you to be a business owner?
I learned early on that most people don't use their medications as intended. This is mostly due to misunderstandings — about how medications work, what side effects are likely, when to take them, or even whether they're necessary. And the more prescriptions, the more likely people are to make mistakes. Not only that, but the business model of most community pharmacies doesn't allow pharmacists the time needed to provide needed education and advice to their customers. I had to develop a unique business model that would allow me to use my expertise in medication use to benefit the people who need it most.
How has the Entrepreneurship Center at WCC helped with your business goals?
The staff at the Entrepreneurship Center at WCC is unbelievably committed to helping small business owners succeed and grow. Many workshops and classes are provided by experienced small business owners who've "been there" and have great advice to offer. It feels good to know that small business is valued in our community. One of the most useful events I participated in was the 2018 Pitch Competition – the staff at the EC encouraged me to participate even though I was reluctant, and I found it to be extremely valuable! Learning to confidently explain "in a nutshell" what I do and why I do it helps me every single day.
If you could offer one piece of advice for fellow entrepreneurs or prospective entrepreneurs, what would it be?
Sometimes developing demand for a product or service is the hardest part. There may be real need, but until people know your product or service exists and has value for them, there may be little or no demand. Be ready to put yourself out there in front of people! Find places where you can sponsor an event and bring people in to hear what you can do for them. It'll take time, planning, and preparation, most of which won't bring in revenue right away. But with patience, customers will start coming to your door!