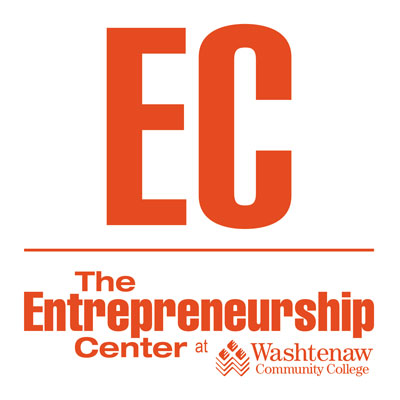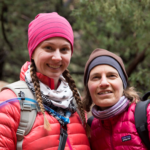 www.freshcoastphotography.com
Fresh Coast is a commercial and portrait photography service based in Southeast Michigan. We have done editorial photography for magazines, photography for businesses to be used for promotional and decorative purposes, as well as senior photos, engagement photos, and head shots for local business people. We also love fine art photography, especially landscape, and have exhibited different shows locally as well as selling art prints and calendars.
We've been in business three years. We've done a lot of food and business photography and love working with other entrepreneurs to show their business at its best!
What drives you to be a business owner?
Purely love of photography and desire to perfect our craft, take on new challenges, help others with our art, wanting to meet new people and learning their passions and craft.
How has the Entrepreneurship Center at WCC helped with your business goals?
The one on one help at the Center cannot be beat! When we were wondering how to get started and where to go to learn about financial, legal, and marketing components of a new business, the EC helped put those tools in our hands by giving us resources, showing us how to start a business plan, and most crucially, all the great classes they either run themselves or directed us to at the SBDC. The EC has put so much time into developing classes for artists! There are very few resources out there directed at the specific needs of artists, and the EC has done a phenomenal job of filling a need–you just have to look at the attendance at every class for artists. Everyone is friendly and helpful and they have always spread the word whenever we've had a show, etc.
If you could offer one piece of advice for fellow entrepreneurs or prospective entrepreneurs, what would it be?
It's great to have a passion you want to share, but businesses are 80-90% all the "other stuff" and only 10-20% the fun stuff–making, in our case, photographs. Be aware of that and make sure you are willing to do all the hard work that gets your passion in the hands of those that will appreciate it.