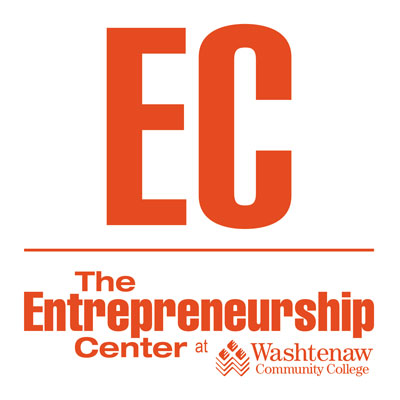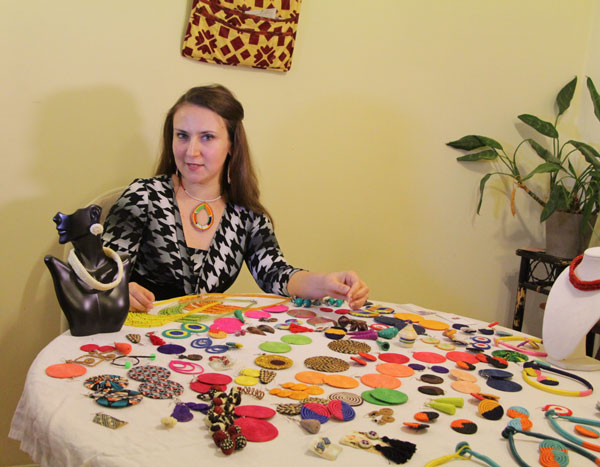 Name: Oana Livia Popa
(pronounced [Wana])
Business Name: World in Harmony International
Instagram: @wihworldinharmony
Etsy: wihworldinharmony
W.I.H. is a socially responsible organization that offers a wide range of gifts, handmade, fair-trade, eco jewelry and accessories from international and local artisans. Our products are bold, well-traveled, a fusion of cultures and mixed media styles, from East Africa, the Middle East and Eastern Europe. Our customer is a person eager to try new styles, learn about other countries, cultures, an international traveler at heart, and a person willing to "vote" with their financial power, spending their money according to their life values. By buying these products, an entrepreneur in the community is supported in achieving their dreams.
How it all started: My roommate and best friend inspired me to go to Rwanda in 2008 and work in an UNDESA project, managing databases containing HIV patients' health data. In Rwanda, I was so fortunate to meet a group of women artisans, some living with HIV, as one of the horrible consequences of surviving the horrific 1994 genocide against the Tutsi.
These strong entrepreneur women were able to support themselves only from their handcrafts income, and send their four or five children to school, and feed a whole family. Their resilience, inner peace and faith that their hard work would pay off, inspired me to bring their crafts to the United States, in order to increase their market and global exposure, and to reaffirm that their work-ethic, patience and faith really does pay off. That's how I started my art and entrepreneurship project, and I am proud to say that it is growing stronger each day, empowering women worldwide and creating international collaborations between artists, through the use of technology. With access to Internet, the world became much smaller and accessible.
Through my experience with entrepreneurship, and having a Masters in Business, I also had the honor to coach refugee women through a local organization, and I proudly served as an AmeriCorps fellow, in my community, in Washtenaw County. I am happy to support these refugee women's dreams and guide them to the amazing resources I discovered, through my own entrepreneurship journey.
What drives you to be a business owner?
My motivation is given by making a difference in the lives of other artisans, empowering women entrepreneurs to be independent and self-supported from the use of their talents, and through the use of technology.
How has the Entrepreneurship Center at WCC helped with your business goals?
The EC is a crucial resource for me as an entrepreneur, as a friendly and welcoming co-working space, a center where I can meet other like-minded people, where I can ask for help, resources, connections and much more. I cannot be grateful enough for the resources, from business plan blueprints, that helped me organize my thoughts, to the library resources, to the mentoring hours, to finding places that would host my events, etc.
The EC staff has always been there for me, sometimes when others doubted. The EC supported me and often was able to predict my next question, before I even verbalized it. I also enjoy attending the events and panels organized by EC, where I get to network with different entrepreneurs and get another perspective, on their very original career paths.
I take entrepreneurship as a mental gym: you have to constantly work-out your entrepreneurial muscles, and stay ahead of the curve, to understand upcoming trends. Yesterday's great idea, might become obsolete today.
If you could offer one piece of advice for fellow entrepreneurs or prospective entrepreneurs, what would it be?
In short: Believe in your dreams, wake-up and write them down, pitch and reach up for your goal!
It's pretty much the business' life-cycle, from forming to achieving full potential, then reinventing oneself, again and again. I believe the journey of an entrepreneur is an original and unexpected path, sometimes not the straightest direct line, but the idea is to learn along the path, empower others, and always enjoy the journey.
I believe our identity as human beings is calling us to a higher purpose, not only to be prosperous for our own benefit, but mainly to benefit and serve others with our knowledge. I believe a top quality financial education would empower other entrepreneurs to make the most impact for humanity, and I am thankful to say I have found this wealth of knowledge at the EC.