https://www.templarlifesafety.com/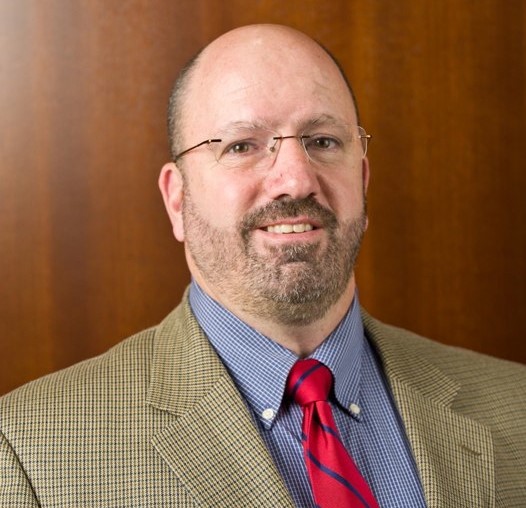 We offer products and training that will mitigate the damage caused and lives lost in a mass casualty incident. Templar Life Safety has been in business for about three years. Our current customers are K-12 schools & universities, houses of worship, offices and government buildings.
What drives you to be a business owner?
After the massacre at Sandy Hook Elementary school, two friends and I decided to ACT! We knew the government could solve the problem and we set out to find a solution. We did and we are making a difference!
How has the Entrepreneurship Center at WCC helped with your business goals?
The WCC Entrepreneurship Center helped me see my company through a different lens. This helped me to fine tune the message as well as how it is delivered.
If you could offer one piece of advice for fellow entrepreneurs or prospective entrepreneurs, what would it be?
First, learn all you can from the WCC EC. Next, believe in yourself and what you are doing. If you don't, no one else will. Investors and customers have to believe in you before they will work with you. Lastly, don't give up. If you are doing the right things, for the right reasons, it will happen!