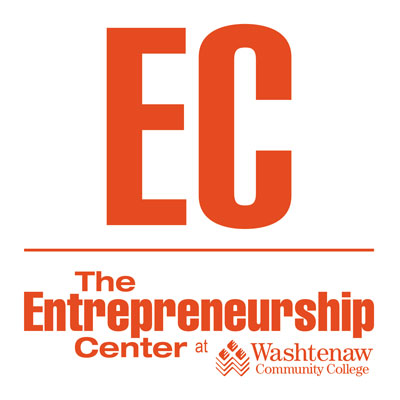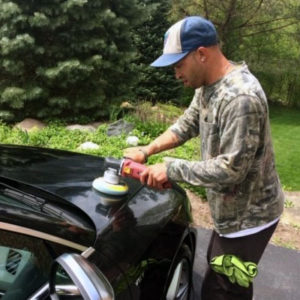 www.richdecisionsprodetailing.com
https://www.facebook.com/RichDecisionsProfessionalDetailing/
We are currently in our 9th year of business, and offer a full scope of automotive detailing services: from washing and waxing, clay bar treatments, buffing and polishing, to complete interior services including but not limited to shampooing, vacuuming, and steam cleaning all upholstery. We also offer detailing services on boats, motorcycles, RVs, as well as residential pressure washing services.
Our typical customers are people who spends a lot of time in their cars, may work a lot of hours, and also enjoy traveling, which would limit their time to clean their own vehicles. Our average customers do not own the tools to professionally detail their vehicles. Automotive detailing is the act of performing a thorough cleaning, restoration, and finishing of a motor vehicle to produce show-quality cleanliness and polish. Detailing can be performed on a vehicle's exterior and/or interior., Here at Rich Decisions, we offer in-shop appointments or mobile appointments where we come to you at your convenience.
What drives you to be a business owner?
I'm truly not the biggest fan of people calling me a business owner because it's not the ONLY thing I do. I consider myself a true entrepreneur, where the risk I take is far greater than someone who works a salaried position or a 9-5 job. I have the ability to speak at career day classes and also volunteer my time for mentoring programs to help encourage my peers and youth to achieve their goals and ambitions. I want to be a staple within my community, but not limit myself from what I can actually achieve by giving back my time.
How has the Entrepreneurship Center at WCC helped with your business goals?
The Entrepreneurship Center honored my business upon its grand opening. They also had me come out as a vendor for a show they held on campus that allowed me to meet and pass out business cards to the local public and those on campus. I've had the ability to also be the MC (Emcee) of the very first [email protected] event. The pitch event allowed me to answer questions from the audience about how I started up my company. Leslie Neal and Kristin Gapske have been huge in helping with the evolution of my business. From offering advice to connecting me with students who have questions on how to start their own business, these two women have been very influential in the development of my business and myself personally.
If you could offer one piece of advice for fellow entrepreneurs or prospective entrepreneurs, what would it be?
"Consistency is key"
To elaborate, no matter what your line of work is or which industry you choose, you have to be consistent every day. Sometimes personal and outside factors may hinder that, but just remember to remain focused on the bigger picture. Strive to be better each day and be a sponge within your industry. The biggest piece of advice I could give would be to never be afraid to take a risk. That's why we are entrepreneurs; we are willing to take risks when others are more hesitant.