Prepare to Find a Job
Schedule an appointment on Handshake with your career advisor. We are available to meet in-person, virtually or by phone. We're here to help you put your best foot forward when you apply for jobs, develop your resume and cover letter, and land an interview.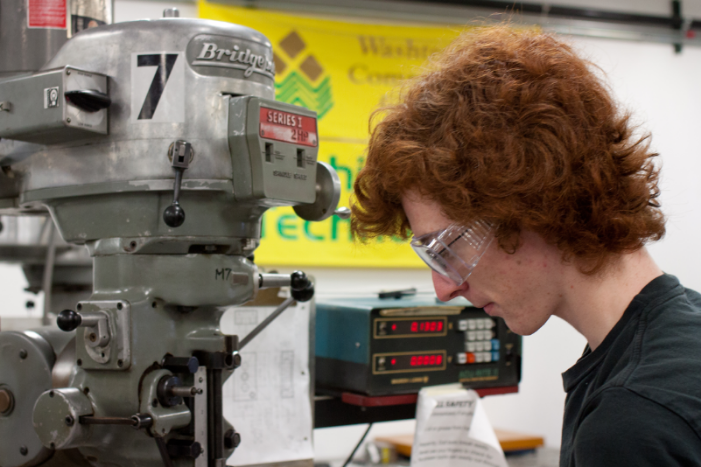 You can put all the pieces into place for a successful job search—and connect with employers. Come talk to the Center for Career Success—we will get you on your way.
Find a job
Search for a job
Employers are looking for you now! Search Handshake & WCC jobs
Work your way through school
Find a temporary flexible job that fits around your school schedule. Learn more about work study.
Gain experience
Strengthen your resume with experience from an internship, co-op, or volunteer position.
Attend a career event to connect with employers and get started on your career now.
Call, email, or come visit the Center for Career Success for help preparing for or finding a job. We're located in the Student Center Building, SC 112.