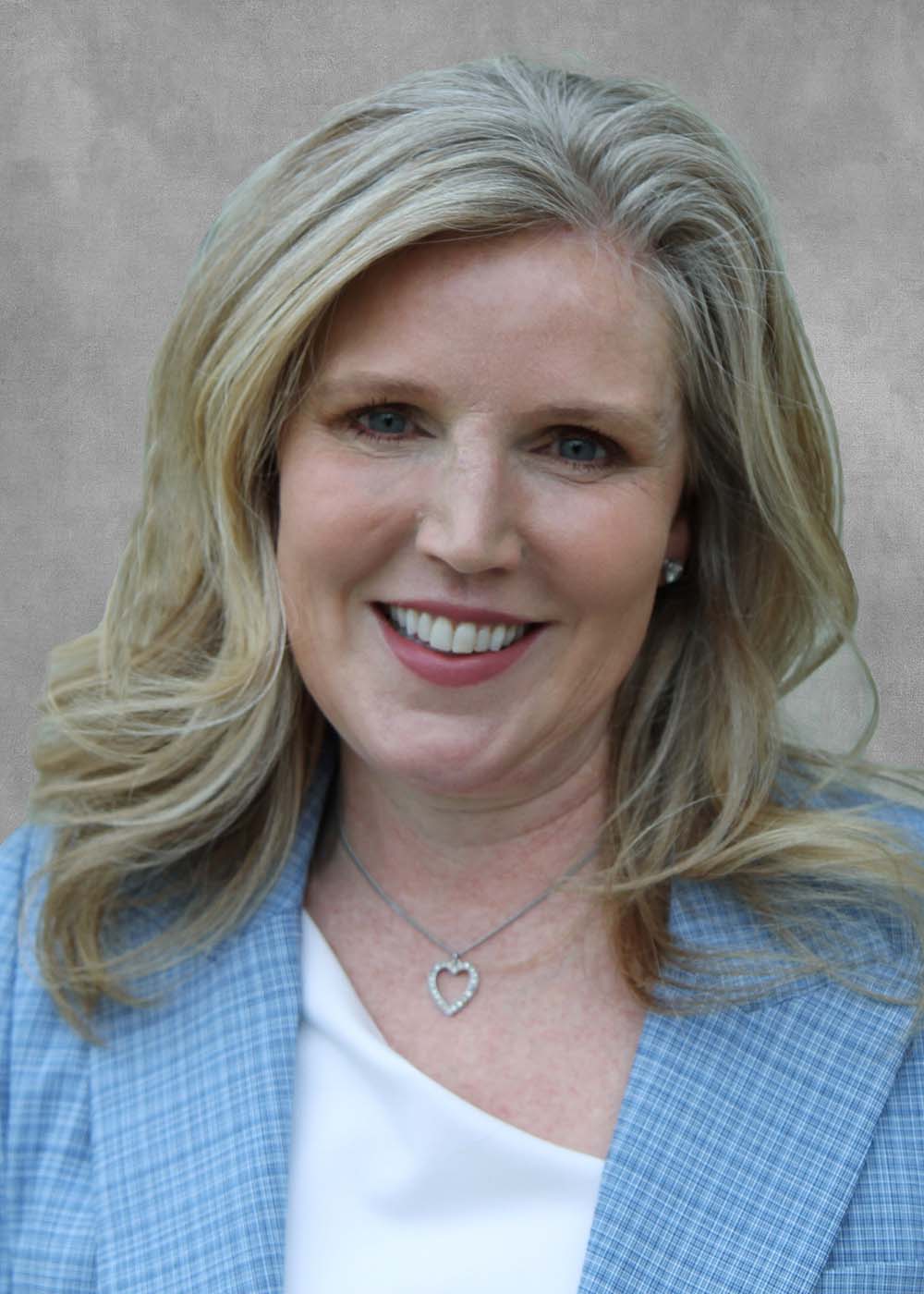 Michelle Crumm, MBA, CPA
Founder and CEO of Present Value, an executive coaching company
Michelle Crumm, MBA, CPA, is an accountant and auditor who used her procurement and investor relations expertise to co-found Adaptive Materials, Inc. The company develops and manufactures propane fuel cells. Crumm served as its chief business officer for 12 years. Recognized by Inc. 5000 and Inc. 100's Energy Company awards for its dynamic growth, Adaptive Materials, Inc. was acquired by Ultra Electronics in 2011. Crumm, known for her energy, entrepreneurship and community involvement, then became the Founder and CEO of Present Value, an executive coaching company, where she inspires others to develop bold leadership.
Crumm has been a founder or investor in many start-up companies. Widely recognized for her leadership, Crain's Detroit Business in 2007 named her one of the region's "Most Influential Women." In 2014, former Governor Rick Snyder appointed Crumm to the Eastern Michigan University Board of Regents, where she served from 2015 to 2022.
A first-generation college student from a small, blue-collar town in Indiana, Crumm is a mentor with the Mentor, Access and Guidance in College program, known as MAGIC, which serves EMU students placed in foster care as a teen. For six years, she has championed the MAGIC Wishlist program, which has given more than $100,000 in gifts to students. She established an endowment for the program to ensure its continued success.