Women's Council Celebration
WCC Foundation is grateful to the generous sponsors below who helped make the Celebration of Women's Leadership such a success. THANK YOU!!
President's Level
Molly Dobson
Celebration Level
Ann Arbor SPARK - Jamie and Cheryl Buhr
Ambassador Level
Bank of Ann Arbor — Christine Euritt — Roddy Wares — Carol Welsch — Eileen Thacker — Old National Bank — Retirement Income Solutions
---
Community Honorees
Congratulations to the 2022 WCC Foundation Women's Council Celebration of Women's Leadership Honorees listed below on their achievements.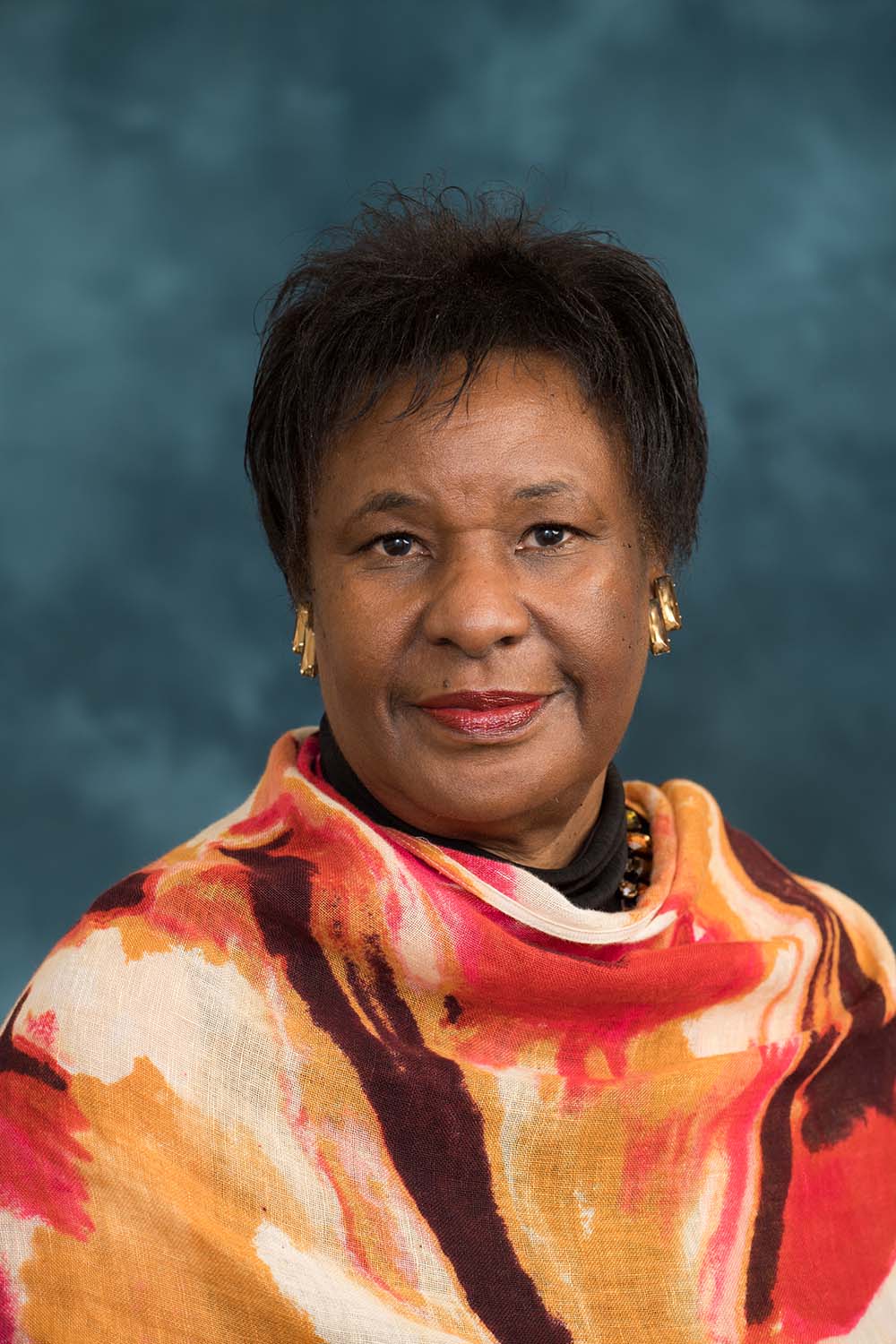 Cleopatra Caldwell, PhD
Professor and Chair, Department of Health Behavior and Health Education, School of Public Health, University of Michigan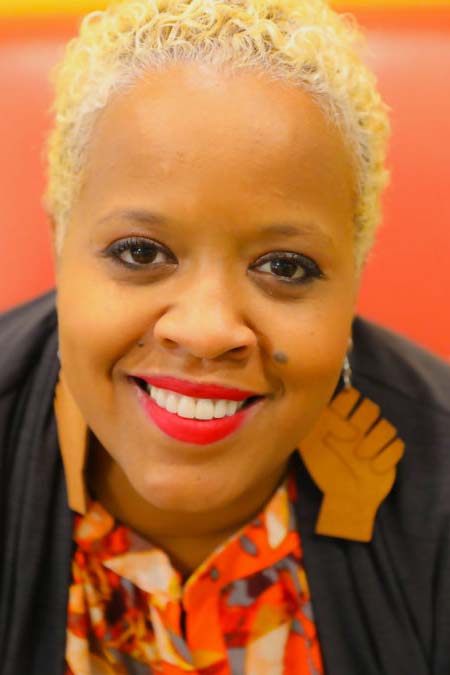 Yodit Mesfin Johnson
President & CEO, Nonprofit Enterprises at Work (NEW)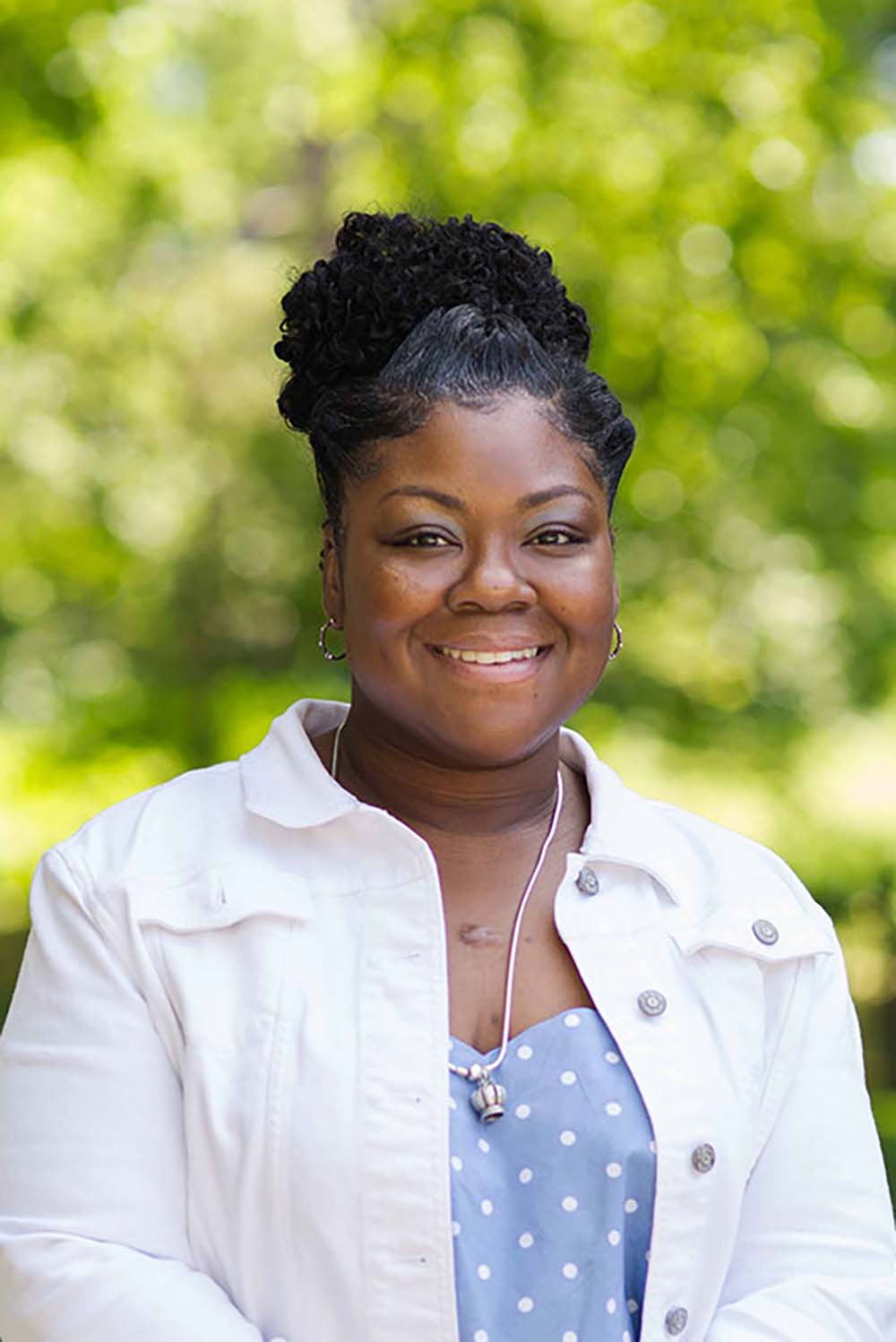 Daicia Price, LMSW
Clinical Assistant Professor of Social Work, School of Social Work, University of Michigan
Keynote Speaker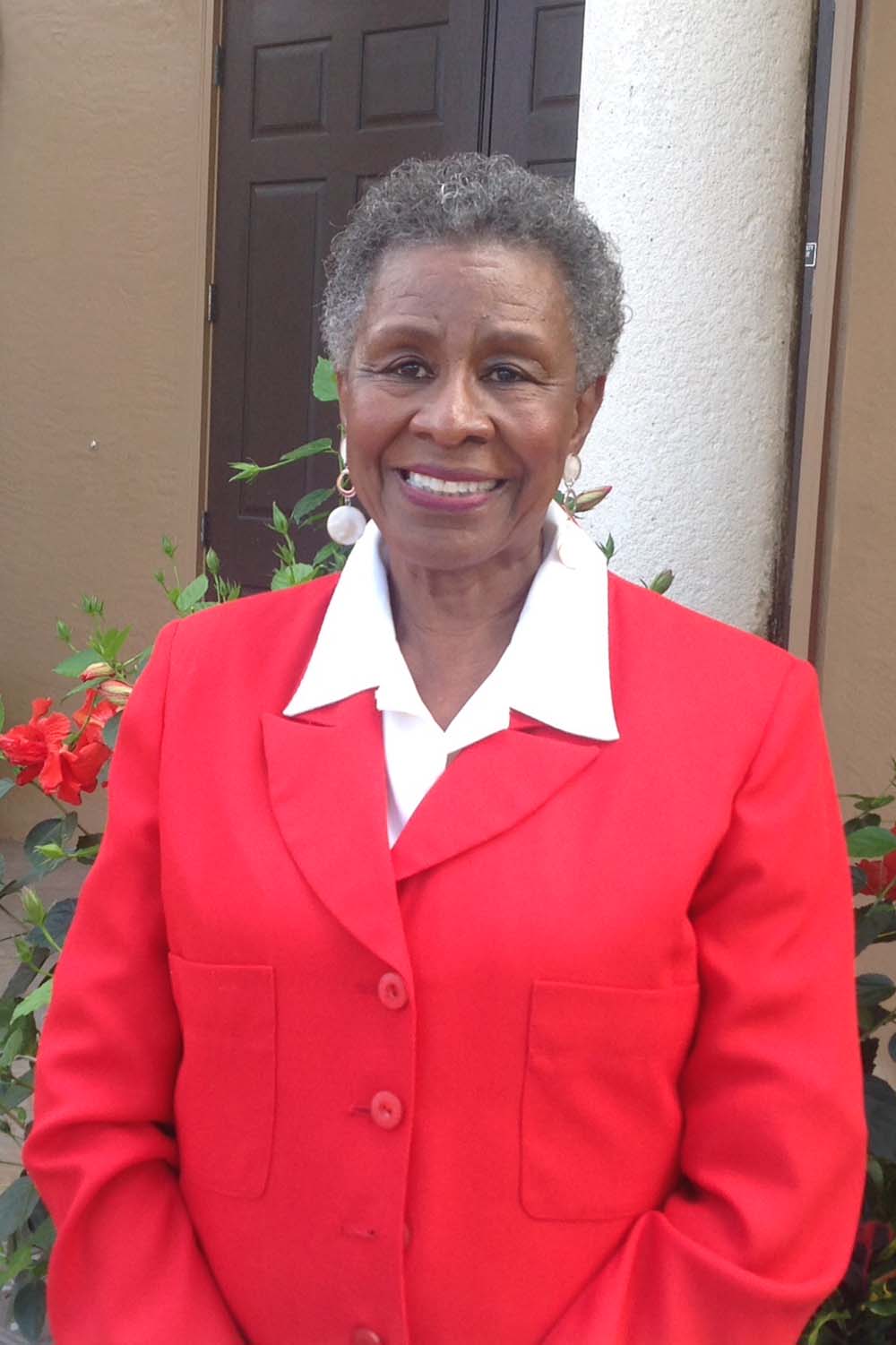 Nora Martin, PhD
Professor Emeritus, Eastern Michigan University
Women's Council Lifetime Service to Students Award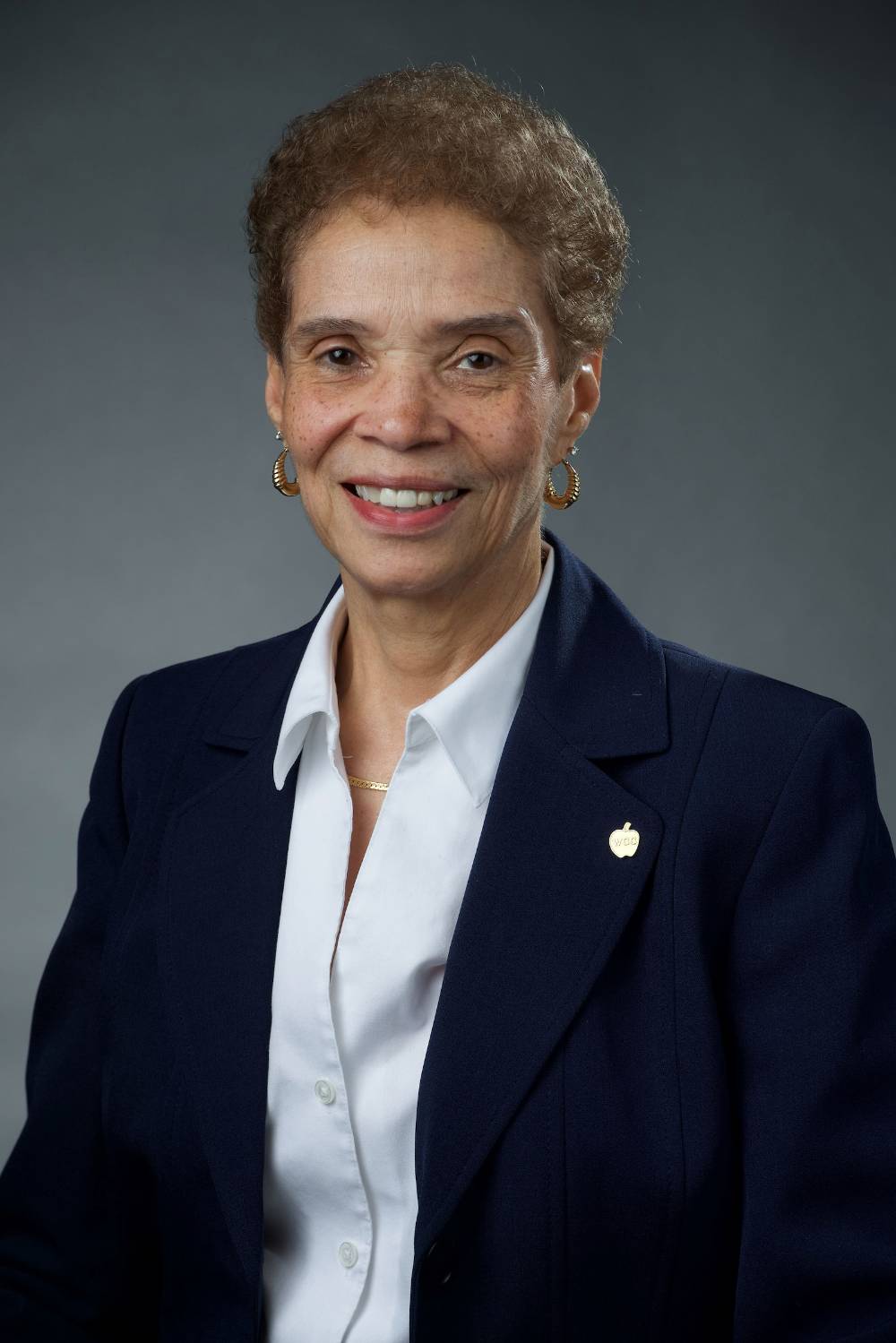 Diana McKnight-Morton
WCC Board of Trustee Member
The WCC Foundation Women's Council is commemorating its 25th Anniversary by establishing a new lifetime achievement award that will honor individuals who have worked tirelessly for years to ensure that all Washtenaw Community College students could be successful. Washtenaw Community College and the Washtenaw Community College Foundation are pleased to announce that the inaugural Women's Council Lifetime Service to Students Award will be presented to Diana McKnight-Morton.
Mrs. McKnight-Morton is being recognized for her decades of continuous hard work and commitment to ensuring that students, especially women, from Washtenaw County have had access to the support needed for them to succeed during their educational journeys at WCC. Her efforts during more than two decades of service have had an enormous impact on countless numbers of WCC students.
Diana has served as an elected member of the WCC Board of Trustees for 25 years where she has relentlessly advocated for WCC students in numerous ways. Diana began her own educational journey at WCC before transferring to the University of Michigan. During her many years of working on behalf of our students, she has been emblematic of the volunteer spirit and leadership that the Women's Council embraces. Diana's service to the College is unprecedented in the College's history.
Consistent with its long history of promoting and recognizing outstanding women from this community, the Women's Council will be delighted to present Diana McKnight-Morton with the Lifetime Service to Students Award at the 25th Annual Women's Council Celebration on May 25, 2022.