Women's Council Leadership Virtual Celebration
This year's Women's Council Celebration of Women's Leadership will recognize the achievements of three amazing women in our community.
Join us and friends from the comfort of your home for this virtual celebration to be inspired and support students attending Washtenaw Community College.
With your donation to Women Helping Women, you will receive a special commemorative "Shattering the Glass Ceiling" pin in your first year to symbolize the removal of barriers faced by women pursuing their education.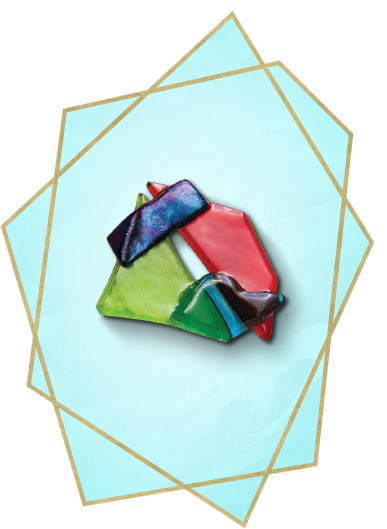 Shattering the Glass Ceiling pin
---
Community Honorees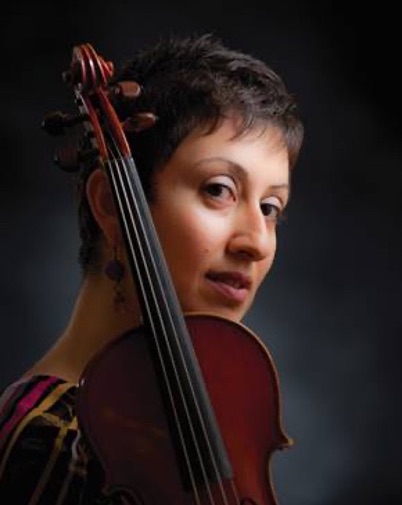 Afa S. Dworkin
President & Artistic Director
Sphinx Organization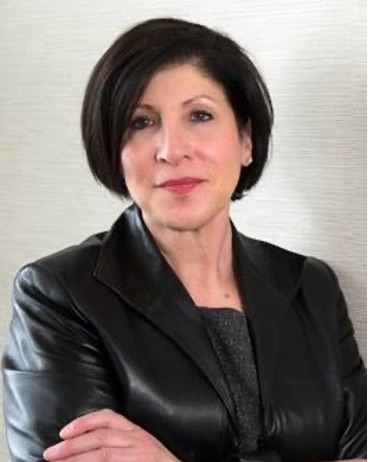 Joanne B. Faycurry
Partner, Schiff Hardin LLP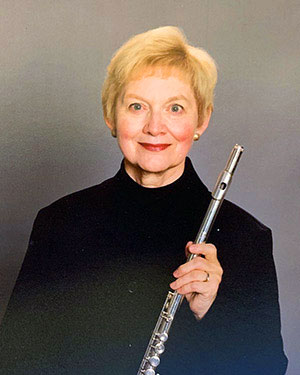 Penelope (Penny) Fischer
Community Arts Supporter
Flutist/Educator
---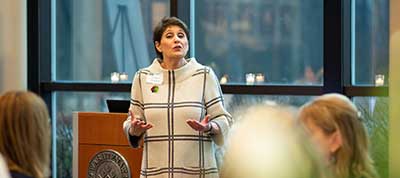 Number of female students at WCC
---

Increase in Student Emergency Fund requests since the onset of the pandemic.*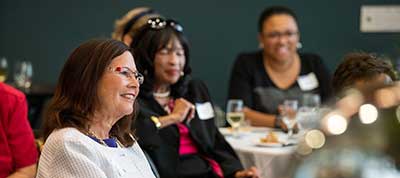 Students that have received Student Emergency Fund support and either remain at WCC or have graduated.
---

Increase in earnings for women who complete an associate degree, compared to women with no degree.**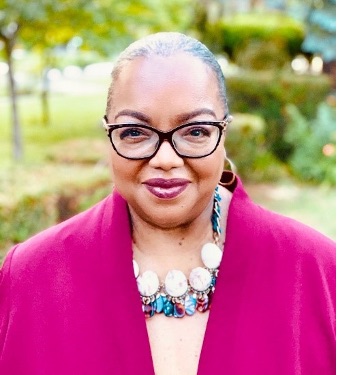 Keynote Speaker
Kym Worthy, J.D
Wayne County Prosecutor

*2018-2019 academic year | **Inside Higher Ed: Degrees Lead on wages, March 29, 2017
---
Sponsorship Opportunities
A variety of sponsorship opportunities are available to support the event. We invite you to include colleagues, business associates and friends when you consider your level of support.
We hope that you will join us to help WCC students stay in the classroom and continue on their educational journey. The pandemic has hit WCC students harder than most and we are seeing a 200 percent increase in requests for Student Emergency Funding mostly for food shortage, technology and unexpected utilities.
---
Sponsorship Levels
Please contact Director of Major Gifts and Development Tina Kashat Casoli at 734-637-2986 or [email protected] if you have questions.