June 7 was our day of rest, and some group members took advantage of it by visiting the beach for one last morning stroll. Some of us read books, some contacted home and some napped.
When we were not at Centro Mallqui collecting data, our stay in Ilo has been an adventure. The market we frequented for fresh fruit brought to my mind an outdoor Meijer, with a wide variety of food, clothes, and household items. Sitting in Hostal Torrilo's courtyard and watching the hummingbirds drink nectar was another memory that I will take home with me.
What I noticed about Peru was the people's hospitality. Hostal Torrilo provided breakfast while Centro Mallqui provided lunch for us everyday. One of our group members purchased what resembled bacon, which our hostal host fried for us to add extra protein to our meal. The previous night, she hosted a small party to thank us for staying by preparing mini-empanadas.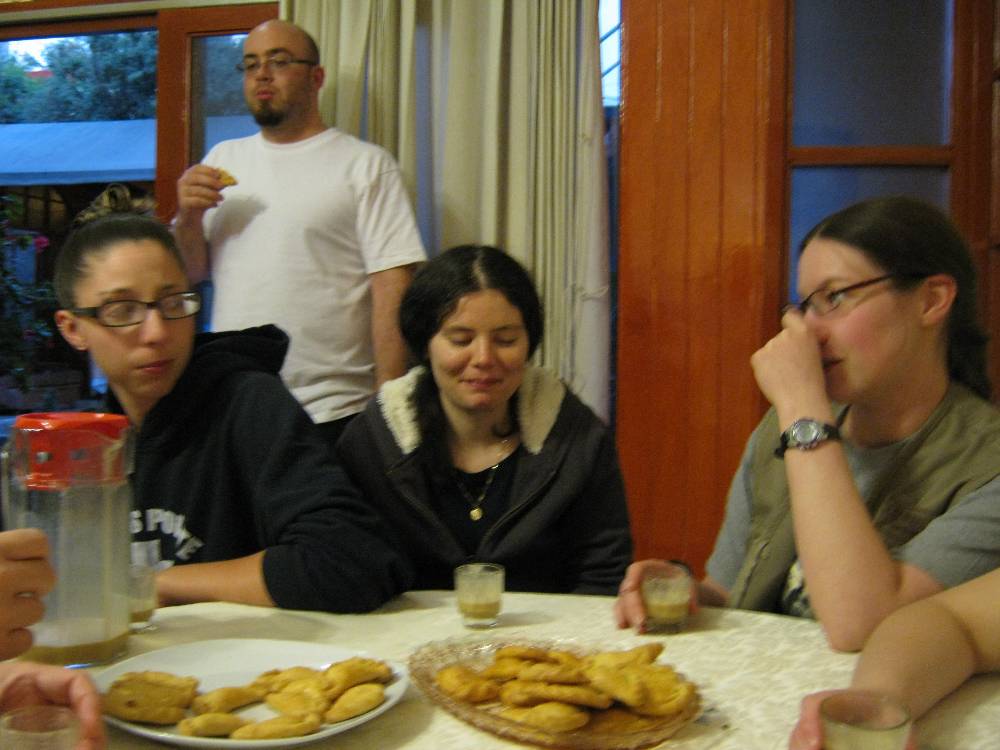 Well, now that we have worked hard, we will be playing hard on our final leg of our adventures in Peru before we fly back to the U.S.A. with pictures galore and stories to tell.