By Michael Zaccagni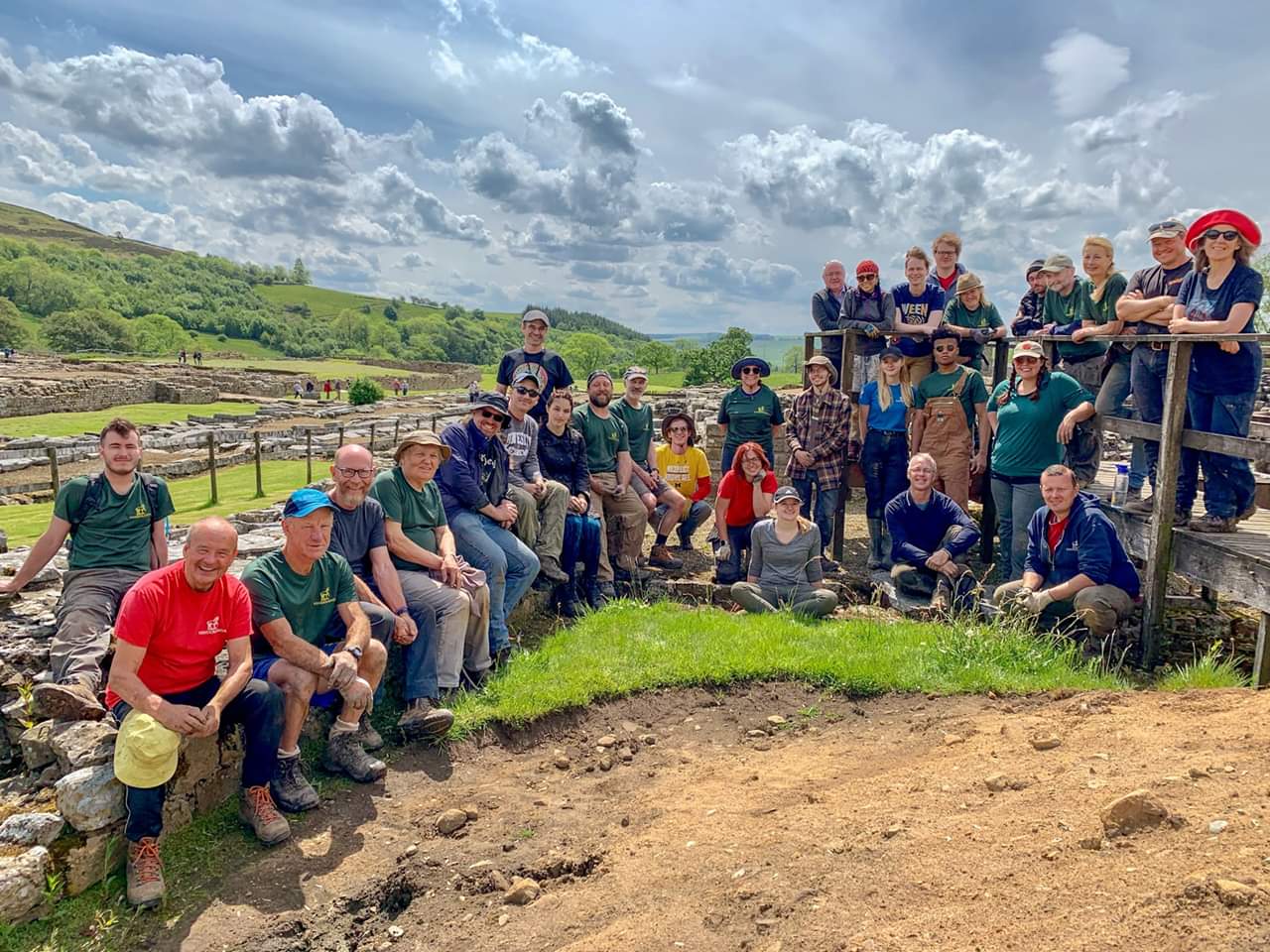 Arriving at the site was very exciting. The train took us far into the country, and stopped seemingly in the middle of nowhere. We all got out and waited until a van pulled up. It was a tight squeeze, but we were able to get everyone's, oversized, luggage crammed together in a very haphazard way. The final drive was something that we all have grown accustomed to, but I doubt none of us have grown a liking to: very close quarters, deprived of air, and always looking out the window at the beautiful, rolling scenery. As we pulled in, we were greeted with the Hedley center and the people who manage it.
Pauline, a very feisty, old-English, house mother, always complete with a story and an up-in-your-face personality, awarded us with her presence the next morning. She cooked us a full, English breakfast, complete with eggs, their version of bacon, mushrooms, tomatoes, and the classic, beans and toast. After we ate, we were off to meet everyone who would be accompanying us for the two weeks of our stay. There was Andy, the lead archaeologist, who was well equipped with an overwhelming sense of excitement, panache, and knowledge of the entire Vindolanda fort, as if it was his own backyard. Marta, a very bombastic, Italian girl, was the second in command, instructing all of us with her vibrant personality. It wasn't hard to hear her voice as it bellowed over the wind, cracking jokes and, mainly, keeping up the morale of the workforce.
We all gathered in a classroom, just inside of the Hedley Center, where a majority of the students are staying. Andy and Marta went around the room and introduced each person in the class. There were many people participating in the dig, besides those at Washtenaw; since Vindolanda is open to the public, not excluding those who lack experience, admitting anyone who pays, the classroom was filled with a fair share of characters. Many of those are older, still extraordinarily fit, and filled to the brim with determination; mostly, returning to Vindolanda. So many of the volunteers had been coming back to Vindolanda for years, acquiring a first-name basis with the archaeologists and contributors. Since the entirety of the dig team, had already been familiar with each other for years, I assumed that it would be hard to carve out a position on the team. The reality is of the contrary, everyone that we meant, coming to Vindolanda has been nothing but kind and nurturing to the whole experience. Right away, we were inducted into the group, as everyone memorized our names and began to feel out our own personalities. Norman, an older gentleman, who possessed a youthful mind, was easy to joke with; his incredibly dry, brutal, wit sent most of us in stitches as he was able to provide a perfect retort to anything we through his way.
Competition, while digging, is always present; even though volunteers, do not get any credit for finding anything around the site, it is common to see people who dig, disregard the advice of the archaeologists and strive to be the first to dig up a worthy artifact. It truly is to satisfy a deep personal desire of contributing, or being the center of attention around the site. Some, will scrounge through other people's wheelbarrows, hoping that an incredible find went under the radar. Others, will just dig frantically into the ground, avoiding safety and security of whatever may be down there. It is not uncommon that an artifact is damaged because the archaeologist was not careful when digging it out of the ground.
As the days moved along, I think we all have grown accustomed to the rules and life around the site; everyone is, at most, extremely kind and a joy to be around. Lunch time followed by tea time, is always filled with great conversation and enthusiasm about the work. It is truly a magnificent experience.