January 30, 2021 Rich Rezler
It's ironic that Kristy King, who aspires to be a sideline sports reporter for a major television network, finds herself everywhere but on the sidelines. Rather, she has dove head first into the center of every opportunity that Washtenaw Community College offered.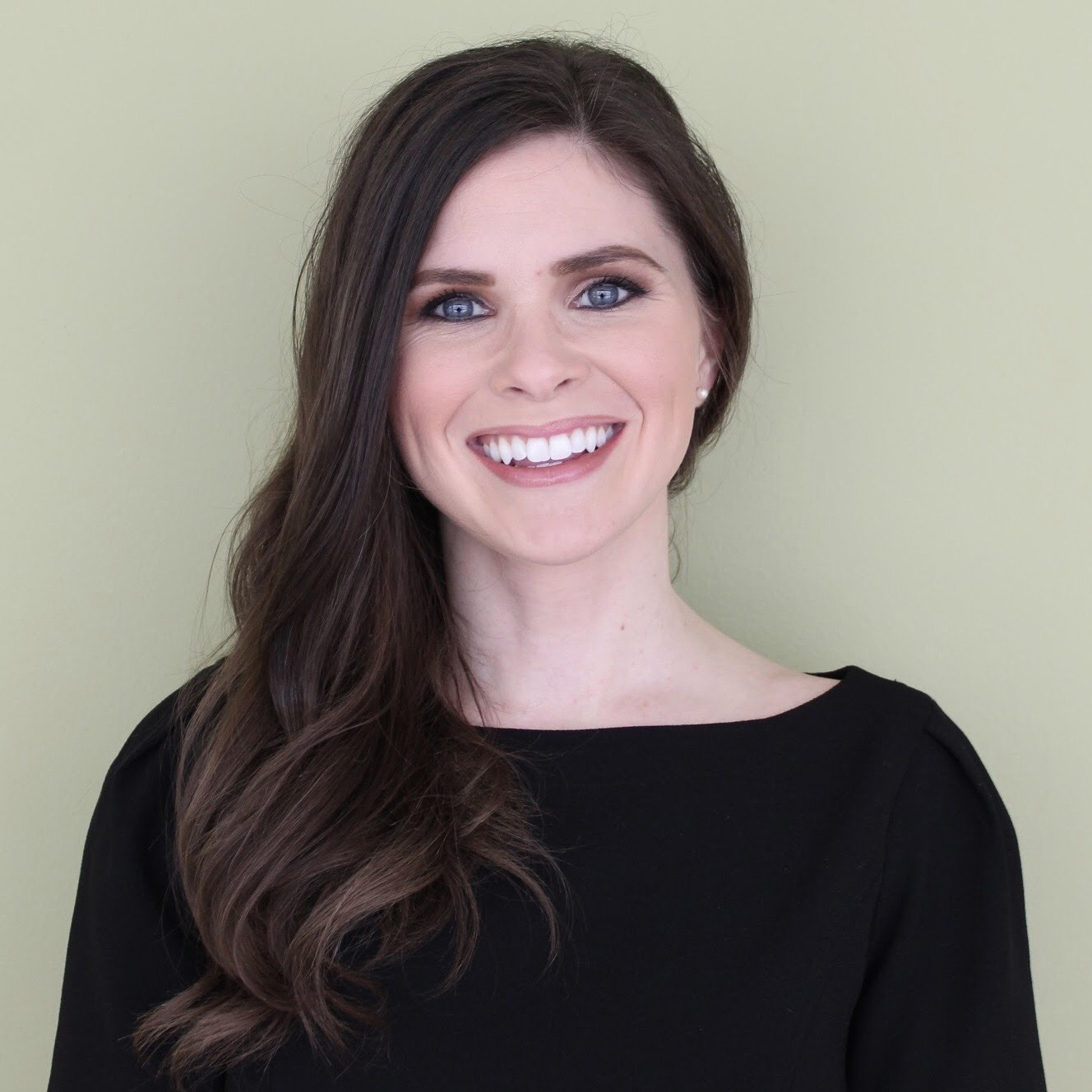 "I've really been able to customize my education at WCC to what I want to accomplish," King says. "I'll forever be indebted to and grateful for the instructors at WCC. I'm a huge advocate and can't say enough about them. If anyone wants something there, the instructors will bend over backwards for you."
Of course, students must also be willing to put in the work. And King has certainly done that.
The 32-year-old Williamston resident earned a bachelor's degree from Siena Heights University and was several years into a career in sales before making the decision to pursue something that would make her happier. When friends started joking that her obsession with watching and discussing sports was becoming problematic, a new career path started to take form.
"Working in sales wasn't a bad job. I made a lot of money and I was good at it," King says. "But I was working 80 hours per week and hated it."
Being on television isn't an entirely new idea for King, who remembers being an 8-year-old telling everyone she was going to be like Oprah. After spending much of her life participating in and following sports, she now envisions something more like Michael Strahan – the former NFL player who co-hosts ABC's Good Morning America.
Although she ran track in college, King says her favorite sport has always been basketball. Her 5-foot-3 frame wasn't conducive to success in that sport, however. "I was on the varsity team in high school, but I pretty much sat on the bench and helped boost the team GPA," she jokes.
There's no blueprint for becoming a sideline reporter, so King set out on her own fact-finding mission. A conversation with WCC's Broadcast Media Arts lead faculty member Dena Blair put a plan into motion.
King enrolled in WCC's broadcasting certificate program and supplemented that curriculum by taking electives that would help hone her craft, including Journalism and Communication classes, acting classes from the Drama department and video and photography classes from the Digital Media Arts department.
Outside of the classroom, King signed on as a staff writer for WCC's award-winning student newspaper, The Washtenaw Voice, and got on-camera experience as one of the publication's hosts of "The Week," a student-produced video broadcast. She further refined her oratory skills as an on-air radio host at Orchard Radio, the college's online radio station.
King currently has her proverbial foot in the door of the sports television industry as an intern with the Eastern Michigan University Athletic Media Relations Office, working as a production assistant for Eagles athletic events that air on ESPN3 and ESPN+. While most of that work is done behind the scenes, she has had opportunities to work as a sideline reporter and interview coaches on-the-air.
Multiple times during a Zoom conversation about her academic and career pursuits, King stopped to stress how much she appreciates the support and guidance she has received at WCC – including Journalism instructor David Waskin, Communication instructor Beth Kane, Washtenaw Voice advisor Judy McGovern and former Voice student editor Lilly Kujawski.
Further praise is heaped on Blair, who first convinced King WCC was the place for her and later connected her with the EMU internship.
"That poor woman, I have been into her office hours every week since I started, asking her how to do something, updating my resume or working on a reel. She is a saint," King says. "And this is not a 'I Love Dena' fan page, because that woman gave me my only A- at WCC!"
Blair recently provided King with one more piece of assistance by selecting her as the recipient of a $1,000 scholarship from the Michigan Association of Broadcasters Foundation (MABF).
"This year's WCC application pool was robust," Blair said. "Kristy is an exceptional student and I couldn't be happier for her."
The MABF awards eight scholarships to two- and four-year colleges across the state. Each institution is reviewed annually to ensure its curriculum and programming meet the exceptional standards that the MABF has set forth. King is the third WCC student to receive the award, following Martaveious Taylor and Ken Hannan.
The scholarship money will be put to good use. While King continues to work as many hours as she did in that old sales job, the salary is incommensurate. A WCC Foundation scholarship and a CARES Act grant have also helped her continue to pursue her dream.
And best of all – also unlike that old sales job – King is happy again.
Tags: Broadcast Media Arts, February 2021, Journalism, On The Record, Orchard Radio, Scholarships, Washtenaw Voice, ousearch_News_2021