May 7, 2021 Rich Rezler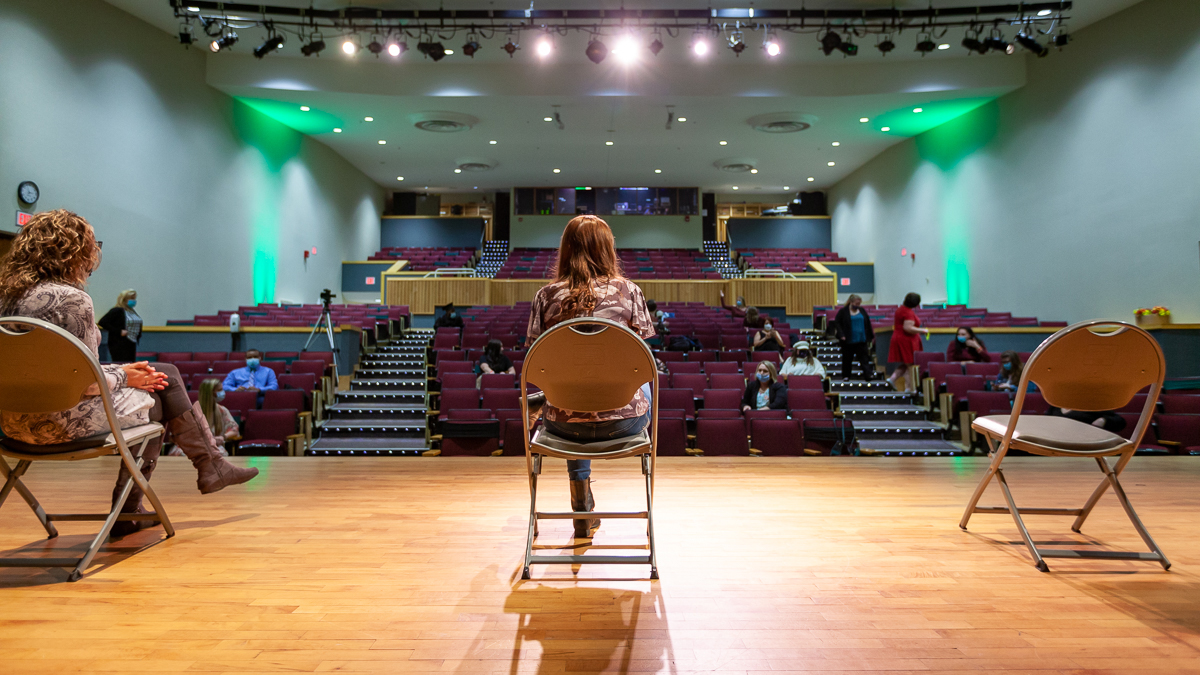 Thanks to its small class sizes, the Washtenaw Community College Surgical Technology and Sterile Processing programs were able to hold in-person pinning ceremonies on Friday, May 7.
The programs' combined 26 graduates were socially distanced across Towsley Auditorium while friends and family watched a live stream of the event from home.
RELATED: Pinning ceremony photo gallery
Of course, it's not the first time the ongoing pandemic has altered the graduates' plans. Students in both of the Health Science Department programs faced the challenge of having face-to-face instruction cut in half. Lectures were conducted via Zoom while in-person lab instruction was staggered so all students would benefit equally.
"Many people don't know, or understand, how much information these students must know to pass their National Certification Board Exam," said program faculty member Kathryn Hernandez. "Many surgeons don't even know how much their Surgical Technologists and Sterile Processors need to know before working their newfound careers. I am so proud of them. They have all come a long way and have worked very hard to get to this point."
Graduates of the Surgical Technology program include:
Taylor Adams
Hannah Davis
Shelby Kirchoff
Brooke Kuehn
Christopher Patterson
Jessie Piette
Sara Shechter
Kristen N. Snyder
Aubrey Verner
Madeline C. Winters
Graduates of the Sterile Processing program include:
Maria Acuna Salas
Autumn Anglin
Lauren Boettger
Melissa Crowley
Jazmin Dock
William Engelhuber
Hussein Gelani
Kristen Henning- Guinn
Keaton Jackson
Amanda Lemasters
Sarah Perkins
Pape Sambe
Hailey Sieg
Khoa Tran
Emily Vonberge
Billie-Jean Watkins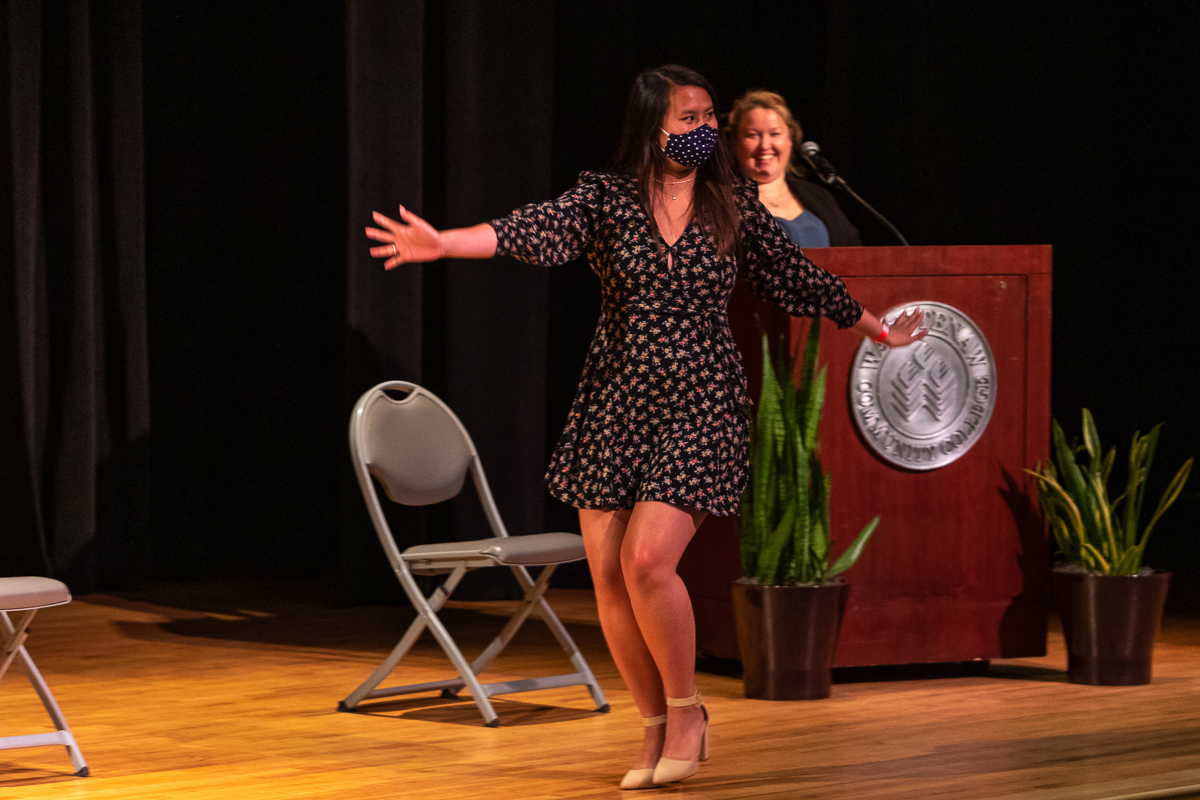 Tags: Class of 2021, Graduation, Health Sciences, Sterile Processing, Surgical Technology, ousearch_News_2021