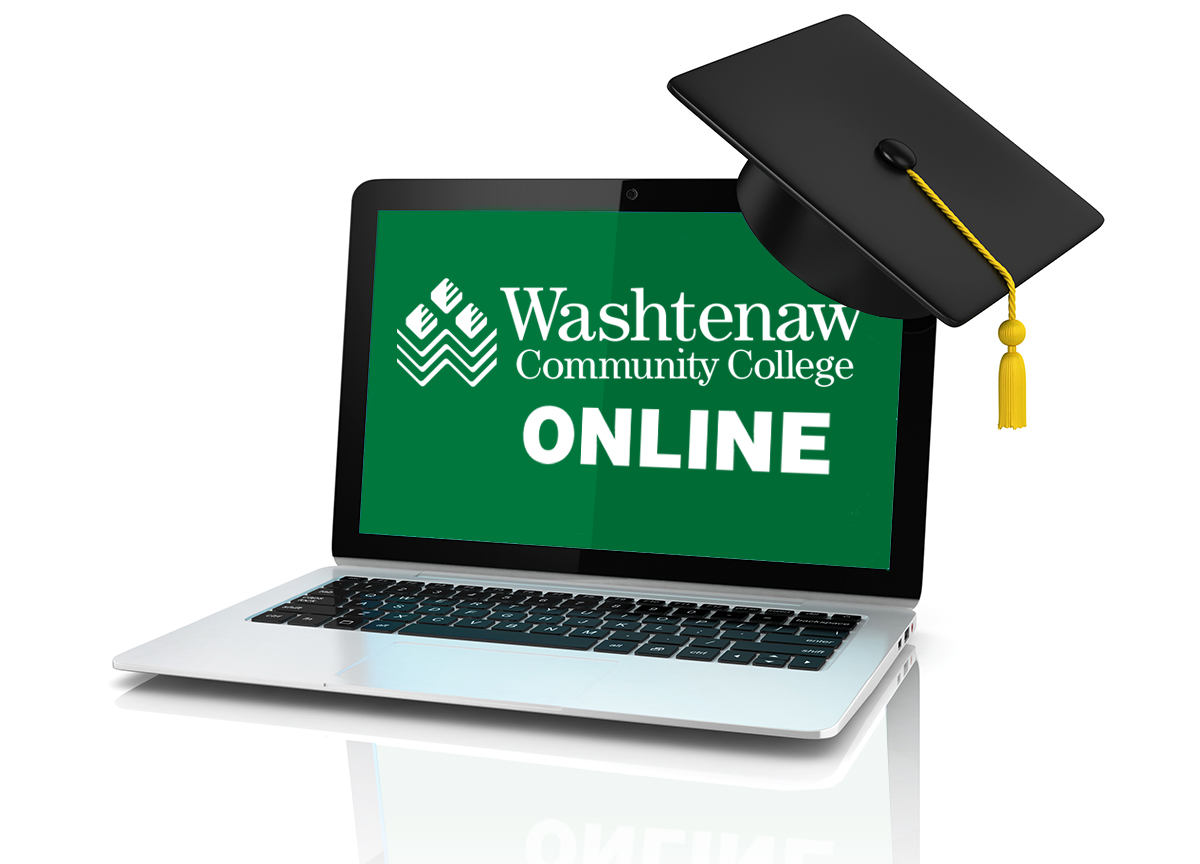 In the first two years that Blackboard recognized the creation of engaging and innovate online courses, Washtenaw Community College was on the list of Exemplary Course Program Award winners.
This year, nine different WCC classes earned Exemplary Course Program Award status — making up roughly 17% percent of all awards Blackboard granted to schools, colleges and universities around the world. Each was created by faculty in the college's Business department.
RELATED: ONLINE LEARNING AT WCC
"Online classes are more important than ever as students look for alternative ways of learning, and WCC's commitment to quality online education continues to be at the forefront of our strategic initiatives," said Eva Samulski, WCC Dean of Business & Computer Technology.
"Blackboard's award is a valued third-party verification of what we already believe to be true after our own internal peer-review process – that all of our online courses are rigorous, well-designed and easy to follow."
This year's award-winning WCC courses are:
The college was also recognized for a "Motivating Employees" course designed for use in the educational partnership that WCC has with the United Association skilled trade union. The online course was also designed by faculty in the Business department.
WCC Business instructor Doug Waters previously won the Blackboard Exemplary Course Program Award for two online classes he designed — Business Law (BMG 111) in 2020 and Introduction to Business (BMG 140) in 2021.
Samulski fully expects WCC to be back on the list of award winners next year, noting that three Business Management courses and a Communication course have been submitted for review by the Blackboard experts.
Established in 2000, the Exemplary Course Program Awards recognize faculty and course designers who demonstrate excellence in course design, interaction and collaboration, assessment and learner support.
The awards are given by Blackboard Inc., a global management technology firm that offers web-based interactive course management and learning platforms for higher education, K-12 and government organizations.
Tags: Awards, Blackboard, Business, Business and Computer Technologies, On The Record, Online Learning, September 2022