Whether you are an apprentice or journey-level member, WCC has a degree program to advance your career. With opportunities to earn college credits from your UA apprenticeship and instructor training, you'll be on your way to a degree in no time.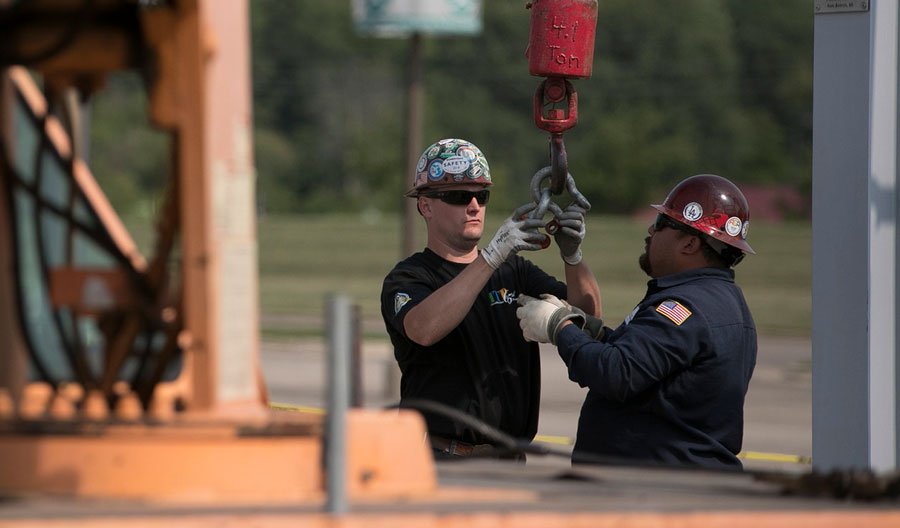 You may be closer to a college certificate or degree than you think. We offer:
Journeyman industrial
This degree program is for UA members who want to pursue college credit in areas that augment or complement current trade-related expertise. Five classes and your apprenticeship completion - that's all it takes to earn your Journeyman Industrial degree.
Construction supervision
This program is for UA members interested in moving into a management position. Classes in this area concentrate on supervision and project management skills, including human resources management, contracts, and other legal issues. Learn more about Construction Supervision.

Industrial training
This degree program is for select UA instructors participating in the Instructor Training Program held each August at the main WCC campus in Ann Arbor, Michigan. The program offers professional and technical classes related to trade teaching in the United Association.
Degree requirement
To receive a degree from Washtenaw Community College, you need to earn at least 15 credits here. See graduation requirements for more information.
Advising
Do you have questions about our programs, courses or registration? Our dedicated staff are committed are here to help you achieve your academic success.
Contact us through our Online Advising or contact the Manager of UA Programs:
Kandi Jurek
Email: [email protected]
734-973-3685
GL 200