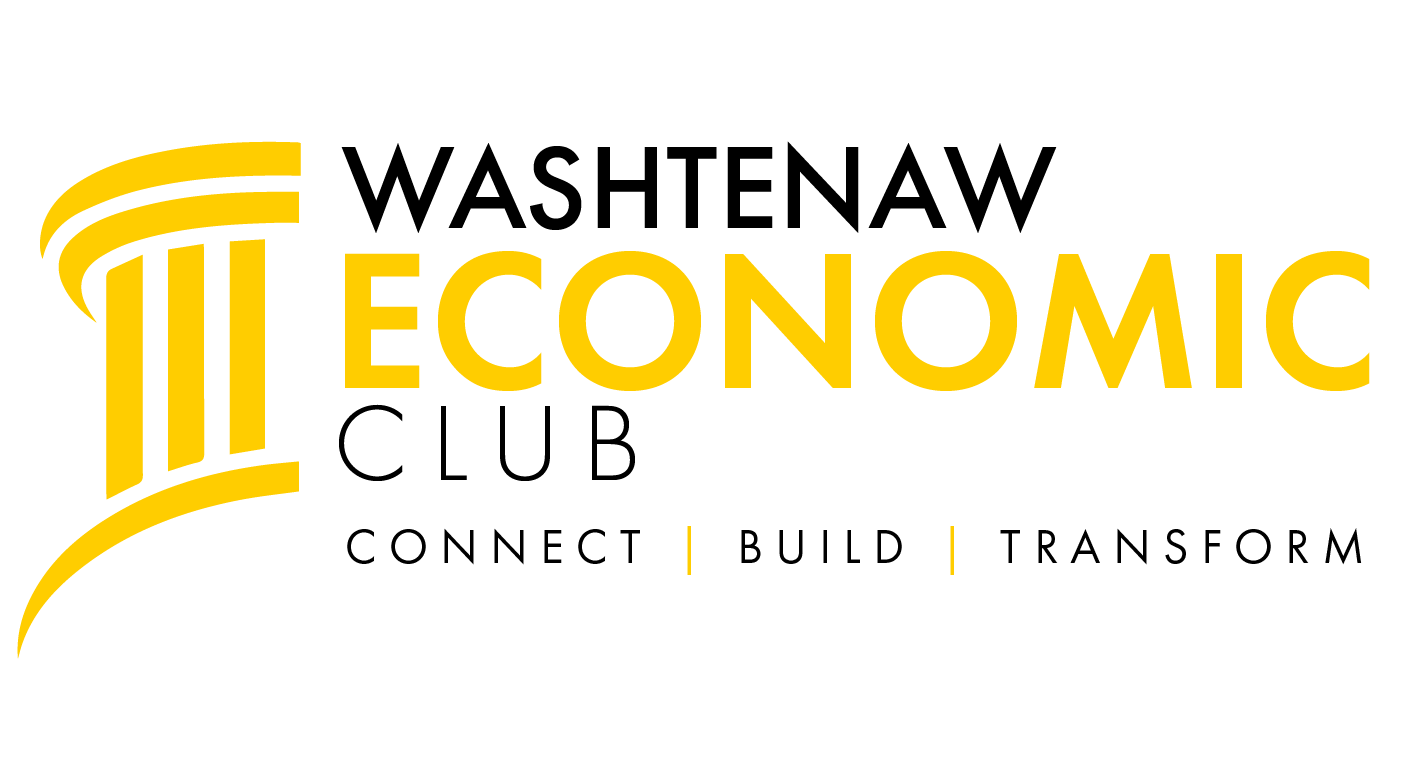 The Washtenaw Economic Club will host its final luncheon event of 2023 with a session focused on energy needs.
The Thursday, November 9, meeting, titled "Future Energy Demands: The Role Natural Gas will Play in Electrification," will feature DTE executives Cedric Flowers and H.J. Decker of DTE Gas. The luncheon runs from 11:30 a.m. to 1:30 p.m. in the Morris Lawrence Building on campus.
The event will include a panel discussion with both speakers and a moderator. The executives will discuss the state's evolving energy needs amid the desire to reduce carbon emissions.
Flowers serves as Vice President of Gas Operations for DTE Gas. DTE Energy's natural gas utility provides service to 1.3 million homes and businesses in Michigan.
Flowers has been with DTE since 2019 and is responsible for managing utility gas operations, including construction, transmission, distribution, storage and planning of DTE's natural gas system within applicable federal, state and local regulations.
Decker is Acting Vice President, Gas Sales and Support, and is responsible for industrial and residential natural gas sales and marketing, home appliance repair marketing and operations, natural gas procurement for utility customers, and midstream transportation and storage services. He has been with DTE Energy for seven years.
The WEC welcomes the public to participate by either becoming a member of the Club or purchasing available individual tickets per event.
You can become a member of the 2024 season by visiting https://www.wccnet.edu/business/economic-club/. You can also purchase individual tickets at the same location.