Upcoming Events
What Happened on November 3rd: An insider's look at the election results and their impact on you!
Thursday, November 5, 2020
11 a.m. – 12 p.m.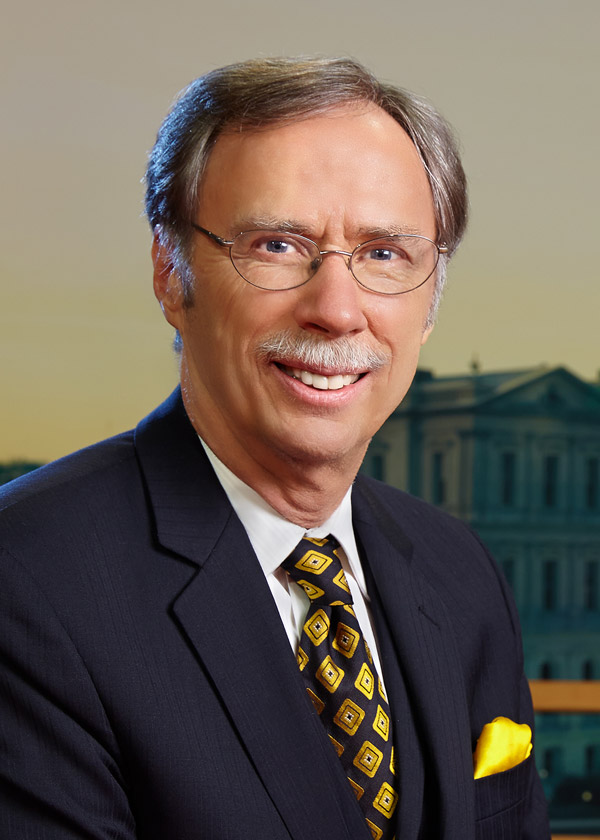 No doubt this election season will be one for the books. Discover how election results will impact the state and local economies and more.
Join us when the ever-popular Senior Michigan Capitol Correspondent Tim Skubick provides us with valuable information regarding the 2020 election as well as entertaining commentary.
One-Hour Presentation Delivered Live Online
11:00 a.m. – Welcome and Opening Remarks
11:03 a.m. – Introduction of Speaker
11:05 a.m. – Presentation and Questions
12:10 p.m. – Closing Remarks
12:15 p.m. – Program Concludes
Police Reform and Strengthening Community-Police Relations in Washtenaw County
Tuesday, October 27, 2020
10 a.m. - 11:15 p.m.

Hear from a distinguished panel composed of state and local leaders as they share their perspectives and efforts on transforming law enforcement through systemic change and building relations among the community. Topics of discussion will include:
Mitigating the use of excessive force.
State and local police reform initiatives, policy, and training.
Police culture and fostering community trust.
Practical steps to foster racial equity and public health.
Avenues for community support.
Presentation Delivered Live Online.