Orientation helps you get your WCC experience off on the right foot, by introducing you to resources and technology, academic planning tools, tips for success, your success team and more!
If you're ready to get acclimated to campus, let's get started!
Why Attend Orientation?
Attending orientation will help you:
Understand WCC resources, opportunities, policies and procedures.
Formulate academic and personal goals for your first semester and plan for adjustment that will be unique to your college experience.
Feel supported through your enrollment and college transition experience.
Connect to peer-to-peer experiences that promote connection to the WCC.
Be aware of support services and resources available to you.
---
Attend Orientation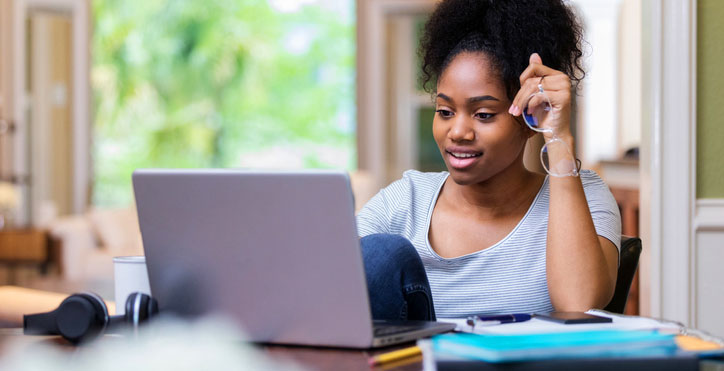 Orientation is offered in two convenient formats.
Virtual Orientation is the preferred experience since each session is led by members of the WCC onboarding team. You'll have time to meet with our team individually.

Virtual (Preferred)
These 1-hour webinar sessions are led by members of the WCC onboarding team through Zoom.
Mon. 10 a.m. - 11 a.m.
Tues. 5 p.m. - 6 p.m.
Wed. 3 p.m. - 4 p.m.
Thurs. 11 a.m. - 12 p.m.
Fri. 11:30 a.m. - 12:30 p.m.
Sat. 11 a.m. - 12 p.m.

Self-Paced

Want to go at your own pace? We've designed a self-paced orientation course for you to learn about all things WCC, important policies and procedures and tools to help you succeed.
Questions about Orientation?
We're here to help!
734-973-3543
[email protected]

Questions about Zoom or Blackboard?
The staff at the Learning Commons are
available to assist you.
734-973-3420

Parents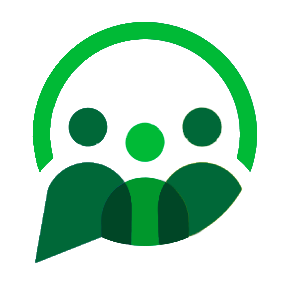 Parents learn how your
student's transition to WCC!
Orientation Team

Meet the student ambassadors who will be leading your orientation.
---
Additional Sessions for:
F1 Visa
If you're studying in WCC on an F1 visa, welcome! You'll attend this orientation to learn about the requirements specific to your status.
English as a Second Language
Attend this session to learn about the CaMLA English placement test, which assess your language skills and identify a starting class level. To select an upcoming ESL orientation session, see your "Checklist" within MyWCC.
Extension Centers
We offer Orientation Sessions, placement testing, and advising at our Brighton and Hartland campuses.