Earn your degree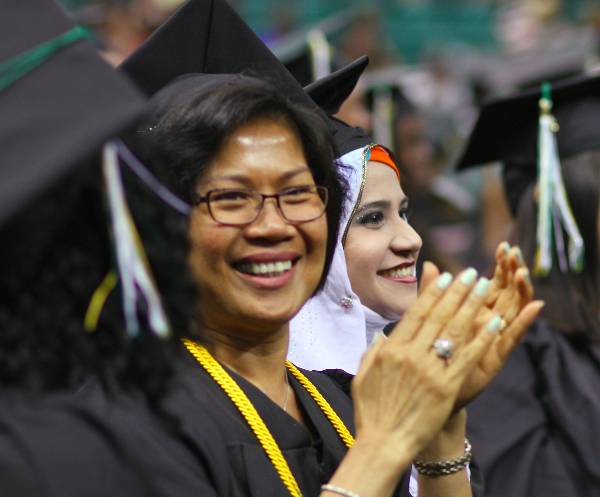 Congratulations on taking the first step to getting your degree. Here is how to get started as a new student.

ENROLLMENT STEPS FOR NEW STUDENTS
Planning to Transfer to a 4-Year Institution?
Get a jumpstart on your bachelor's degree by taking your general education classes at WCC. Many of the classes count towards your bachelor's degree which means you'll save time and money. It's a smart way to get started, you'll be well prepared with a WCC education and have a clear path to transferring to a 4-year college or university.
Explore Career Paths
Not sure on a career path? We'll help you find out what your interests are and how they relate to the world of work.
Questions? We're here to help
Not sure where to go for help Maybe you're looking for some advice or help with your future plans. The Student Welcome Center is the information hub to answer your questions.
Get Enrolled & Registered for Class
The process depends on the kind of student you want to be and the kind of courses you want to take. We're here to help you every step of the way.
Veterans and military students
Get the skills you need to succeed as a civilian, while experiencing life in a supportive college environment.
Veterans and military students
F1 visa students
When you enroll at WCC, you join 100s of students from more than 30 countries studying together on our campus.
F1 visa students
Transfer students
Transfer credit to WCC from another school or get credit for previous training or work experience.
Transfer students
Guest students
Enrolled at another college or university and want to earn your degree faster? We're here to help you accomplish your goal! Take classes at WCC.
Guest students
Health and 2nd tier admissions
Interested in health care? Our health programs are competitive and applicants must meet certain admission criteria.
Health and 2nd tier admissions
Current high school students
Are you in high school, or thinking about your high school options? At WCC, you have many ways to earn credits.
High school students
Future WCC students
WCC equips you with the skills, knowledge and confidence to achieve your academic and professional goals.
Future WCC students
Former WCC students
Welcome back! You'll just need to take a few quick steps to get back on track.
Former WCC students
Advance or start your career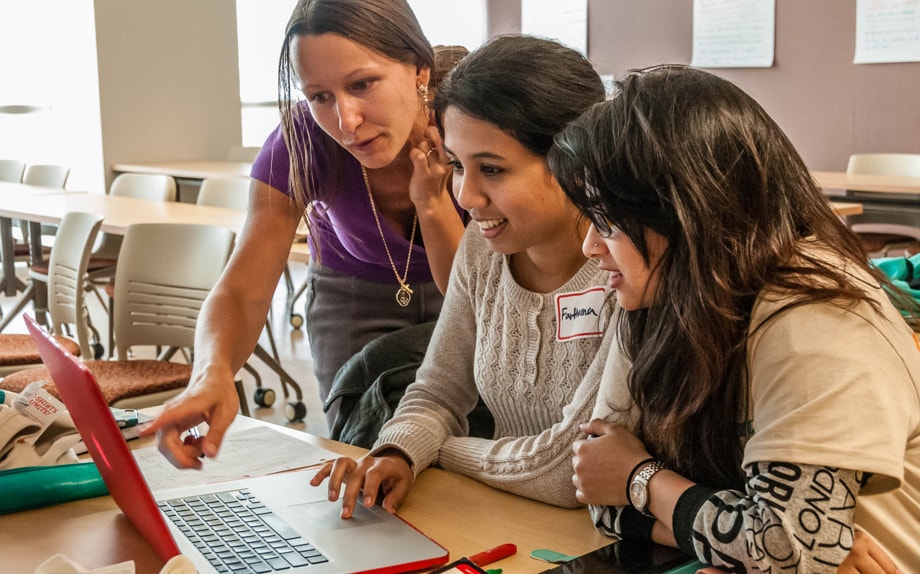 Stay competitive, move ahead, or change careers by acquiring necessary skills and experience in your field of interest. You'll be glad you did!

Get qualified fast
Move into a better paying job in as little as 6 weeks—check out these fast-track job training programs. Get qualified fast
Professional training
Learn or enhance your job skills, or prepare to take an industry-recognized certification test. These classes are designed to fit your needs. Professional Training
Industry-recognized certifications
Get your certification or license: We are a testing site for more than 600 different certifications as well as state licensing. Industry-recognized certifications
Union members
Get hands-on training, or convert your apprenticeship experience into a degree. Union members
Enrich your life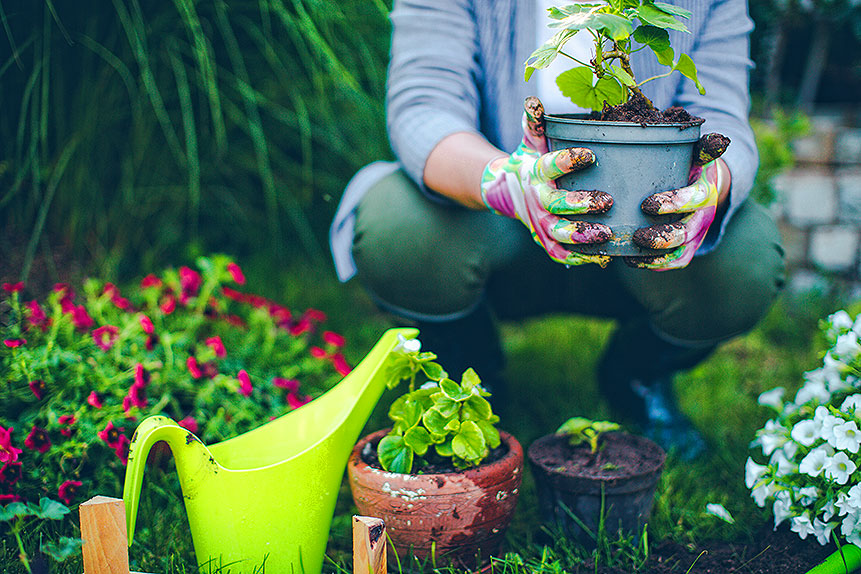 Explore new experiences, discover your hidden talent, or enrich your life through connecting with others—these classes are designed to be fun and rewarding for a wide range of participants.