Get the credit you deserve!
Why take college classes when you can get credit for your skills and experience? With a portfolio evaluation, you may be able to earn college credit in your program of study, reducing the time it takes to complete your degree and saving you thousands of dollars in tuition!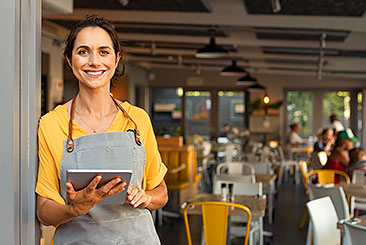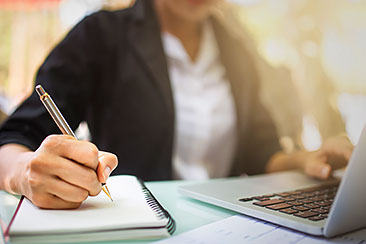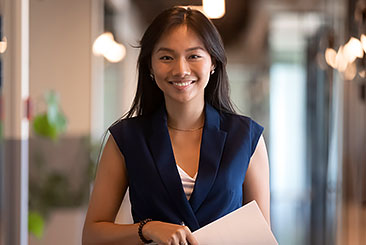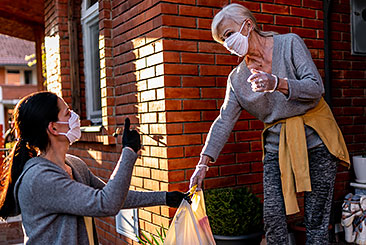 Joe Derrico earned 21 credits toward his major using work experience in his portfolio evaluation.

"I can't say enough about the help and guidance I received at WCC. They helped me put together a portfolio, that included, among other things, letters of recommendation."

Joe Derrico
Associate in Supply Chain Management student and Supply Chain Management Analyst at Yanfeng Automotive Interiors
What Experiences Count?
Employment experiences
Entrepreneurship
Military service
Professional development
Licenses, certifications and other credentials
Seminars, workshops and in-service training
Civic / community / religious activity
Continuing professional education
Volunteer work
Non-credit courses
Work or study abroad
Online and open educational resources
Why should I consider a Portfolio Evaluation?
Earn up to 30 college credits
Complete your degree faster
Save thousands of dollars on tuition
How to Submit a Portfolio
Provide all supporting documentation listed in the application
You will be charged a $50 non-refundable evaluation fee.
Email the Request for Credit by Portfolio Review form along with supporting documentation to

[email protected]

.