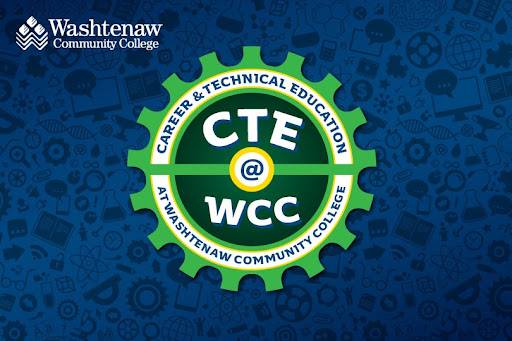 February is CTE Month
Career and Technical Education Month®, or CTE Month®, is a public awareness campaign that takes place each February highlighting the benefits of career and technical education. The goal is to inform the students and the community about what CTE is and how it directly prepares students for high-wage, high-demand careers. CTE impacts a wide variety of fields including health care, information technology, advanced manufacturing, management and many more.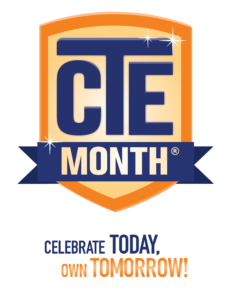 Stop by these upcoming information tables to learn more about WCC's exciting CTE programs, salary data and occupations with the most CTE openings in southeast Michigan. Whether you are exploring potential careers, looking at a second career or passing information along to a friend, stop by for a visit. And, there will be food, giveaways and prize drawings!
Event Overview
Tuesday, Feb. 22, 11:30 a.m. to 1 p.m., in the OE Building atrium (held in conjunction with Drop-In with the Dean).
Wednesday, Feb. 23, 4:30 p.m. to 6 p.m. in the OE Building atrium.
Thursday, Feb. 24, 11:30 a.m. to 1 p.m. in the TI Building lobby.
Can't make it to campus at those days/times? Join the Career & Technical Education Month virtual panel sponsored by the State of Michigan at 2:30 p.m. on Monday, Feb. 28.