Visit WCC... Virtually!
Schedule a visit! A virtual visit, that is!
If you are interested in attending WCC you are encouraged to talk with our Welcome Team staff to learn more about the enrollment process, programs and opportunities at WCC.
A virtual visit is a great way to get familiar with the campus, programs and resources available at WCC. If you are a student who is not sure about what you want to pursue, when to start college, how to decide on a program, or who simply would like to work with someone one-on-one then a virtual visit is a great option for you!
Visits are available on Monday, Wednesday and the third Saturday of the month.
Schedule your individual or group virtual tour today!
Interested in taking a sneak peak of our campus? Check out this video tour.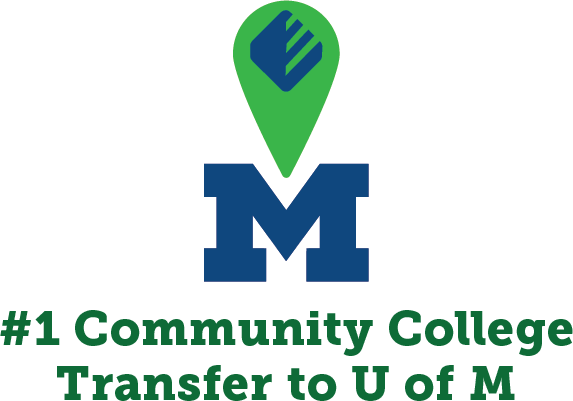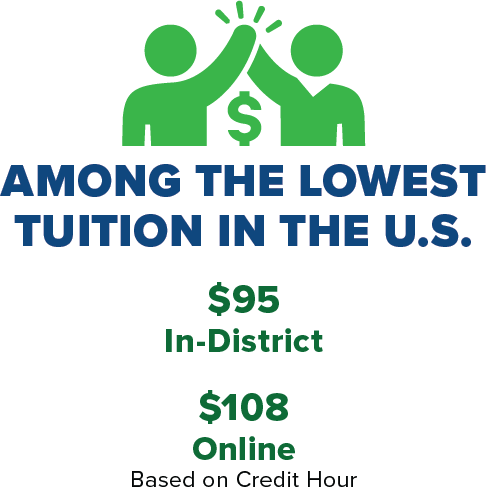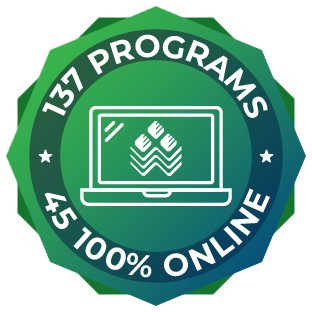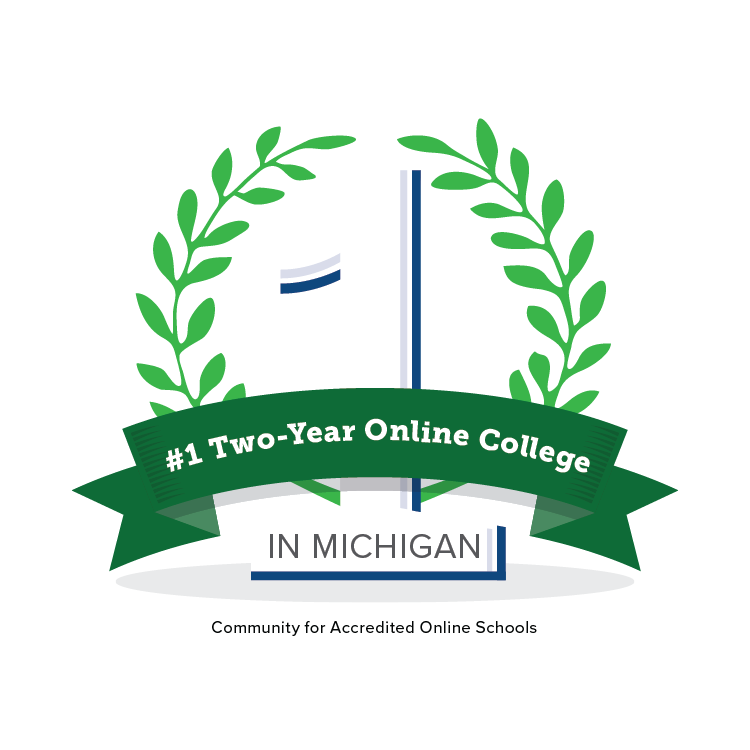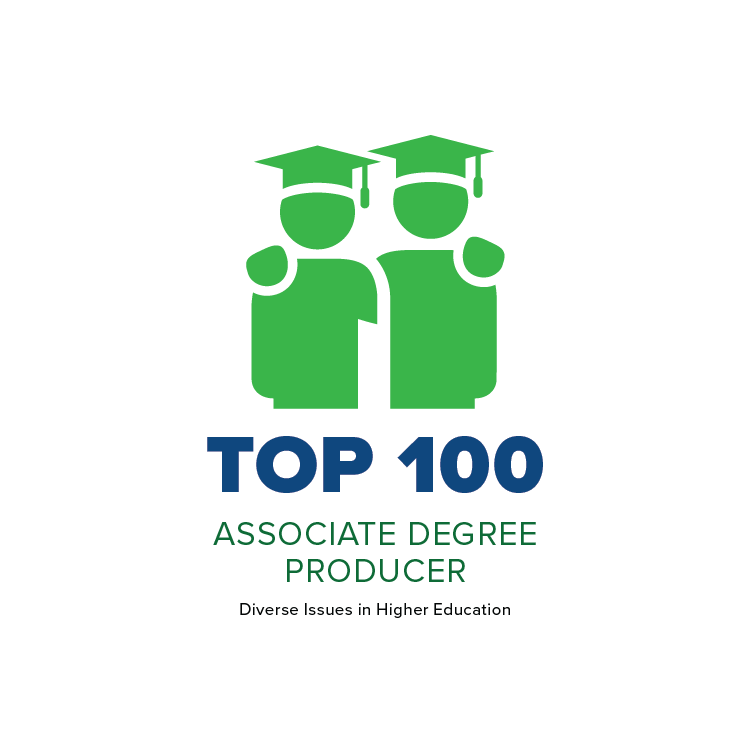 COVID-19 Service Note
During the Fall 2020 semester, our campus is closed to visiting guests. If you are a student or staff who requires access to campus you will be required to follow guidelines for safety. We invite future students and community members to connect with us virtually, by phone or through email.
---