Visit WCC... Virtually!
Schedule a Visit! A Virtual Visit, that is!
If you are interested in attending WCC you are encouraged to talk with our Welcome Team staff to learn more about the enrollment process, programs and opportunities at WCC.
This is a perfect solution for students who are not exactly sure what they want to pursue, when to start college, how to decide on a program, or who simply want to work with someone one-on-one. Tours are a great way to get familiar with the campus, programs and resources available at WCC. Our student services departments are working remotely through the fall semester, so visits are being conducted virtually!
Check out our tour page to watch video introductions to WCC and sign up for a virtual campus tour. Schedule your individual or group virtual tour today!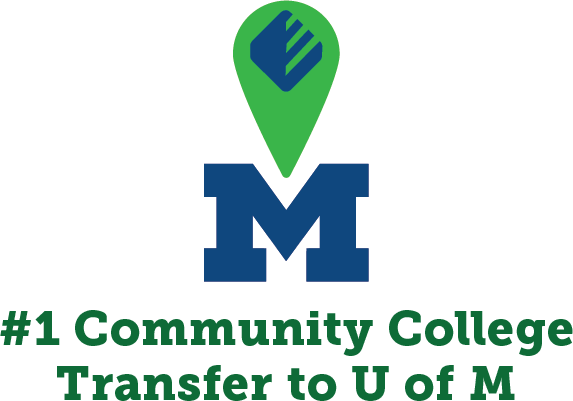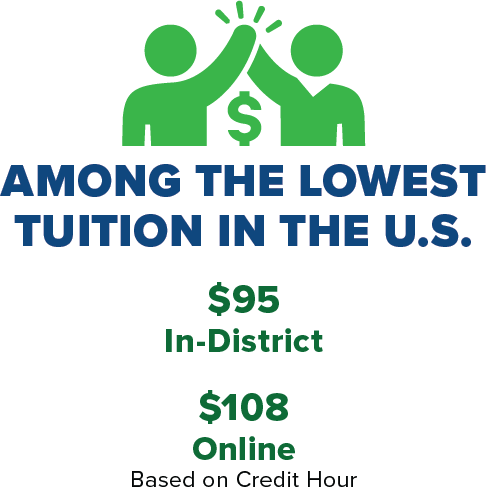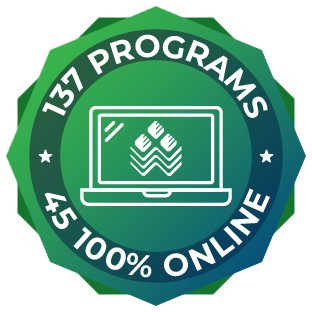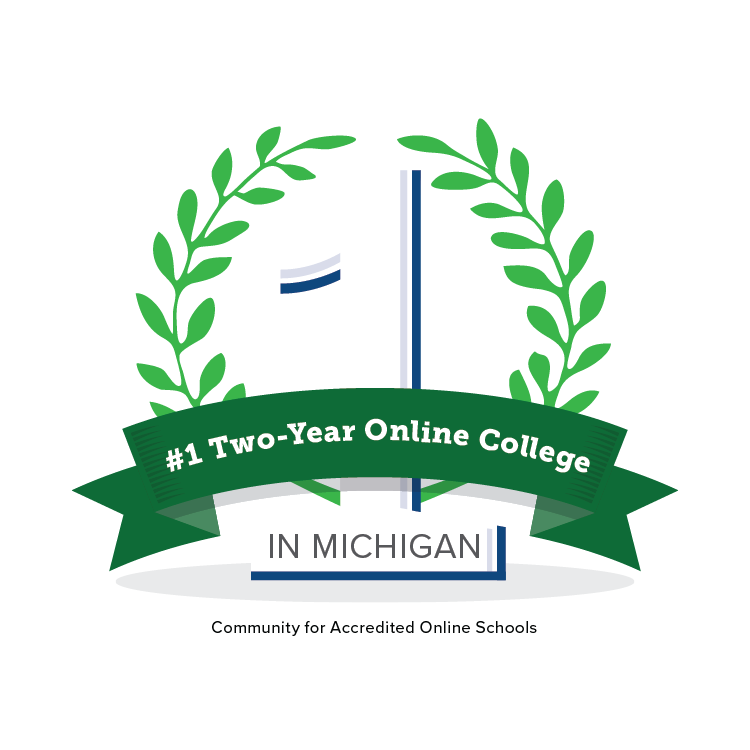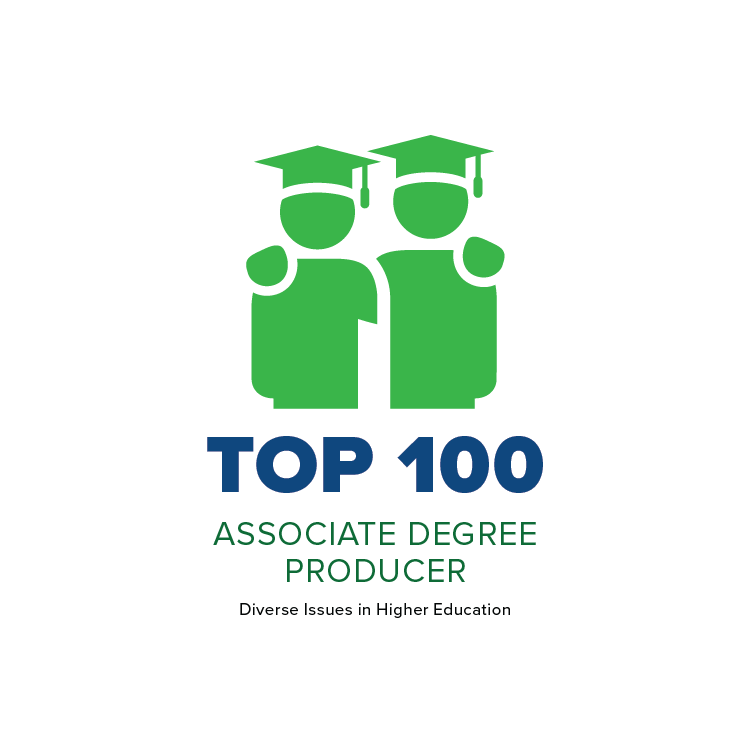 ---