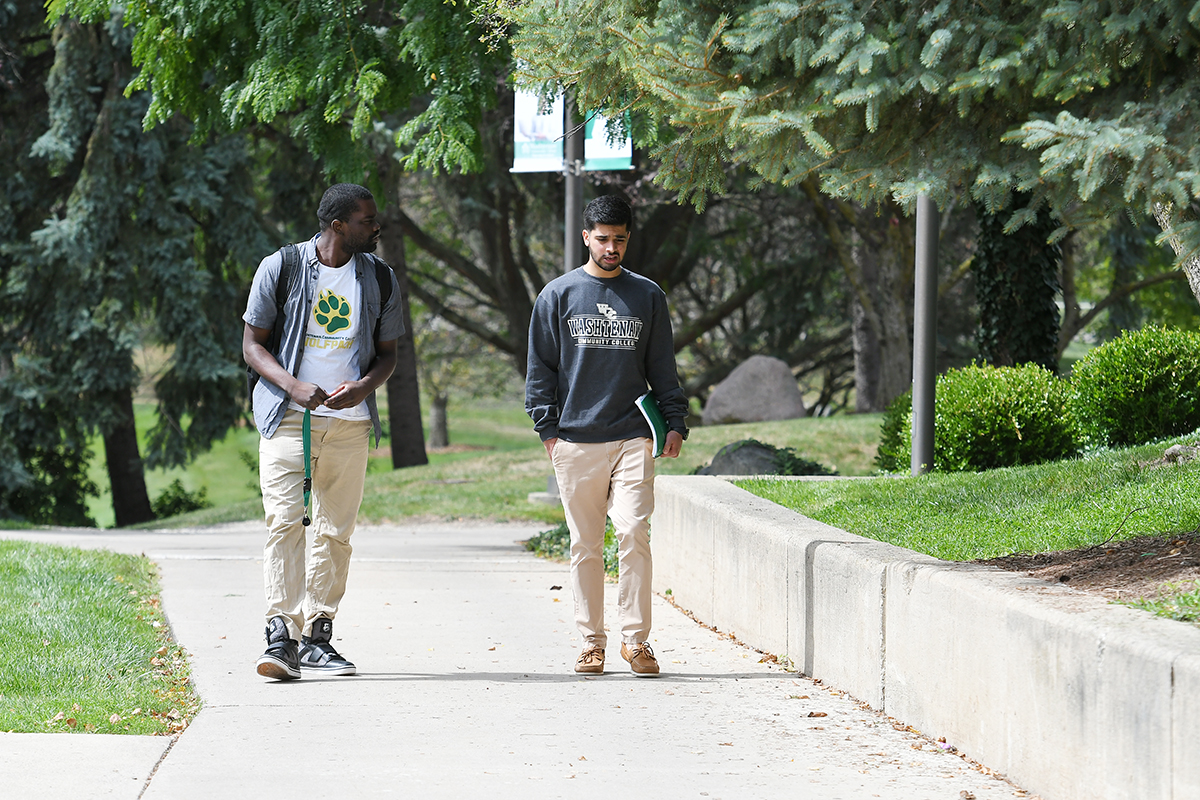 WCC begins new school year with full-slate of on-campus classes starting August 30
Fran LeFort - August 23, 2021
Washtenaw Community College is gearing up for its return to campus, focusing on providing a high-quality education while maintaining a safe environment for students, faculty and staff.
View Post
tags: Alpha Scholars, Transfer, Affordability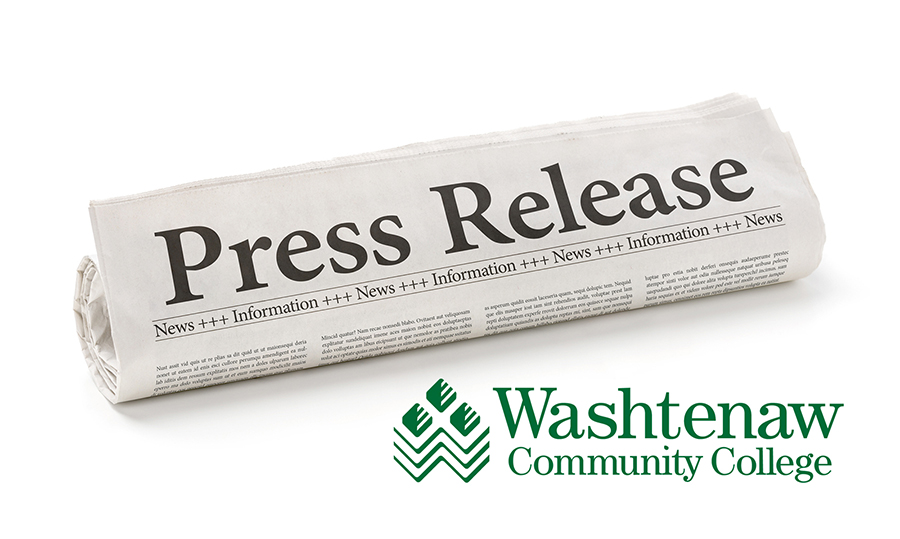 $1.4M grant to WCC supports student success through new Alpha Scholars program
Fran LeFort - July 13, 2021
WCC has received a $1.4 million grant from the U.S. Department of Education to support incoming freshmen in completing their associate degrees and reaching their academic and career goals. The new Alpha Scholars program offers opportunities to connect students with the college's rich support services and exceptional teaching, as well as with peers who share career goals and common interests.
View Post
tags: Student Success, Grants, On The Record, August 2021, Alpha Scholars