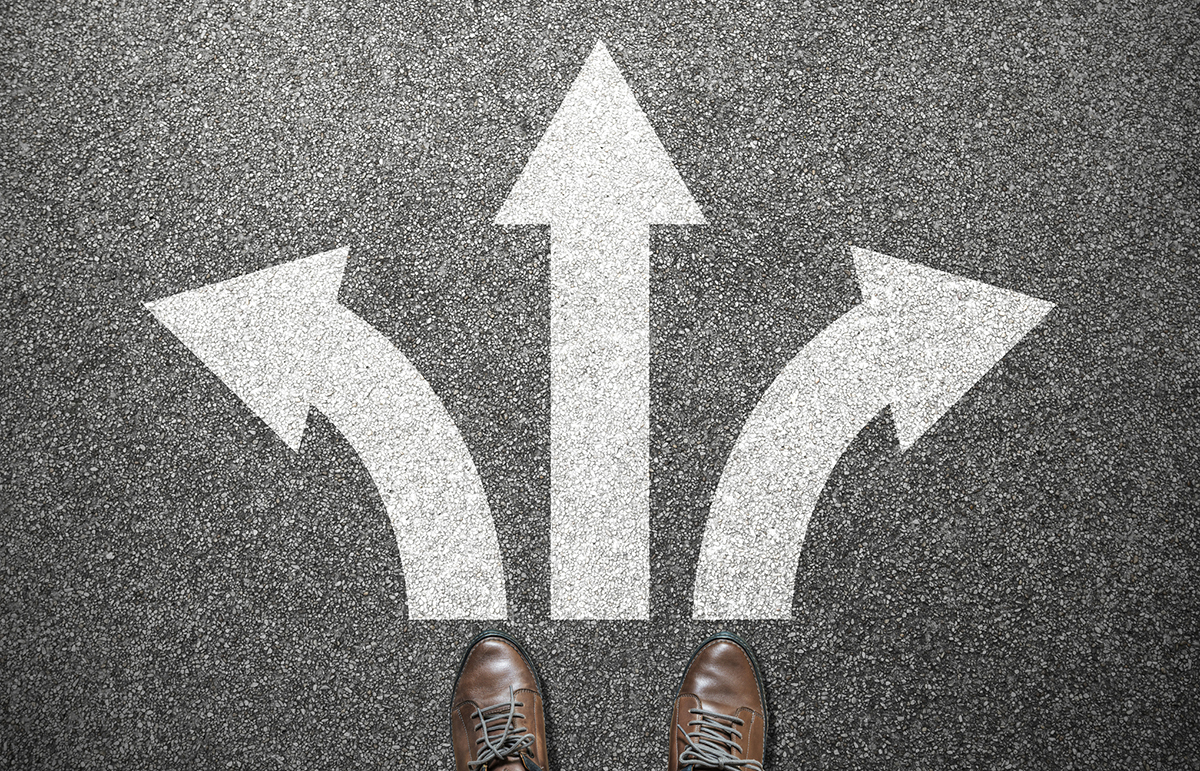 WCC: All Paths Lead to Career Success
Fran LeFort - June 21, 2023
Like a superhighway to success for the 21st century workforce, Washtenaw Community College offers multiple on-ramps and exits depending on your needs at any given time.
View Post : WCC: All Paths Lead to Career Success
tags: Launch, Pre-Engineering, Career, Transfer, Michigan Reconnect, Business Administration, Student Success, STEM Scholars Program, Summer 2023
Graduate Profile: Karl Owen, Pre-Engineering Science
Rich Rezler - June 01, 2023
A native of San Jose, Karl Owen came to WCC to capitalize on its transfer relationship with the University of Michigan. And he has no plans to leave the state any time soon.
View Post : Graduate Profile: Karl Owen, Pre-Engineering Science
tags: June 2023, Graduation, STEM Scholars Program, Student Profile, Pre-Engineering, Class of 2023, On The Record