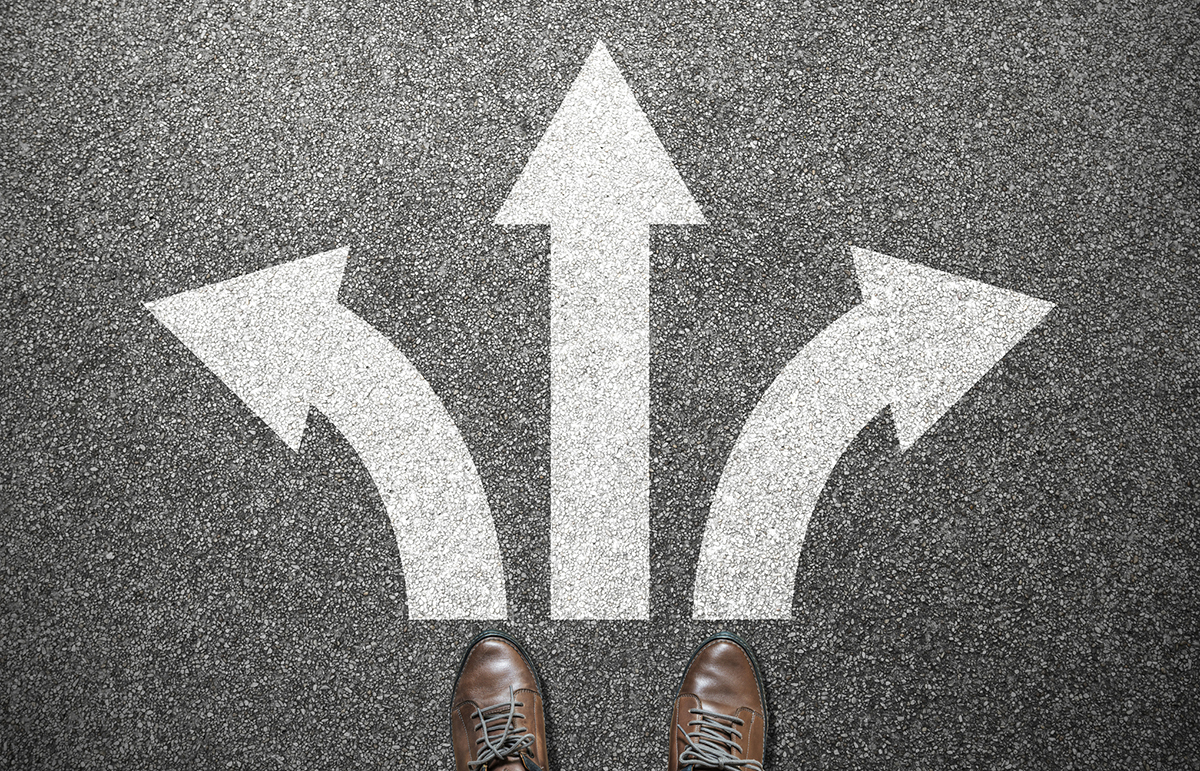 Like a superhighway to success for the 21st century workforce, Washtenaw Community College offers multiple on-ramps and exits depending on your needs at any given time.
Are you a recent high school graduate embarking on your journey? Are you seeking a career change? Is your goal to advance in your career by sharpening skills or earning a certificate? Whether you're a career "starter," "shifter" or "advancer," Washtenaw's many paths prepare students from all demographics with a solid educational foundation and added value.
The college's academic and workforce development initiatives through associate degrees, short-term credentials and fast-track programs train workers for high-demand, high-wage job fields.
Student data from the 2021-2022 academic year paints the picture of how WCC serves a wide range of students:
48% were high school graduates

30% transferred from other colleges

11% were dual-enrolled high schoolers

11% already had a college degree
Flexibility in scheduling with online, evening or weekend classes make it easier than ever to accomplish career goals. Among Washtenaw's more than 135 programs, 49 are available completely online.
The college's collaborative relationships with industry partners, especially in technical areas like skilled trades, mechatronics and advanced manufacturing, as well as in emerging areas like mobility and electrification, can put students over the edge in a competitive job market.
"At Washtenaw Community College, there aren't any dead ends. We're like a highway. You can get on whenever you want to learn a skill set and then you can get off the highway," says college President Dr. Rose B. Bellanca. "You can go out and work, and then you can get back on to continue to develop and grow. We're with you every step of the way."
---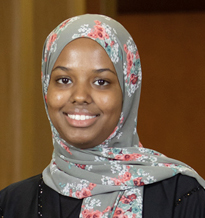 From Kenya to WCC to U-M
Safia Nur had just returned to the United States from nearly seven years in Kenya – just in time to enroll in WCC. After having spent the first 11 years of her life in the States, her family moved to Kenya to be closer to her grandfather.
As a STEM Scholar at WCC, Nur followed the pre-med track, earning an Associate Degree in Math & Science with high honors. In January, she transferred to the University of Michigan, where she is majoring in Biochemistry.
Now 21, Nur is interested in a career as an OB/GYN surgeon.
She enrolled at WCC, in part, because the smaller class sizes allowed for more direct contact with instructors, which she knew would give her a solid foundation.
"I feel like you're closer to the teacher and you can interact with them," Nur said. "With how small the classes are, you are able to get a one-on-one learning experience from the instructor which enables you to take in information a lot quicker and ask questions without feeling overwhelmed with the number of students around. It prepared me a lot with the fundamentals."
Nur said her time in STEM Scholars — a WCC program providing high-quality, holistic, academic and social experiences as well as financial support — prepared her to thrive among the academic rigors of the University of Michigan.
"My STEM Scholars mentor was able to give me advice on how to navigate issues," she said. "WCC has taught me to reach out when I was in need of help with any challenges."
---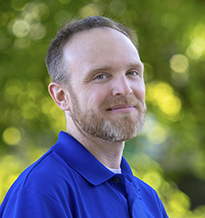 From District Manager to C-Suite
David Graham, a 46-year-old father of high school and college-age children and district manager of a national auto parts chain, enrolled as a Michigan Reconnect student at Washtenaw Community College in 2021.
Almost all of his courses in the Business Administration Transfer associate degree program were self-paced online courses, which was key for him to continue managing 12 stores and 130 employees.
While Graham has enjoyed career successes, something had been nagging at him to finish his college degree and advance, so he enrolled at WCC. After graduating this May, he'll seek to complete his bachelor's degree in Business Management with a focus on Organizational Development and Leadership from Central Michigan University.
"I'm looking to transition in the latter part of my working life to a training role, talking with C-suite folks or those out in the field," Graham said. "One of the things I've most enjoyed in management is teaching and explaining and showing."
"I love working with the teams in the stores and with the general public – customer service is second nature to me – but I could have a much greater impact within an organization training and helping people to develop and serve. I need to complete my education to reach the next level."
---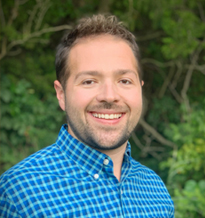 From Army Technician to Civil Engineer
After serving six years in the Army as an explosive ordnance disposal technician, Anthony Colton was at a crossroads in 2018. Having been trained to safely disarm bombs, the Texas native knew his aptitude leaned toward STEM-related pursuits.
"My job in the military unlocked my potential and helped me to visualize my future," he said. "My time there definitely completely reshaped who I am today and gave me a great on-ramp or road map for becoming successful."
Colton says that when it came time to figure out his next phase, he took a cue from my wife, who grew up in Whitmore Lake and studied Nursing at WCC before transferring to Finlandia University to earn a bachelor's degree.
"WCC is the gateway of Michigan — that's how it was pitched to me by my wife, and sure enough everyone I went to class with at WCC, got into (the University of) Michigan," Colton said. "WCC has a lot of great programs and foundational educational opportunities, and it really streamlined the transition."
At WCC, Colton studied the Pre-Engineering Transfer path before enrolling at the University of Michigan, where he earned a bachelor's degree in civil engineering earlier this year.
This summer, Colton will start his dream job in construction management with the U.S. Army Corps of Engineers in Detroit.
---
This story appears in the Summer 2023 edition of Launch magazine. See complete issue.
Tags: Business Administration, Career, Launch, Michigan Reconnect, Pre-Engineering, STEM Scholars Program, Student Success, Summer 2023, Transfer