November 9, 2021 Fran LeFort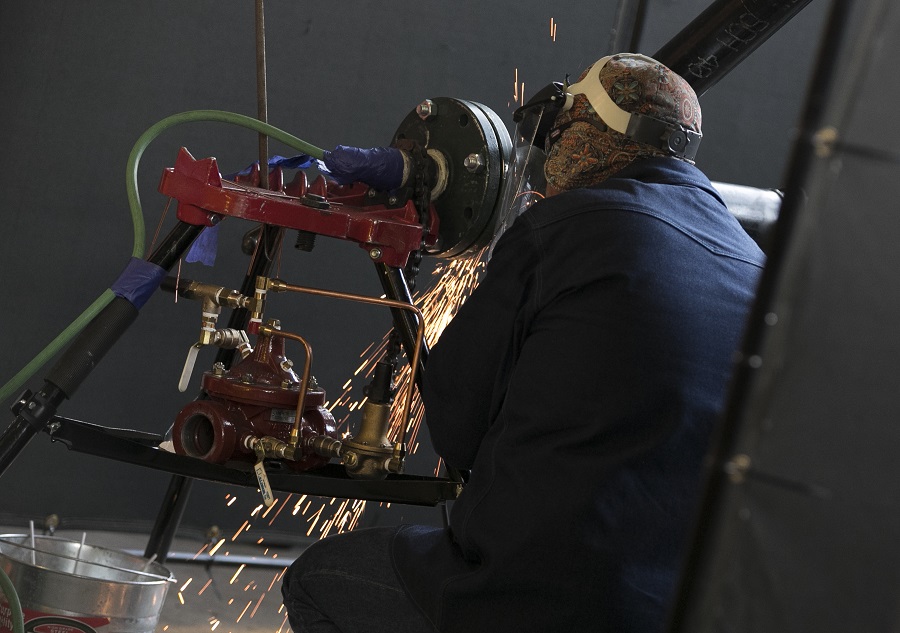 Washtenaw Community College (WCC) will host apprenticeship information sessions on Thursday, Nov. 18, for people interested in a career path that allows them to earn money while learning from industry experts and developing skills on the job. Areas of interest for apprenticeships include advanced manufacturing, health care, IT (including cybersecurity) and general interest.
Current and prospective WCC students, as well as employers, are invited to attend a free apprenticeship information session and may choose from in-person or virtual options.
Held during National Apprenticeship Week Nov. 15-20, options for attending WCC's sessions are
In-person – An open house from 12 noon-7:30 p.m. in the Career Services area, Room 112 in the Student Center on campus. Attendees are invited to stop in for a brief, informal information session on apprenticeships and a snack.
Virtual – 15-minute sessions at 1 p.m., 4 p.m. and 7 p.m. Register online or email Kyrsten Rue at

[email protected]

for questions. A Zoom link will be emailed to those registered the morning of the event.
Apprentices gain skills in their chosen field through on-the-job training and classroom learning from industry experts. They earn wages and receive pay increases as they develop skills; receive support and resources that lead to success in school and work; and earn an academic and nationally recognized credential.
Anyone who wants to learn new skills or upgrade existing skills are eligible for an apprenticeship, including high school students or recent graduates, people changing careers who need training in another industry and current workers looking to advance in their job.
According to national data, 94% of registered apprentices stay with the company they trained with after obtaining their credential. The average starting wage for those who complete a registered apprenticeship program is over $70,000.
WCC student apprentices are fully supported by college resources and student success coaches to remove barriers common to preventing success at work and in school.
The college also provides support and resources throughout implementation of new apprenticeship programs.
Tags: Apprenticeship Programs, Apprenticeships, Workforce Development, Workforce Training