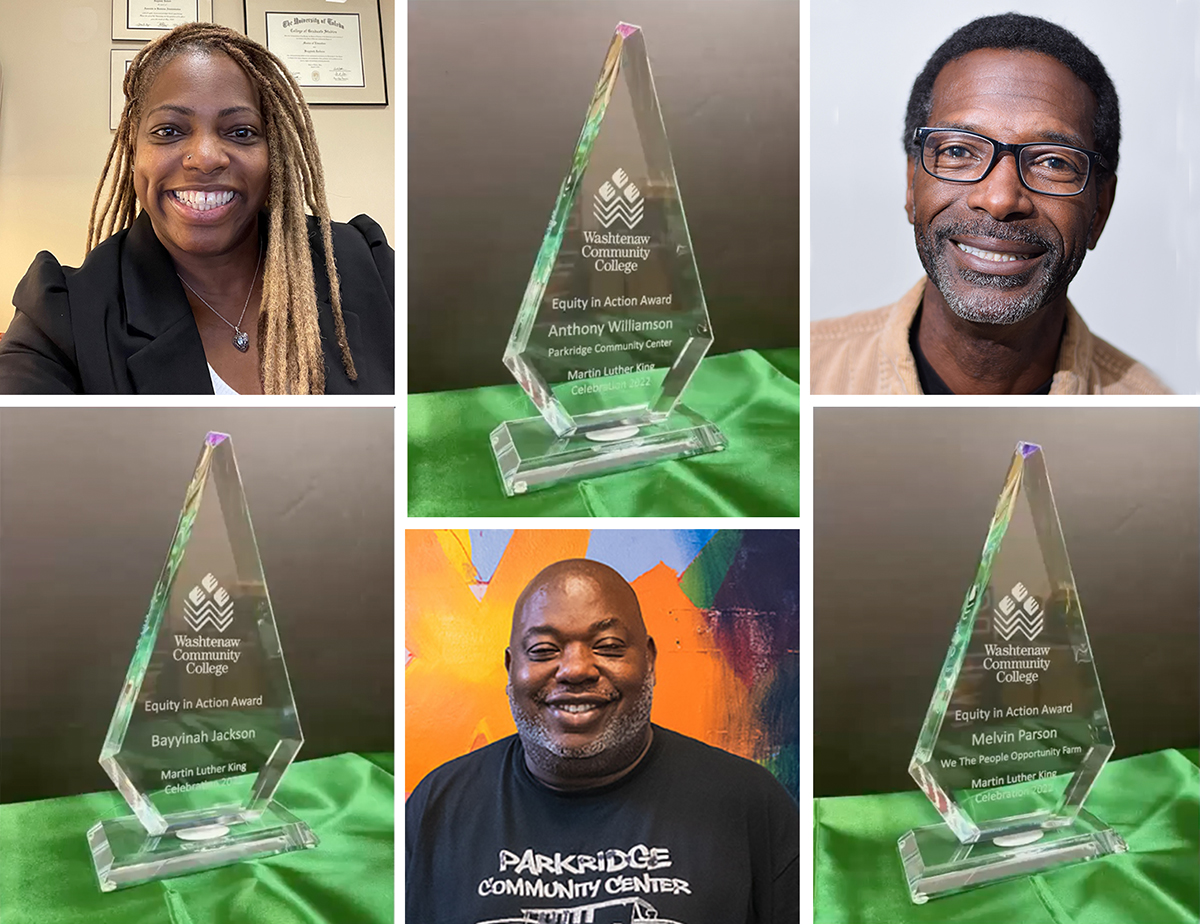 Two Washtenaw Community College employees and one alumnus were honored with Equity in Action Awards for their outstanding contributions in the areas of equity and inclusion at the college and in our community.
WCC Assistant Director of Financial Aid Operations Bayyinah Jackson, WCC Director of College Readiness Anthony Williamson and We The People Opportunity Farm founder and WCC alumnus Melvin Parson are the 2022 recipients. WCC Student Activities Supervisor Rachel Barsch was also honored with a Leading By Serving Award during the ceremony.
(Meet previous Equity in Action Award winners: 2001, 2000)
The Equity in Action Awards are presented annually during the college's MLK Day Celebration, with one of the criteria for nomination being someone "who exemplifies the values and ideals of Dr. Martin Luther King Jr., specifically in the areas of advocacy, leadership and service."
Meet the 2022 honorees, who were announced during this year's MLK Day Celebration by Dean of Diversity & Inclusion Dr. Eric Reed: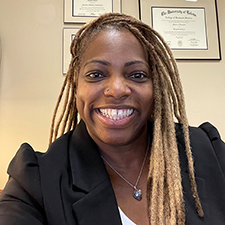 BAYYINAH JACKSON
Position: WCC Assistant Director of Financial Aid Operations
Nominator: Lori Trapp, WCC Director of Financial Aid
Summary of Nomination: In her daily work, Bayyinah strives to uplift diversity, equity and inclusion. She is a supporter for underrepresented groups, but mostly she advocates for those students who, due to their socio-economic status, may need extra help or accommodations to navigate the financial aid process. … While many financial aid regulations impact our most vulnerable students, Bayyinah always looks for solutions to make the process easier for them by removing underlying barriers when possible. She does everything within her power to create an environment that will enable success for the students she helps.
Bayyinah says: "It is a great accomplishment to receive this award not only for me, but for my entire team. In the Financial Aid Office, we strive to ensure that students feel valued as an integral part of the college community. This sometimes means going the extra mile for some of our most vulnerable student populations. Having worked at WCC for the last 15 years, my main goal has always been to ensure all students have equal opportunities to achieve success. I intend to always be an advocate for students that may have trouble advocating for themselves. I set a standard for my career to always ensure my leadership and advocacy can be something I can be proud of. Being recognized with this award is something both myself and my team can be proud of as we continue to strive to offer WCC students and staff service that creates a positive community that reaches across the college."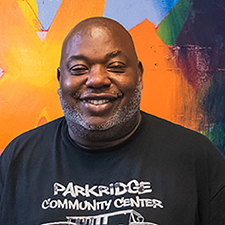 ANTHONY WILLIAMSON
Position: WCC Director of College Readiness
Nominator: Loren Townes, WCC Manager of Corporate & Community Engagement
Summary of Nomination: For 20+ years, Anthony has served as a steward, advocate and practitioner for youth and adults of underserved communities. A great deal of his work has rested in eastern Ypsilanti, overseeing both education and enrichment programming for students at Parkridge Community Center and Harriet Street Center. He has leveraged community resources and relationships to help hundreds of K-12 students and parents develop both the hard and soft skills needed to succeed. His impact ranges across many areas, including emotional and social wellbeing, social and soft skill development, and building early literacy skills. Anthony has a heart of gold and is passionately driven to uplift the voices of those who go unheard and provide an opportunity for those who go unseen.
Anthony says: "Winning the Equity in Action award is a very humbling experience. As an African-American man energized by the Million Man March in 1995, I just wanted to give back to a community that I took so much from. As my maturation began, my conscience weighed heavy on me: How and what can I do to give back? Belief and support from the Board of Trustees and the administrative leadership at WCC has elevated my "dream" to heights I never imagined. The work of Dr. Martin Luther King Jr. was centered around my people. This work isn't easy, but manageable when it's something you love."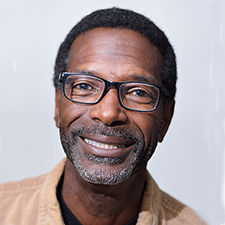 MELVIN PARSON
Position: Founder of We The People Opportunity Farm
Nominator: Christina Herbin, WCC psychology instructor
Summary of Nomination: We The People Opportunity Farm's vision centers around providing "soil changing" opportunities for both men and women returning home from incarceration. Melvin's goal is to create an internship program that will help spawn meaningful jobs and educational opportunities, and create a culture where folks will have enough support to make strides toward caring about themselves, others and their community.
Melvin says: "I'm very honored to receive the WCC Equity in Action Award. WCC is where I went school for several years, beginning in 2010. I only enrolled in college because I heard I could get student loan money! I floundered until I found myself in one of WCC's awesome skilled trades in the welding program. Halfway through, a mentor of mine suggested I get a bachelor's degree in social work and go help some folks! So I switched courses and got into another awesome program at WCC, their Human Services program. I graduate and transferred to EMU where I completed my Bachelor of Social Work program. WCC will always have a special place in my heart because it was welcoming and it offered me a place to learn until I found my path. I'm grateful that my work has helped to further the cause of social justice that Rev. Dr. Martin Luther King Jr. exemplified."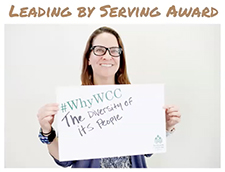 The Leadership By Service Award was a surprise presentation to Barsch. During the ceremony, Reed noted that the Office of Diversity & Inclusion and the Diversity Committee believed Barsch deserved her own award category for her passion, commitment and years of service in Dr. King's legacy. "This Leading By Serving award is a small token of our appreciation, but definitely is very fitting for the work you've done through the years," Reed said.
The Equity in Action Awards were introduced at WCC in 2020 as a way to recognize individuals, teams and community partners that exemplify the WCC Board of Trustees Policy on Access, Success and Equity for Diverse People that mandates the college "promotes a climate of access, success and equity for persons from different racial, ethnic and cultural groups, age levels, religions, sexes, gender identities and expressions, sexual orientations, physical capacities, learning abilities and income levels."
View a replay of the MLK Day Celebration below. The Equity in Action Awards presentation begins at 50:19.
Tags: Awards, Diversity, Equity in Action, MLK Day