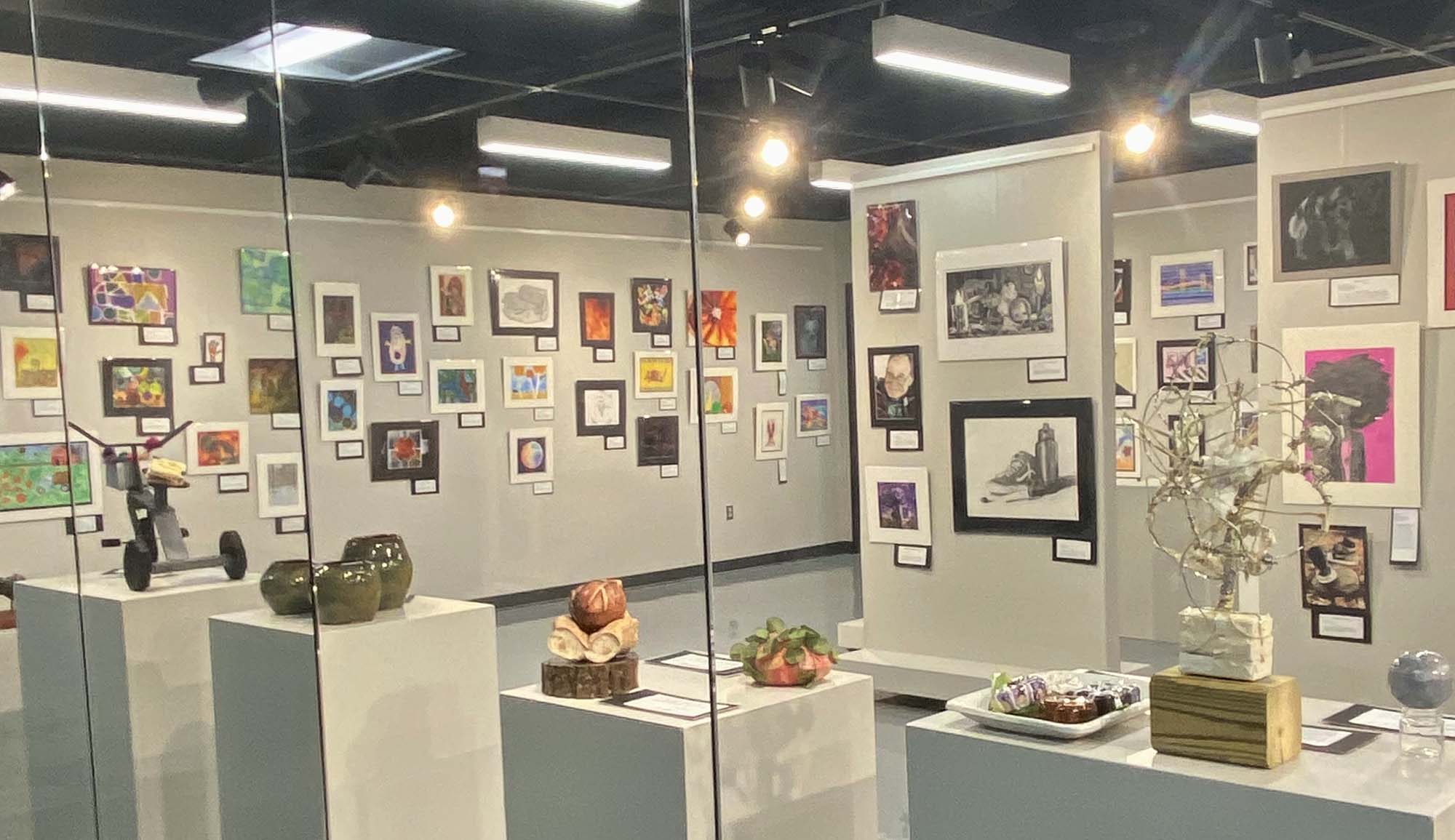 The Gallery at Washtenaw Community College is honored to host the annual Michigan Art Education Association Region 3 Art Show from Tuesday, Jan. 17 through Friday, Feb. 24.
The show is a juried exhibition of K-12 art by students from Washtenaw, Jackson, Lenawee and Monroe counties. Guests can expect to view more than 150 pieces, including 2-D art from all grade levels and 3-D art from high school students.
The limited engagement exhibit is free and open to the public. It's on view at the college art gallery, a new addition to the recently renovated Morris Lawrence Building (see directions and campus map). The gallery operates from 8 a.m. to 5 p.m. weekdays and whenever the building hosts weekend events.
This is the second exhibit hosted in the location, following an exhibit of WCC faculty and staff work.
Support our local youth artists by visiting the exhibition, which is sponsored by BLICK Art Materials and WCC.
Tags: Art Gallery, Exhibit, Fine Arts, Michigan Art Education Association