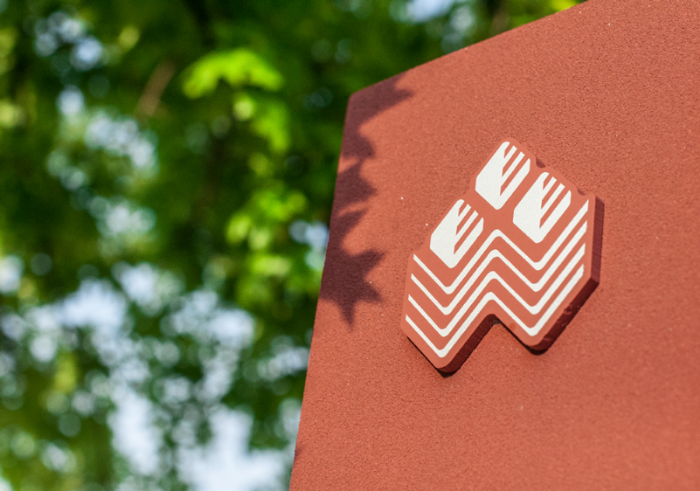 Welcome aboard! We are excited to have you join our community. No matter what your background, you'll feel comfortable here: we accept students with a broad range of ages, abilities, and academic backgrounds.
Who can apply?
You may be admitted to WCC if you:
Are a high school graduate, or

Have completed the GED, or

Are at least 18 years of age.
If you are currently enrolled in high school or are being homeschooled and would like to take courses at WCC at the same time, see our Dual Enrollment page.
When should I apply?
Apply at least several weeks before classes start to avoid a last-minute rush to complete your admission requirements. Applying as far in advance as possible before the semester begins will also help you get the best selection of classes.
If you're an international student with an F1 visa, you can begin either in the fall or winter semester. The deadline is July 15 for fall semester and November 15 for winter semester.
What do I need to apply?
Our application is free and entirely online. When you apply, we will ask you for information in these areas:
Contact information

Personal information

Background information

Education history

WCC plans

Intended program

Preferences/services
Do I need to be vaccinated?
WCC does not have a required universal student vaccination policy. The Centers for Disease Control and Prevention (CDC) recommends that all adults comply with the CDC's vaccination schedule .
Need help?
If you have a question while filling out the admissions application, we are here to help! Visit us in person at the Student Welcome Center on the second floor of the Student Center, or you can reach us by phone or email.
Family Educational Rights and Privacy Act (FERPA)
You have a right to privacy when it comes to your student records. Learn more about how FERPA protects you at WCC.