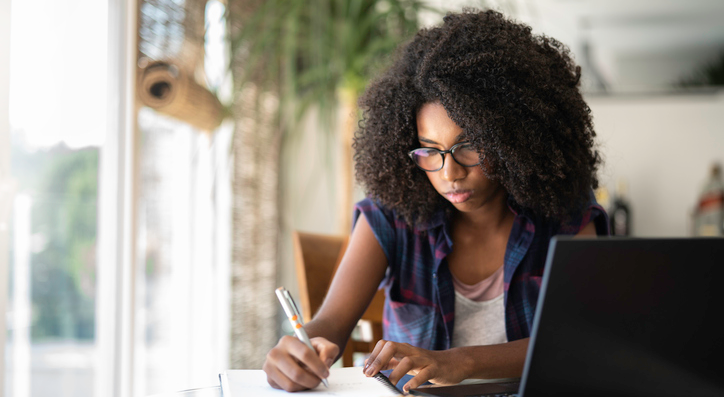 Dual Enrollment at WCC offers academically qualified high school freshman, sophomores, juniors and seniors the opportunity to take courses at WCC while still attending their home high school or homeschooling. Students must be enrolled in at least one high school class to be able to register for classes at WCC.
Dual Enrollment At-a-Glance
With careful planning with the high school counselor, students can earn an associate degree along with their high school diploma!
Flexible class schedule and delivery (day, afternoon, evening, hybrid, and online course options) at multiple campus locations.
Students pursue both transfer, and career and technical education programs.
Students are engaged in organizations and participate in campus activities
Did you know?
If you take just one WCC class each fall and winter semester while you're in high school, you could earn 18 credits! That's more than a full semester's worth of credits, giving you a great head start on college!"
See our Academic Calendar See our Course Schedule
Dual Enrollment Steps
IMPORTANT! It is strongly recommended that dual enrollment students attend Orientation.
Frequently Asked Questions