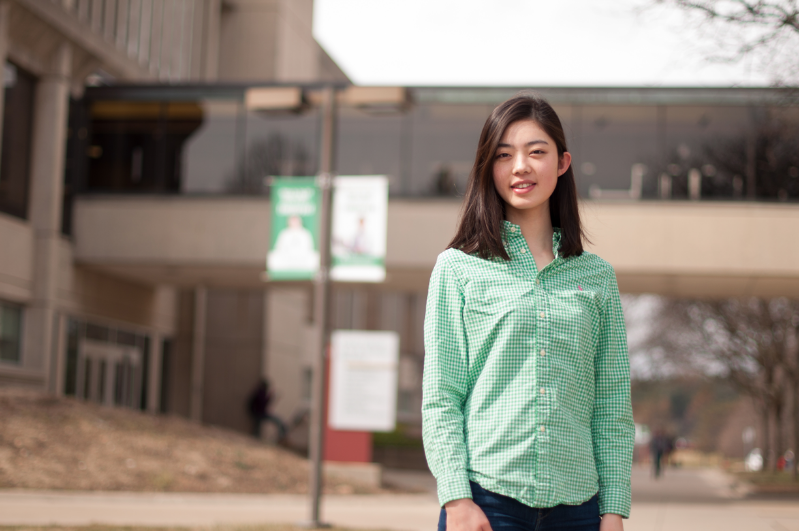 Whether you're looking for a way to get a head start on college or an alternate high school experience, such as a Middle College program (ex. WTMC) or get credit for your CTE classes, we can help you reach your goals.

Are you interested in visiting our campus? We'd love to show you around! We offer several campus tour options.
Take a WCC class while you are in high school
Get a head start on college! You can explore a wide range of WCC classes, or focus on getting your general education requirements for college out of the way. Learn about dual enrollment.
Get credit for your Career and Technical Education classes
Are you taking state-approved Career and Technical Education (CTE) classes at your high school? You could also be getting a jump start on your certification or associate degree at WCC. Find out if your high school participates in our program, if your CTE classes are eligible for college credit, and if you meet the qualifications.
Enroll in a Middle College program
Students who enroll in a Middle College program eventually take on full-time college coursework and complete an associate degree or a technical certificate along with a high school diploma.