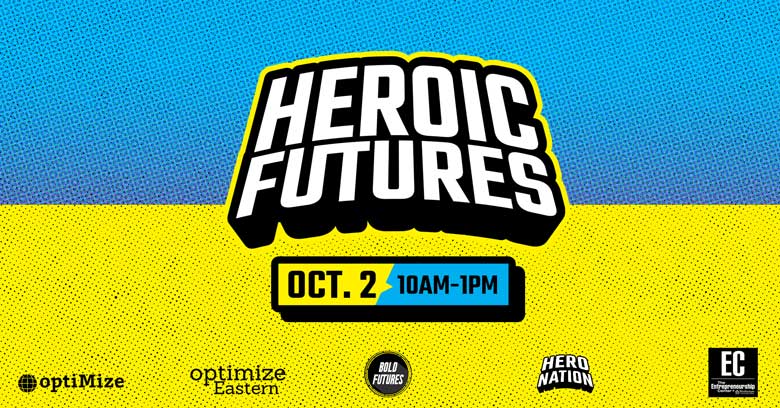 Heroic Futures
Saturday, Oct. 2, 2021
Presented By:
Young people around the world are using their voices to be champions for social change—and they need our help! On October 2, 2021, Bold Futures and Hero Nation presented a virtual event featuring special presentations by comic book creators, Dorphise Jean and Greg Elysée, and workshops that help students (14-18) identify and address social issues using visioning, entrepreneurship values, comics and superheroes.
Speakers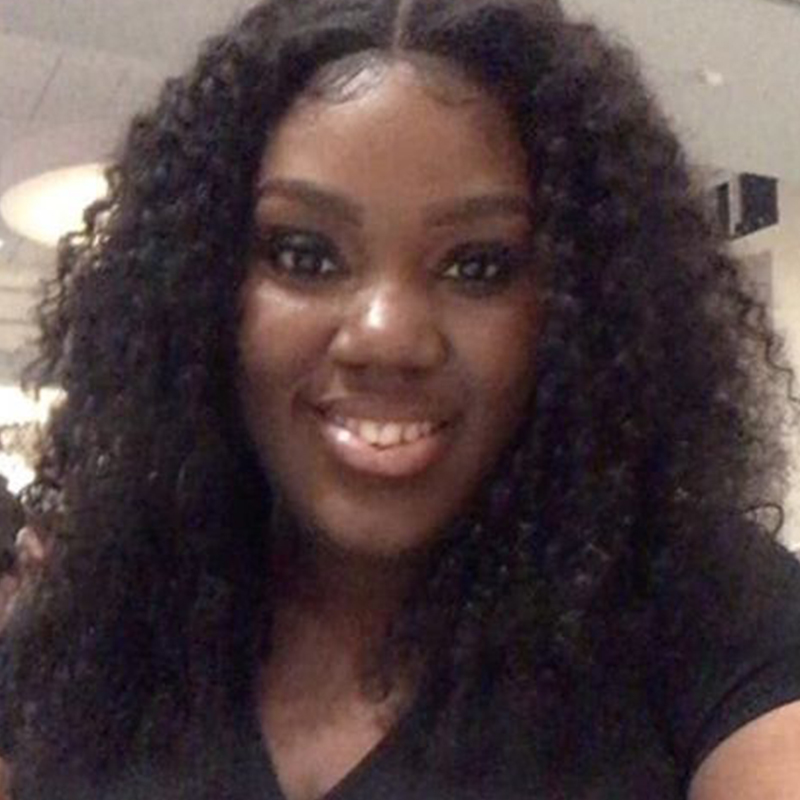 Dorphise Jean
Creator of Spirit's Destiny Comics
Dorphise Jean is a screenplay/comic scriptwriter and novelist. She is known for the anticipated series Spirit's Destiny & Nia Caler. She is currently working on a universe that promotes super heroic girl power and children with disabilities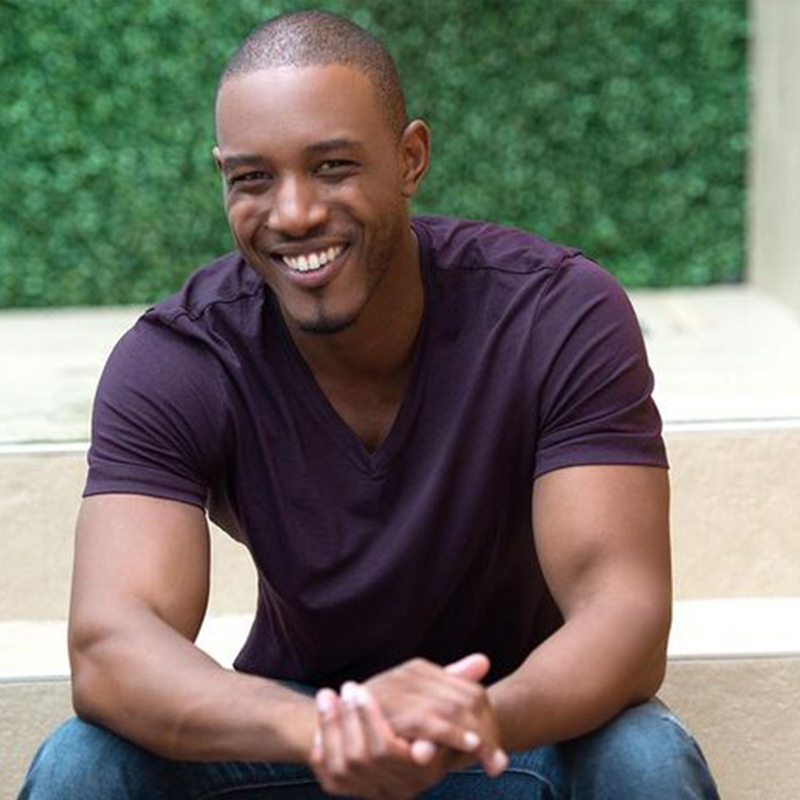 Greg A. Elysée
Creator of Is'Nana The Were-spider
Greg Anderson Elysée is a Haitian-American, educator, filmmaker, model, and award-winning comic book writer. He's also the creator of Is'nana: The Were-Spider, a comic series based on Anansi, the trickster god of the Akan people of Ghana. He is also the writer for 133art's OneNation: Stronghold.
Press Coverage
"Heroic Futures event will use superhero comics to inspire young people to lead," Concentrate Ann Arbor, September 22, 2021, https://www.secondwavemedia.com/concentrate/innovationnews/heroicfutures0609.aspx

---
Bold Futures
Bold Futures is an annual FREE event that was created to empower 14-18-year-old students in Washtenaw County with the skills to become leaders, innovators, and problem solvers in their community.
Bold Futures 2019 Event Photos
---
Washtenaw Community College does not discriminate on the basis of religion, race, color, national origin, age, sex, height, weight, marital status, disability, veteran status, sexual orientation, gender identity, gender expression, or any other protected status in its programs and activities. The following office has been designated to handle inquiries regarding non-discrimination policies: Executive Vice President of Student & Academic Services, SC 247, 734-973-3536. Facility access inquiries: V.P. for Facilities Development & Operations, PO 112, 734-677-5322. If you have a disability and require accommodation to participate in this event, contact Learning Support Services at 734-973-3342 to request accommodations at least 72 hours in advance.