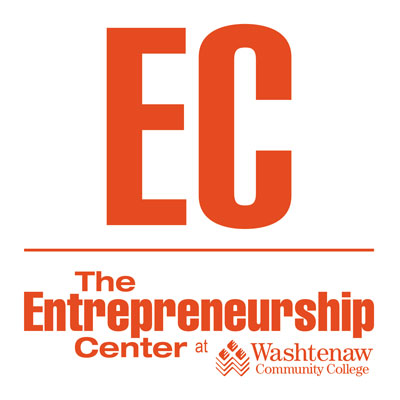 Millie Chu
As a child, Millie Chu emigrated from China and dove into her first business adventure as a Chinese-English business translator, helping to build her family's first brick and mortar business at the age of 11 years old. Understanding firsthand the systemic barriers and challenges minorities and people of color face, she dedicated her career to economic development, inclusion programs, education, and building infrastructures to mobilize equity and equality for minorities around the world. In 2019, Millie was featured in Forbes as an immigrant leader who helps and inspires other immigrants to become entrepreneurs.
Millie is the CEO of Global Entrepreneurship Business Lab (GEBL), a social impact organization with a mission to transform communities through inclusive entrepreneurship. Working alongside other mission-minded organizations, EDO's, government, NGO's and nonprofits, GEBL provides consulting, strategic planning, program design, and entrepreneurship training from a holistic lens that drives inclusion and community impact.
As a Faculty Affiliate at the University of Michigan, William Davidson Institute, Millie developed entrepreneurship programs and curriculum to benefit refugees in the Middle East through social gastronomy and designed the Entrepreneurship Coaching Platform for the Kingdom of Bahrain.
Formerly, she served as the VP of Global Entrepreneurship and STEM Talent at Global Detroit, an immigrant inclusion non-profit where she spearheaded Michigan's first nationally known Global Entrepreneur-in-Residence (Global EIR) program attracting high-growth technology and STEM startups. Prior, she served as a full-time business consultant for the MI-SBDC, helping startups to launch, grow, and improve sustainability. In addition, she taught business and entrepreneurship for over 10+ years through UM, WCC, and other institutions. Collectively, she assisted well over 500 organizations and launched more than 90 startups.
Millie serves on the Board of Directors for The Women's Center of Southeastern Michigan to support women and families so that they may identify and magnify their strengths to achieve full economic and emotional health.
When embracing moments of work-life balance, you can likely find Millie enjoying time with her family and fur babies, playing Iron Chef in the kitchen, and getting her hands dirty in the garden.