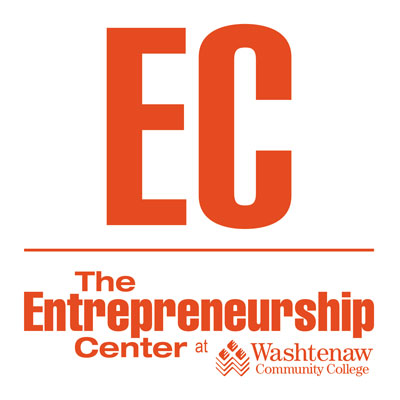 Brynn Cooksey
Brynn Cooksey, CMS, RCT has been in the HVACR industry for more than 20 years. A true product of his environment, he started his career as an employee of his family's heating, cooling, and refrigeration business. He currently Owner and General Manager of Air Doctors Heating and Cooling. Brynn specializes in industrial HVACR maintenance, service, equipment performance testing, and building science.
In addition, Brynn is also a certified HVACR instructor with Washtenaw Community College in Ann Arbor, Michigan. Brynn is a RSES Certified Technical Trainer and a Certified Technical Educator for the ESCO group. Brynn is also a training consultant for mechanical contractors, HVACR supply distributors, and HVACR training organizations. Brynn is a regular technical contributor for the RSES Journal and RSES Webinar series.
Brynn also holds five RSES Certificate Member Specialist certifications; HVAC/R Electrical, Commercial Air Conditioning (2015 Imperial Award Winner), Dynamic Compression (2014 Imperial Award Winner), Domestic Specialist, and Heating (2011 Imperial Award Winner). Brynn has also obtained all of the North American Technical Excellence' (NATE) Service and Installation certifications. Brynn holds several degrees and certifications related to the HVACR and Building Science industries. Brynn is an active member with many trade organizations including ACCA, ASHRAE, and RSES.