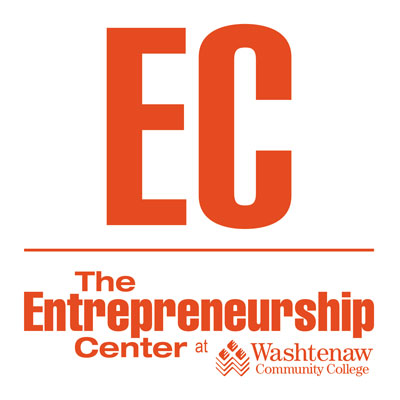 Roccie Hill
Roccie Hill is a career non-profit executive with many years of community-based experience. Roccie received her BA in Philosophy from UCLA, and her MA in English at California State University in San Francisco.
She began her career as the Assistant to the Director of an NPR station, and in 1980 moved to Paris where she worked as the Marketing Officer for the Official French Committee for the Celebration of the Centennial of the Statue of Liberty. In 1986, Roccie moved to England, where she continued her nonprofit work in Marketing and Fundraising as the Deputy Director of Appeals for the national office of the UK YWCA, and as Director of Resource Development for the Wildfowl and Wetlands Trust. She produced publicity films for non-profits and celebrity/royal events during her seven years working in the UK.
In 1995, Roccie became the Executive Director of the fundraising nonprofit, Earth Share of California. She was also the elected Chair of the California Association of Nonprofits Public Policy Council (for 8 years), and a member of the California Attorney General's Nonprofit Advisory Council.
She later served as Executive Director of the Housing Trust of Santa Clara County (now Silicon Valley), where she worked closely with elected officials, Chambers of Commerce, local companies, and Associations of Realtors in order to boost the amount of affordable housing available to residents.
Later, Roccie moved to Palm Springs, where she became the Executive Director of Guide Dogs of the Desert, organizing local events on a monthly basis to involve the community and volunteers in this training school for blind people and their guide dogs.
She currently operates her own nonprofit consultancy, Pietra Consulting, and has been involved in efforts of fundraising, strategic planning, marketing, board development, and membership recruitment.
She has negotiated and managed development and corporate/government investment partnerships, including the acquisition of the 100+ acre London Wildfowl and Wetlands Trust Center in Barnes, London from the Thames Water Authority; a $20 million revolving loan fund for affordable housing development in Silicon Valley; $2 million from the State of California for housing in Santa Clara County; and a 5-year partnership between the guide dog school and Petco/Natural Balance totaling donations of over $1.25 million.