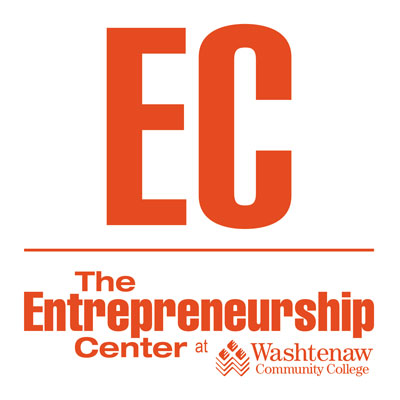 Autumn Kyles
Autumn, founder of Proxie, is a community leader, serial entrepreneur, and business enthusiast. As co-founder and CEO of Detroit Dough, an edible cookie dough manufacturer, Autumn led her business from idea to 6-figure venture in less than one year. Today, Detroit Dough has made over $300,000 in sales, about 70,000 cups of cookie dough sold. She has also won over $425,000 in funding for her business from brands like Quicken Loans (Detroit Demo Day), Samuel Adams, Michigan Women's Forward and others.
She noticed that small business owners were looking for resources to start and grow their businesses during the pandemic. In early April, Autumn started Proxie, a brand to bridge the gap between resources and small business owners with a focus on black women entrepreneurs. In one year, Autumn has been able to amass a 1700+ community of new business owners from all over the country and partner with national brands like HoneyBook, Honigman Law and FloDesk.
As a HBCU Graduate of Hampton University with both a bachelor's in business administration and an MBA and a former Accenture Digital consultant, she is more than equipped to educate entrepreneurs on business strategy from a theoretical and practical perspective. She is a member of Alpha Kappa Alpha Sorority, Inc. where she served in multiple local, regional and international leadership positions including the 2014 – 2016 Second International Vice President, the highest office led by an undergraduate member of the sorority.