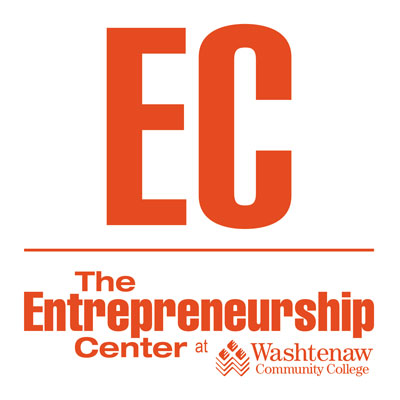 Margaret Wyzlic
Margaret has been helping small businesses grow and thrive since 2014, when she joined a local startup company and had ownership of all its sales and marketing efforts, driving over $1.5M in revenue during year one. With nearly 20 years of experience in public relations, sales, marketing, events, and operations at hotels, restaurants, and tourism, Margaret's B.A. degree in Hospitality Business from Michigan State University serves her well when working with service-oriented businesses of all kinds, especially in the hospitality sector. During her tenure at Destination Ann Arbor, Washtenaw County's tourism marketing organization, Margaret counseled and assisted hundreds of businesses with marketing strategy and execution. Her specialties include strategic planning, media relations, content marketing strategy, and community engagement.
Currently, Margaret serves as the head of marketing for a local commercial real estate organization, overseeing digital engagement efforts, public relations, advertising, and more. Her work also includes marketing support for many local and small businesses with whom her organization does business, and partnering with other local community organizations to drive interest in economic development for Washtenaw County.
Margaret lives in western Washtenaw County and has been an active volunteer with Jewish Family Services of Washtenaw County and the Humane Society of Huron Valley. She's also a former Dexter Chamber of Commerce board member and supporter of local arts organizations. In her downtime, you might find her hiking in a nearby Metropark with her kiddos, or out on a date with her sweetie at one of the eclectic restaurants in Ann Arbor or Ypsilanti.