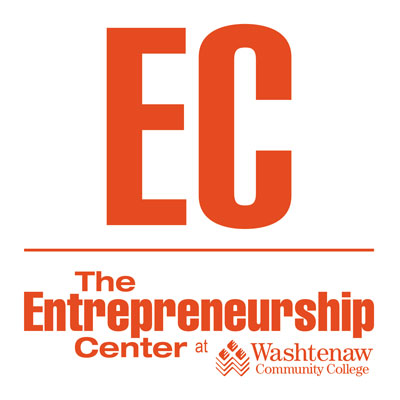 SANDRA J. XENAKIS, Director, Art Meets Business®
Sandra is a business coach, marketing consultant, writer and jeweler. She is founder and director of Art Meets Business® (AMB), a program started in 2008 at the former Chelsea Center for the Arts (Chelsea, MI) to help artists become more successful through improved business and technology skills. Since then AMB has received several grants through partnerships with arts centers, libraries, colleges, and other nonprofit groups. The AMB program offers networking opportunities, business seminars, and individual coaching to creative entrepreneurs.
In prior years, Sandra coached business owners and entrepreneurs in mission and vision, strategic planning, and leadership skills through her own company, Rx Coaching, and as a freelance consultant and writer. Her knowledge of business communications is based on a 30-year career in public relations, marketing, and writing for small businesses, major corporations, and nonprofit organizations with agencies in the Detroit area, including her own agency, Bunnell & Company. She holds a B.A. degree in Liberal Arts from Monteith College at Wayne State University and a certificate from Centros Europeos de Lenguas y Cultura. She was accredited by the Public Relations Society of America in 1982 and graduated from the Leadership Detroit program in 1983. In 1985, she served on U.S. Representative Sander Levin's Small Business Advisory Council.
As a working artist, Sandra has designed, assembled and sold gemstone beaded jewelry through shows, exhibits, art fairs, galleries, and stores since the 1980s, helping her to understand the challenges faced by creative entrepreneurs.
She has written for local, regional and national publications on various topics, most recently on artists, galleries and the arts for Art Showcase magazine. In 2006, she co-founded the Chelsea Writers' Workshop, which continues today. She currently resides in Saline.