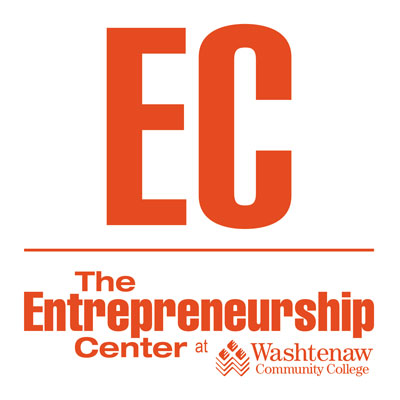 New! Student Pitch!
Date: May 11, 2023
Time: 5:00 - 6:00pm
Location: ML 150
Are you a WCC student who is starting or building a business? Sign up to pitch your business idea for a panel of judges!
Join us from 5:00 - 6:00pm in the Morris Lawrence building for our first ever Student Pitch! Then come watch our Pitch @ WCC at 6:00pm!
This event is open to all WCC students in all majors!
You'll have up to five minutes to pitch your business or business idea.
** Registrations due April 28! **
Prizes ~
1st Place ~ $500
2nd Place ~ $300
3rd Place ~$200