Want to make this year your best yet? Join the Wolf P.A.C.K. Scholars Pathway!
What is Wolf P.A.C.K. Scholars?
Wolf P.A.C.K. Scholars is a guided co-curricular pathway - think of it as your GPS for student success! You'll complete activities in the following domains:
Professional Development
Academic Success
Career Exploration
Knowledge of Life Skills
In addition to meeting with your Success Coach to identify your goals, you'll complete multiple activities within each domain over the course of the year. Many activities can be completed on your own time, or have the option of real-time workshops/events. In Fall 2020, all activities will be offered virtually.
Why should you participate?
Learn how to set, and ACHIEVE, attainable goals
Develop valuable skills that employers look for in college graduates
Earn a $200 Book Scholarship for completing (for those who meet certain eligibility requirements)
Track your progress and participation in your Co-Curricular Transcript
Ready to get started?
If you're ready to get started on the Wolf P.A.C.K. Scholars Student Success Pathway, submit your application online:
Wolf P.A.C.K. Scholars Application
Space in this program is limited, so submit your application today!
---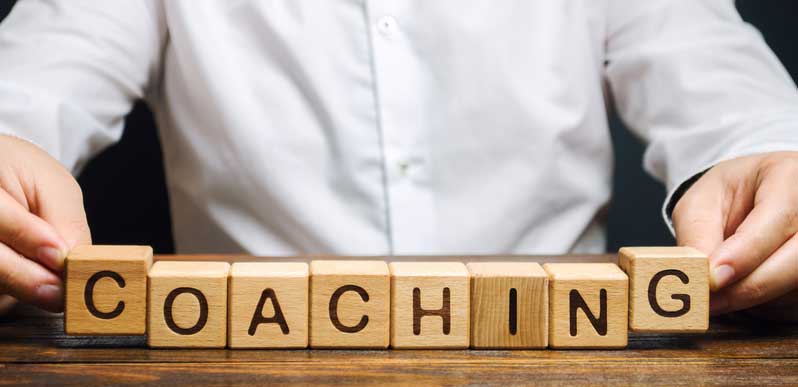 Wolfpack Scholars Information Session
Want to explore an exciting new program that can provide you experience and a pathway to success? Learn more about the Wolf P.A.C.K. Scholars program on Tuesday, October 6 at 4 p.m. at a virtual information session. Register for the information session on Campus Connect.