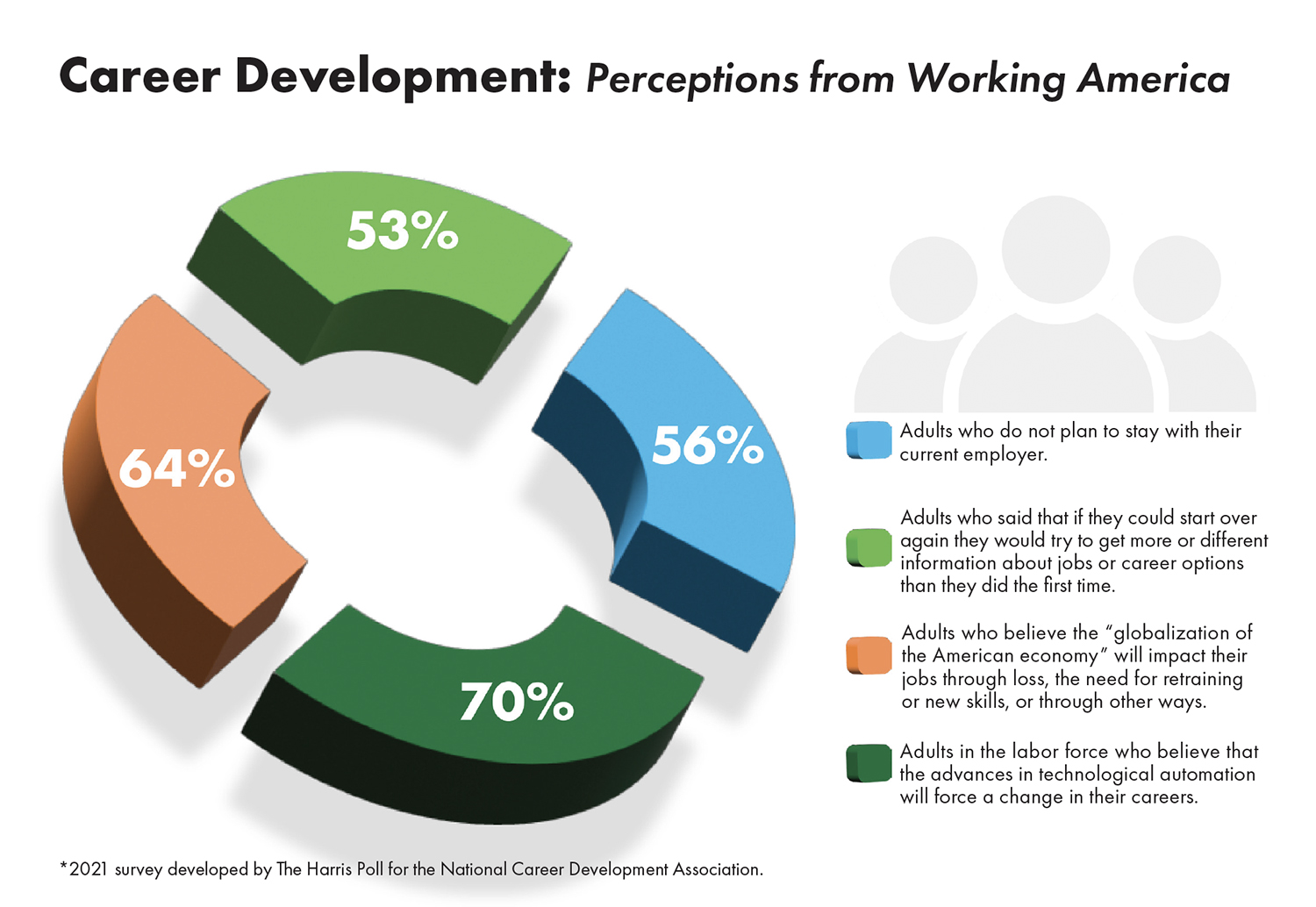 Considering a career change? Why not now, and why not Washtenaw Community College?
Anne Roth got her start on a fulfilling career as a social worker after graduating from WCC about 20 years ago. She's made impactful changes in her community through grant writing and other work at her nonprofit, located in Midtown Detroit. But something is stirring in her to make a change of her own — a career change, that is.
As she navigates the possibilities of a major pivot, Roth is grateful for the insight of mentors and staff at WCC, her trusted resource since the beginning.
"WCC means so much to me," she says. A nontraditional student, Roth waited ten years before originally attending college but found solid guidance and support from the WCC community.
"I realized I really wanted to help people like me," Roth says. "I was really scared to start college, but I ended up loving the classes so much. I remember one of my teachers told me I could be anything I wanted to be, and that set a standard for me."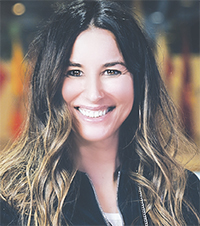 Roth (right) graduated from WCC in the early 2000s and went on to earn a Master's degree from Wayne State University. Her current work is focused on grant writing for key issues related to the city of Detroit.
Though her work has been deeply fulfilling, she's working with WCC's Center for Career Success to look at other options, including business, web site design and real estate
Her vision for the future is bright. "I want to make an impact, not just in Detroit, but in the world at large," she says. "I'm considering lots of different careers, and I'm really leaving nothing off the table."
She's not alone. According to a Harris Poll conducted for Fast Company, 52% of American workers are considering a job change, with the most likely candidates for a mid-career change-up earning between $50,000 and $75,000.
Though she's had a different career track than Roth, WCC alumna Sparkle Wall shares a familiar story. Wall has taken advantage of courses at WCC for years, including the classes that helped bring her success in the sales world.
But her achievements do not mean she's going to stay put. She's one of many students this year who will be looking to improve skills through additional classes or even fully changing careers.
Many students and workers engaging WCC's Center for Career Success are pursuing new job fields altogether or seeking opportunities to earn more money.
Some of the local career shifting can be attributed to recent layoffs and a tightening economy. Turnover is an opportunity to learn something new and hop back into the job market or come back to school while still employed to pursue another career. WCC offers affordable, accelerated programs to help students get back on their feet after an unexpected life change or to start fresh in a new field.
Sometimes, it's simply about earning more to create financial stability. Other times, it's a desire to contribute to communities or families in a different way, a sentiment Wall understands.
A death in her family changed her perspective, and she spent the last year reflecting on what she wants her future to look like.
"I love sales and I've been doing it on and off for 20 years, but I'm developing a real passion for the medical field," she says. Wall has applied for WCC's Radiography program. "If I get in, I'll be starting all over but that's OK," she says. "Why not make a change? I say, 'go for it.'"
It's a great time to make a career change, and WCC's Center for Career Success loves seeing students from all walks of life taking advantage of the college's services to meet their goals.
With accelerated certificates and programs in high-demand fields, and resources like scholarships, financial aid, and the Center for Career Success, WCC can open doors for those in transition.
The center offers free assessments for people looking to explore additional fields and hosts two annual career fairs drawing more than 150 employers. It also offers multiple virtual recruiting seminars and a job board that allows companies and students to connect.
For Wall, WCC has been one of the greatest catalysts for her to continue moving toward her goals. "I feel like they are always preparing me for the next challenge," Wall says. "I'm very thankful for that."
CENTER FOR CAREER SUCCESS
If you are contemplating a career­ change, visit WCC's Center for Career Success to put you on a solid path forward. Find a new career path that best aligns with your interests, goals, skills, values, and the job market outlook. The center will connect you with employers, help prepare you for job interviews, and more.
Stop by their office on the first floor of the Student Center (SC 112), call 734-677- 5115 or email [email protected].
This story appears in the Winter 2023 edition of Launch magazine. See complete issue.
Tags: Center for Career Success, Launch, Launch Winter 2023, Student Services, Student Success