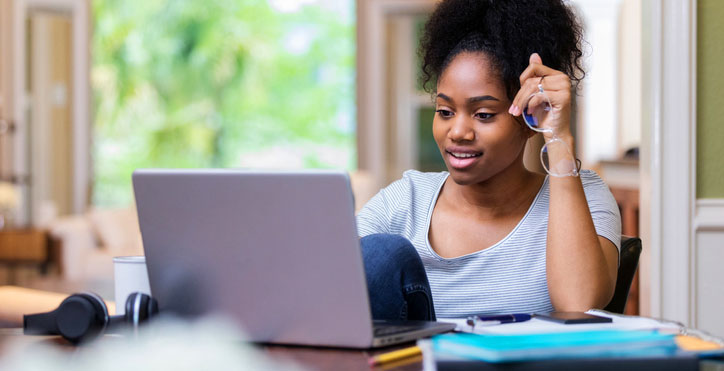 Welcome to new student orientation at Washtenaw Community College! Thank you for choosing WCC as part of your educational journey.
As you may know, WCC provides its students with a quality, affordable education that is so focused on your success, we guarantee it!
This self-paced orientation is designed to help you have a great experience during your time at the College.
In this orientation, we'll show you how to get ready to become a WCC student, set yourself up for success, and go to classes! Ready, set, go!
Questions about Orientation?
We're here to help!
734-973-3543
[email protected]
Orientation Team

Meet the student ambassadors who will be leading your orientation.
Start Your Journey:
Get Ready
Get connected with your NetID, student dashboard, email, Blackboard and Help Desk.
Get Set
Services to help you be successful. Learn about paying for college and financial aid, registering for classes and purchasing textbooks.
Go
It's time for class! Learn about course delivery, Success Teams, education and support resources.