June 4, 2021 Washtenaw Community College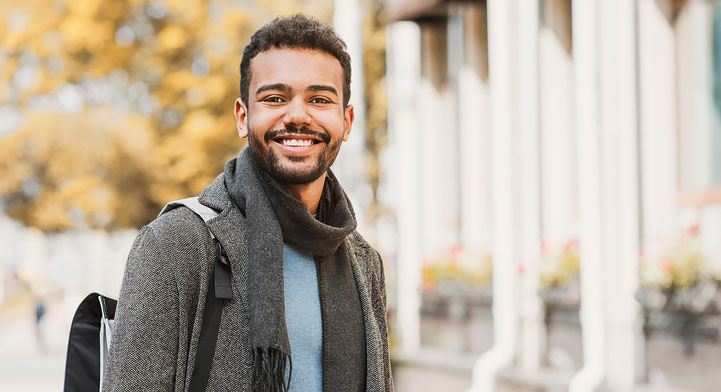 WCC is the best choice for your education. From award-winning courses to national scholarship recipients, WCC and its students are proof that we provide a university-quality education at an affordable price. That's the WCC difference!
Fall 2021 Semester Sessions
Experience Is Your Best Teacher
At WCC, we believe experience is a great teacher. Sometimes it can give you a head start on your education. If you have skills from training, or work, you may be able to earn college credit. Once your skills are verified as equivalent to college-level coursework, we'll grant credit if it's appropriate to your WCC program of study.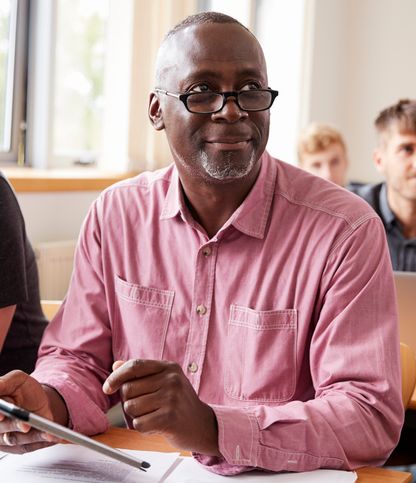 Low Tuition Helps You Save More
WCC's tuition is among the lowest tuition in the U.S., starting at just $95 per credit hour in-district. Get a quality education at a fraction of the cost, compared to other colleges and universities.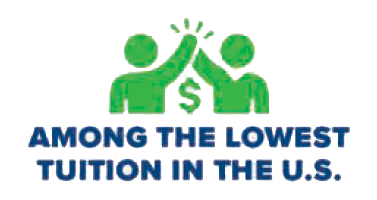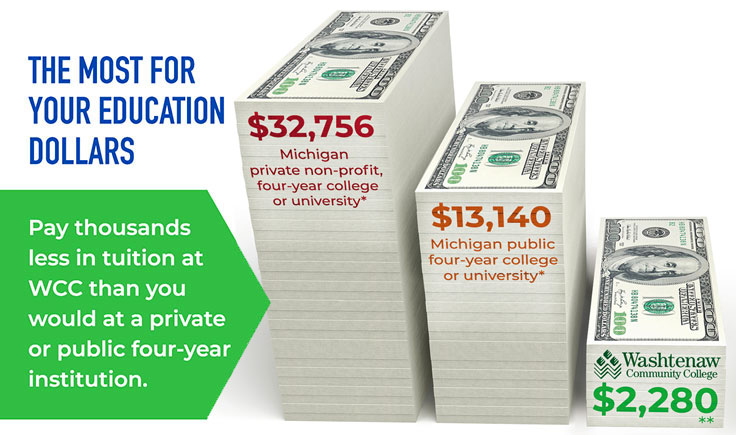 * Average full-time tuition based on findings from the National Center for Educational Statistics, U.S. Department of Education, 2019 -2020 (based on provisional data) Values. ** 2019-2020 academic year in-district tuition for 24 credits. Source: wccnet.edu
Need help Paying For College?

You can get help paying for college with financial aid options such as scholarships, grants, loans, work-study, military educational benefits, and even grants for unexpected emergencies. Make sure to explore all of your options to get the most savings.
The WCC Financial Aid team is available virtually Monday - Friday 9 a.m. - 5 p.m. answer questions and help you navigate the process.
Transfer faster with SmartPairs
Only WCC offers SmartPairs. These 7-week online courses enable you to make rapid progress towards your transfer goal.
Get a Jump-Start on Your Career
If you need flexibility, have a demanding schedule, or are ready to make a career move consider WCC's Accelerated Certificate Programs and Transfer Courses. Most accelerated courses can be completed in a few short weeks and certificates can be earned in a single semester.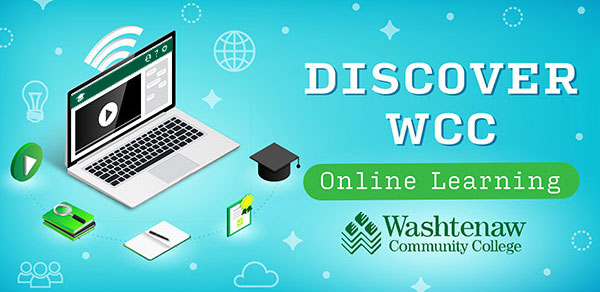 Interested in taking online courses but not sure it's a good fit? This pre-recorded webinar will help you understand and preview the two course types available and learn best practices to help you be a successful online student.
Enrollment questions?
Student Welcome Center can help!
734-973-3543
[email protected]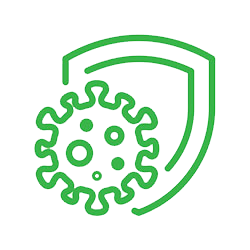 Learn more about COVID-19 safety requirements and guidelines to protect our campus community.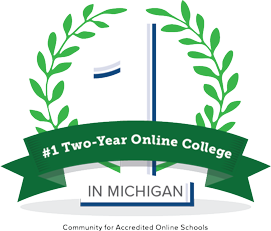 Online Programs
Guess who was rated the #1 online college in Michigan? Yep, that's us! We offer over 28 associate degree and certificate programs and over 100+ courses available 100% online.
Uncertain about going away for Fall Semester? WCC welcomes many guest students each year. Learn how we can help you stay on track.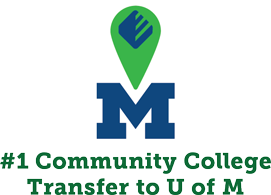 Start Here, Transfer Anywhere!
WCC has a track record for successful transfers to four-year institutions. If you plan to transfer, you can take WCC's Michigan Transfer Agreement (MTA) courses in English, Humanities, Math, Science, Social Studies and more that seamlessly transfer to Michigan college and universities.