Whether your student is just starting college or has previously attended another institution our Student Welcome Center is here to answer your questions so you can make a smart choice for your family.
Uncertain about going away for Winter Semester? WCC welcomes many guest students each year. Learn how we can help you stay on track.
You Can be Confident WCC is a Smart Choice
We are dedicated to helping your student achieve their education goals and continue to develop solutions to make your family's education investment go farther. To put it simply, WCC provides a university-quality education at an affordable price.
With more than 130 different programs of study, your student can earn an associate degree and transfer to a four-year college, train for a career they can start right away, or earn a certificate to advance in their current job.
Plus, WCC has various academic course options. Your student can choose the learning format that is right for them. Courses are offered in virtual classrooms, mixed-mode, and on-demand. To see what's currently available, check the course schedule.
Student Success Guarantee

At WCC, your success is so important to us that we guarantee it! WCC's Assurance of Student Success policy, which serves as a guarantee to students, employers, and educational partners at four-year colleges and universities, states that all WCC degree graduates will have the knowledge and performance skills required for their major program. It also allows students who meet specified qualifications to retake courses tuition free if necessary.
---
Learn how high school students can get a head start and earn college credit now!
"Zachary is graduating high school summa cum laude (highest distinction) with a 3.97 GPA and has been a member of National Honor Society in addition to other achievements. Although his strong academic record afforded him the opportunity to choose from a number of universities, he realized WCC was the smartest choice and enrolled for summer and fall semesters." Kim Dosey, parent of Zachary Dosey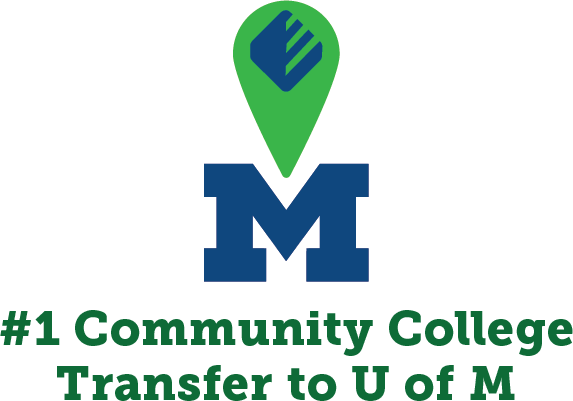 Start Here Transfer Anywhere
If transferring to a four-year institution is your student's goal, WCC has solutions specially designed to make that dream a reality. Your student can take advantage of WCC's small class sizes and award-winning instruction all at an affordable price. Our University Transfer Center is committed to helping your student smoothly transfer to a top four-year college our university.

Only WCC offers SmartPairs. These specially selected 7-week courses allow your student to rapidly make progress towards their transfer goals. SmartPairs are offered in Science, Math, English, Business, Social Science and Humanities.

Another option at WCC for jump-starting your student's education goals is accelerated courses. Most accelerated courses can be completed in a few short weeks and certificates can be earned in a single semester. Accelerated courses are offered in Accounting, Business Management, Computer Information Systems and Computer Programming.
Make The Most Of Your Education Dollars
WCC believes college should be affordable. By choosing WCC you can save thousands on tuition and while your student receives a university-quality education. Check our Tuition Savings Calculator to learn more.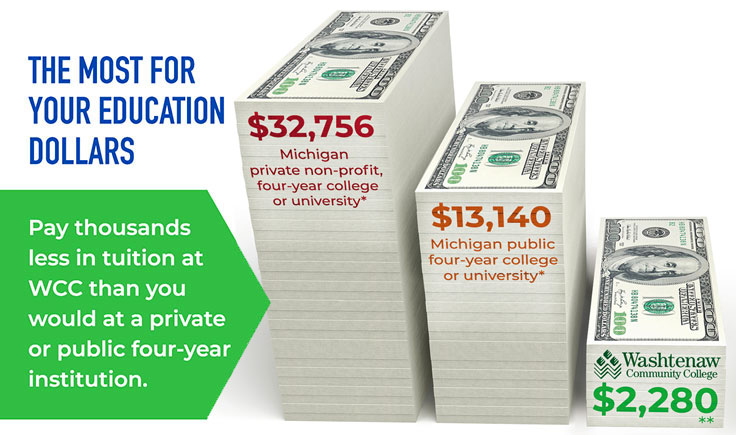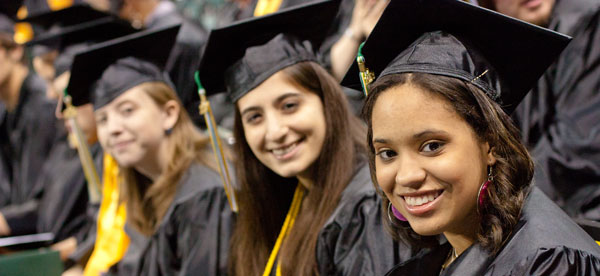 * Average full-time tuition based on findings from the National Center for Educational Statistics, U.S. Department of Education, 2019 -2020 (based on provisional data) Values. ** 2019-2020 academic year in-district tuition for 24 credits. Source: wccnet.edu
Even More Ways to Save by Choosing WCC
Nearly all
students are eligible for financial support
$6M+
saved on OER textbooks since 2017
1,700+
scholarships were awarded in 2020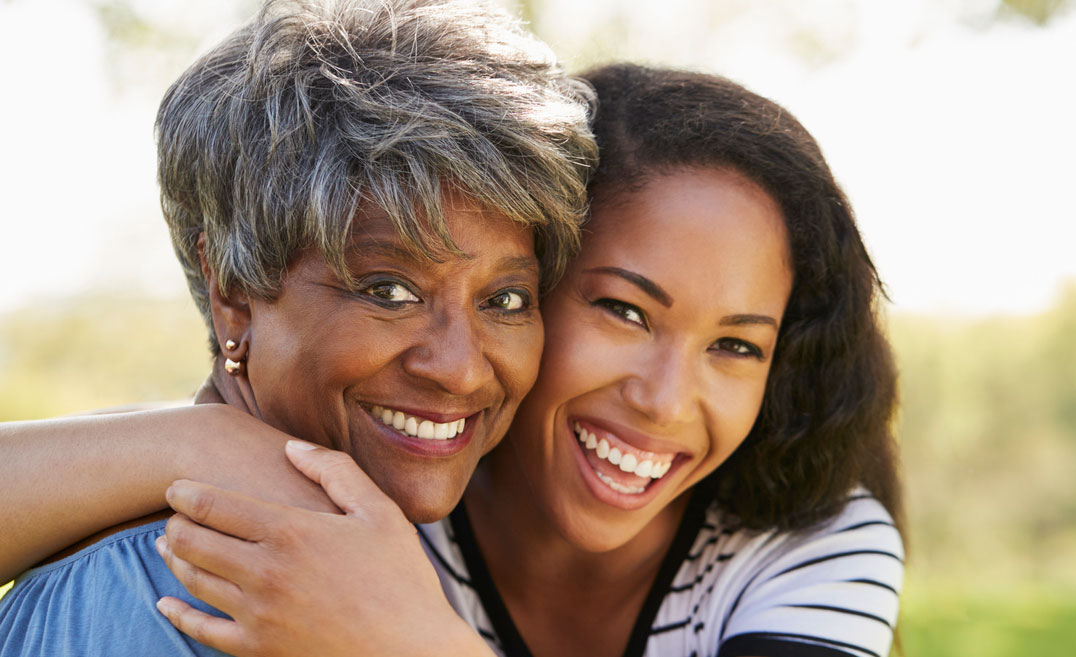 Frequently Asked Questions