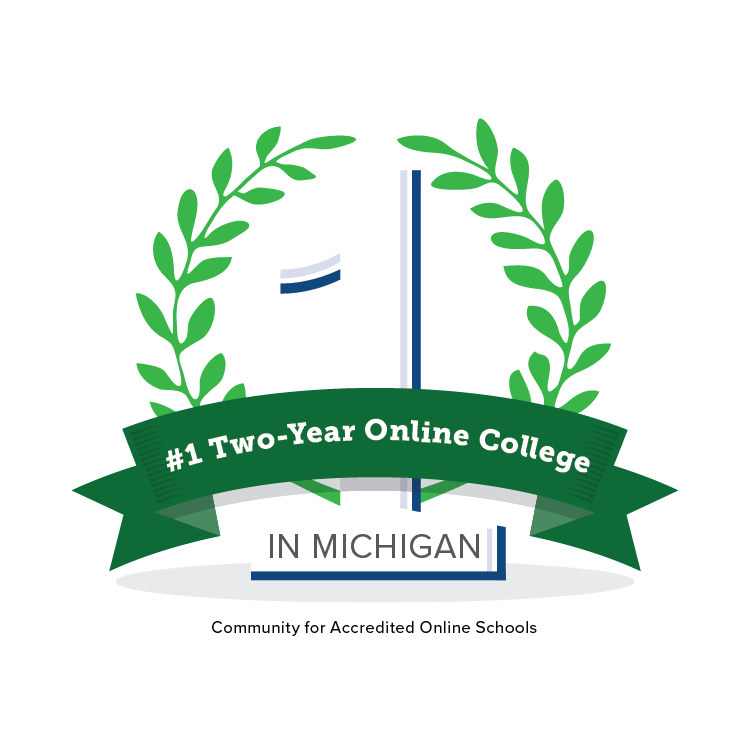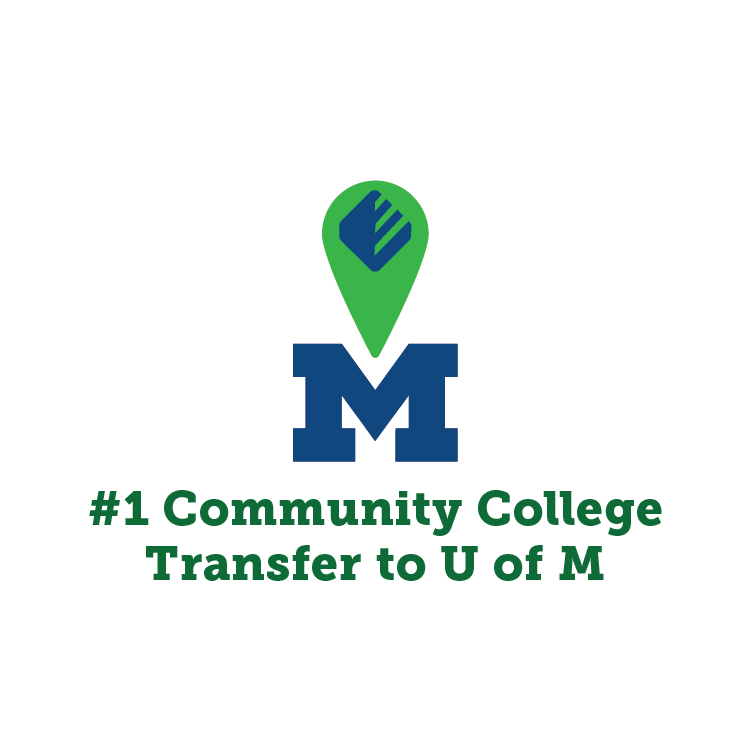 Thank you for considering Washtenaw Community College! Whether your student is just starting college or has previously attended another institution, we're here to answer your questions so you can make a smart choice for you and your student.


Fall 2020 Semester Sessions
Ready to start your journey? Explore what WCC has in store this Fall. Fall sessions available through October 23.
Why is WCC a smart choice?
At only $95 per credit hour ($108 online), WCC tuition is a bargain compared to other institutions. More importantly, WCC is a trusted partner in your student's education. We're consistently developing solutions to make your family's educational investment go further.
We've created SmartPairs programs, which reduce the time to complete college courses while still delivering quality instruction. We also have courses that transfer seamlessly to four-year institutions, saving your family even more money on education.
From the moment your student becomes part of the WCC family, they will receive support that is personalized to their individual needs. We'll also provide you with tools to help your student succeed, and we'll be here for you and your family every step of the way until graduation.
We will also help ensure that your student receives a quality education taught by top notch instructors, some of whom also teach at nearby universities.
Learn how high school students can get a head start and earn college credit now!
"Zachary is graduating high school summa cum laude (highest distinction) with a 3.97 GPA and has been a member of National Honor Society in addition to other achievements. Although his strong academic record afforded him the opportunity to choose from a number of universities, he realized WCC was the smartest choice and enrolled for summer and fall semesters." Kim Dosey, parent of Zachary Dosey
Uncertain about going away for Fall Semester? WCC welcomes many guest students each year. Learn how we can help you stay on track.
Save Thousands on Tuition
Your student will get a quality education at a fraction of college and university costs.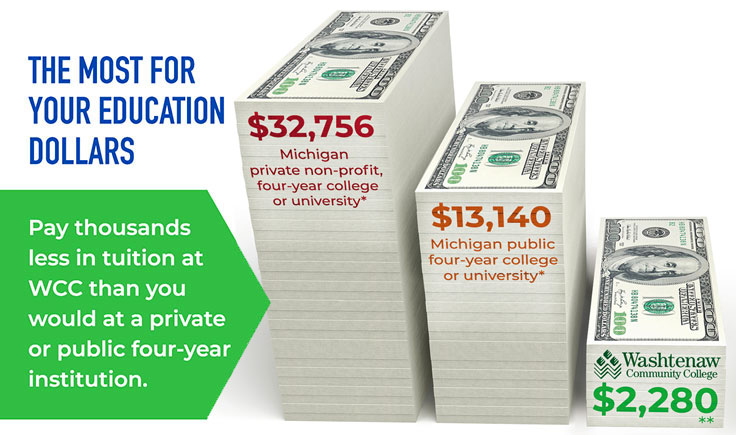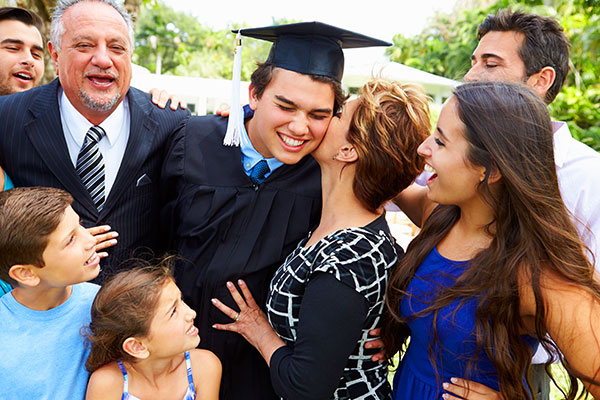 *Average annual full-time tuition based on findings from the National Center for Educational Statistics, U.S. Department of Education, 2017-2018 (based on provisional data) Values.
**2018-2019 academic year in-district tuition for 24 credits. Source: wccnet.edu
More Ways to Save
Free OER textbooks
WCC provides students with free open education resources (OER) electronic textbooks. In fact, more students took advantage of OER textbooks and saved on textbook costs at WCC than any community college in Michigan*!
*Fall 2018 and Winter 2019
Free Career Planning
Your student can make sure their college education leads to a career with free help from our Career Transitions office. Students can explore careers, get help with their resume and connect with employers looking for talent.
Free Success Coaching
College is a new experience with so much to learn and discover. That's why WCC pairs each new student with a success coach to help them navigate their first year of college. By the end of their first year, your student will be on a solid path to success!
Free Tutoring and Writing Help
If your student gets "stuck" on certain subjects or assignments, they can get free tutoring and writing help through WCC's Learning Commons, where they can explore types of tutoring, create a tutoring plan, and get help from English Department faculty with any kind of writing.
Deep Discounts on Textbooks
Textbook costs can add up quickly. That's why WCC negotiates the lowest possible cost for textbooks with our campus bookstore, Barnes and Noble, to help your student save on textbook costs.
WCC CARES Act Grant
COVID-19 has impacted many students and families. If your student needs help paying for internet access, course materials, childcare or other expenses as a result of COVID-19, a grant from WCC CARES, funded by the Coronavirus Aid, Relief, and Economic Security Act, may be available.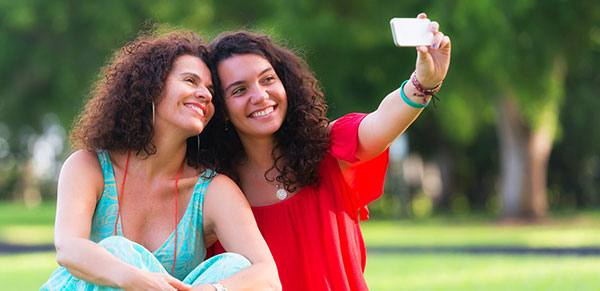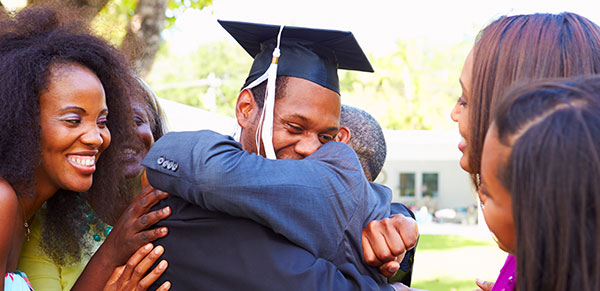 "The staff at WCC helped my son discover his true passion in the Supply Chain Management field. He saved thousands on tuition by earning his associate degree at WCC before transferring to Eastern Michigan University to complete his bachelor's degree. He is now a successful supply chain analyst at Ford Motor Company." Sheila Linford, parent of Brendan Linford, WCC '17
Nearly all
students receive financial support
$4.6M
saved in online textbooks since 2016
1,000+
scholarships awarded to students each year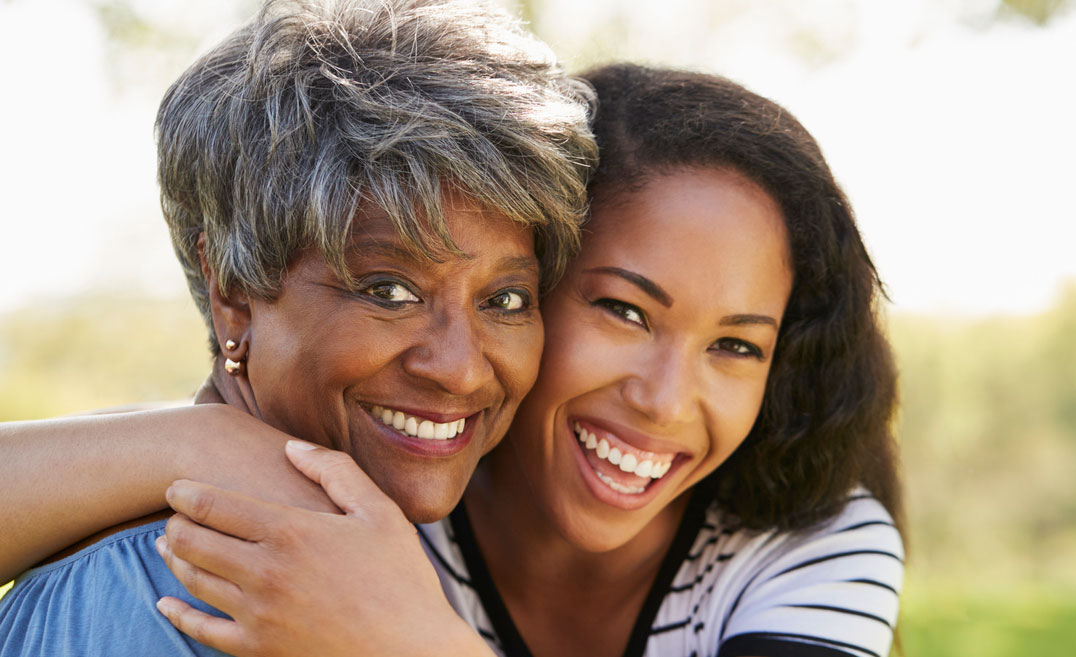 WCC: a Quality Education

With a WCC degree, your student will get a quality education full of amazing experiences so they're ready to transfer to a four-year institution or land a successful career.
WCC students have won the coveted Jack Kent Cooke Undergraduate Transfer Scholarship for three years running. This scholarship provides up to $40,000 per year toward the completion of a bachelor's degree at a four-year institution.
Recent grad Emilee Seghi will participate in the NASA 2020 Community College Aerospace Scholar program before heading to the University of Michigan to study aerospace engineering this fall.
Frequently Asked Questions
COVID-19 Related
About
Affordability
Quality. Transferability. Experience. At only $95/credit hour for in-district students, WCC's tuition is among the most affordable in the country. WCC also offers financial assistance through financial aid, including grants, scholarships, and other aid.
Quality
WCC develops quality courses that are taught by top notch instructors, some of whom also teach at the university level.
Transferability
WCC's credits seamlessly transfer to four-year institutions. In fact, we're #1 in community college transfers to the University of Michigan!
Experience
WCC students can engage in experiences and support services to prepare them for success at a four-year institution or to be ready for a career.
Academics
Application
Cost, Financial Aid, Scholarships
Tuition Rates & Fees are based on a student's residency status. Your student can get an estimated cost of attendance with the Net Price Calculator. Financial aid, including scholarships, can help reduce the cost of college.
WCC understands that many students and their families may face financial hardships. Learn more about payment options and deadlines.
To avoid being dropped from class(es), students must pay their full tuition, have a payment plan in place, or have financial aid authorized (added) to their account.
Campus
Support Services
Transfer
Parent and Family Orientation
Learn more about our parent and family orientation sessions how you can support your student as they transition to WCC. You'll receive information about registration, public safety, student services, and more.