Interested in joining the Phi Theta Kappa (PTK) Honor Society? We offer leadership development training with additional opportunities to grow both inside and outside the classroom.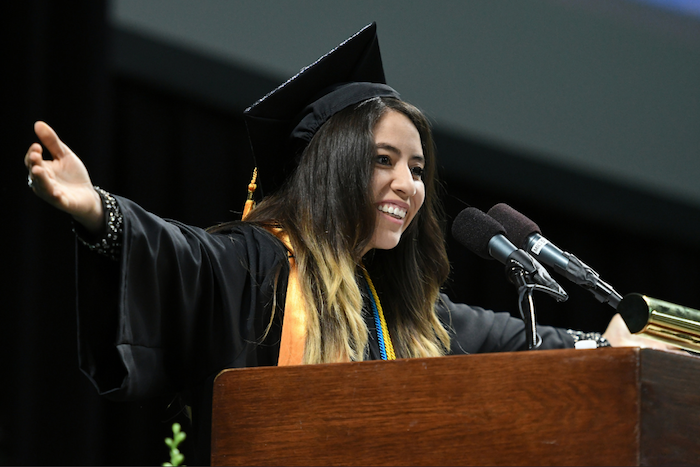 We Offer:
Scholarship: Access over 40 million dollars in scholarships available to PTK members.
Leadership: Gain leadership experience through trainings and conferences.
Service: Participate in service-learning projects to benefit the campus and community.


Fill Out an Interest Form Login to Campus Connect
Phi Theta Kappa Officer Team
Title
Name
Chapter President

Leylan Kazi

Vice President of Administration

Audrey Barsch

Vice President of Finance and Fundraising

Desirae

Krzeczkowski

Vice President of Communication

Erasmus van Zoest

Vice President of Fellowship and Service

Afnan Mansour

Vice President of Leadership and Scholarship

Muhannad Al-Shohaty
Swipe left to see full chart
Visit Campus Connect for all Phi Theta Kappa Forms.
Questions? Contact Phi Theta Kappa
Contact Student Officers through Campus Connect or Email the Officer Team